Students Who Experience Disability Abroad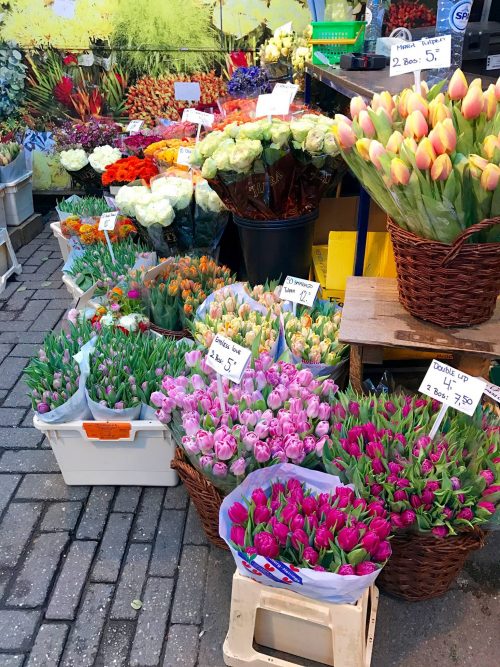 We are here to support students who experience disability in the process of preparing for studying abroad! Talk to an Education Abroad advisor to discuss studying abroad and how accommodation for disabilities may vary by country and site. While ADA compliance does not necessarily exist in other countries, if a disability-related accommodation is needed for your participation in the process, please contact both Accessible Ed & Disability Resources here at PCC and the Education Abroad Office. There are many ways in which support can be accessed prior to departure and while overseas. For more information and student stories see below.
Student Story
Watch Jeremy Acevedo talk about accommodation for learning differences while studying in the Czech Republic.
More Resources