GRAD Plan
What is your GRAD Plan?
GRAD Plan (Graduation Requirements & Academic Decisions Plan) is a web-based tool that enables students and advisors to:
track progress towards completing degree requirements and to plan future coursework.
complete "What If" scenarios for different degrees and certificates.
reduce paperwork and manual degree checklists by using the online environment.
calculate grade point averages.
Log in from MyPCC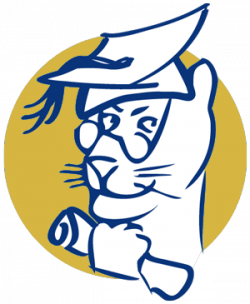 Go to your My Courses tab > Plan My Degree channel.
To access GRAD Plan, you must be currently enrolled and taking credit courses at PCC.
GRAD Plan and other online services are updated nightly, so if you try to access GRAD Plan between 10pm and 2am you may get an error message. Please try again during normal business hours. If you are still unable to access GRAD Plan email us.
Need help?
If you have a question specific to your degree, certificate, and/or the courses you need to take, you will need to speak with an academic or program advisor. Contact information can be found on the Advising website.
If you have a technical or "How do I…" question, you can use Ask the Panther from your MyPCC account or from pcc.edu/search. From any of the Frequently Asked Questions in Ask the Panther you can use the "Ask a Question" tab to submit your question.
Additionally, you can submit your technical question(s) to GRAD Plan through this email form (be sure to provide your G number in the message box). *This link does not connect you with academic advising.