Location
The farm is located at Portland Community College's Rock Creek campus in northwest Portland. When entering campus, follow the drive to the left – the farm is in the northwest corner of campus beyond parking lot C. See the Rock Creek Location page for a campus map and directions.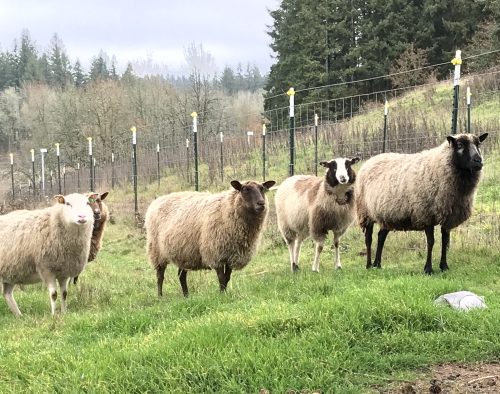 Visitor Information
The PCC Rock Creek farm is open to the public and accessible through the main entrance of campus. Please adhere to gate hours when driving in, and park in Lot D. No parking permit is required through summer term 2022. Please contact Avery Thompson for access questions or requests.
School and Community Tours
Please contact Avery Thompson to schedule an educational tour of the farm.