Rock Creek Queer Resource Center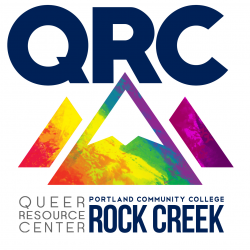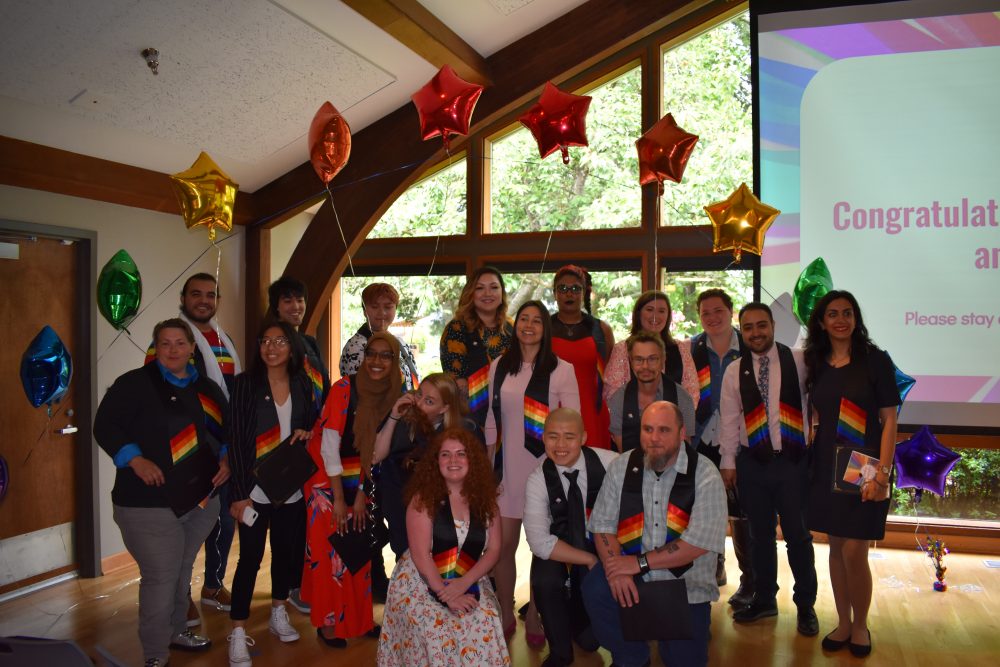 COVID-19 update
These are strange and challenging times. We know that our community is strongest when we come together, and we are here to provide support in any way that we can.
As you have likely heard, while PCC has made the decision to close campuses. We will continue providing services remotely. We are aware that PCC's physical closure may cause additional stress for many of you, and our priority is the safety and health of our community.
Our "virtual doors" are open. Please visit the Virtual Help tab in MyPCC to find remote support options for PCC services. QRC staff, including Student Advocates, will be providing services remotely.
We are currently working hard to figure out the best way to continue building community and offering support during this time, and we are open to your ideas and suggestions so we can best meet your needs!
During our regular hours, we will be available through email. Our goal is to be able to offer a speedy response during our regular hours (please extend grace and understanding as we work out new systems in these unprecedented times).
If you need information about resources, support, or would just like to check in and chat, please feel more than welcome to reach out.
Receive updates from the Rock Creek QRC
As they become available, we will update this list with further engagement opportunities.
PCC and external resources
See the QRC homepage for additional PCC and external COVID-19 resources.
If you need help finding a resource, please reach out to us, and we will do our best to support you in meeting your needs. Take care, community. We'll see you again soon, and in the meantime, we look forward to connecting with you virtually.
Additional resources