Homepage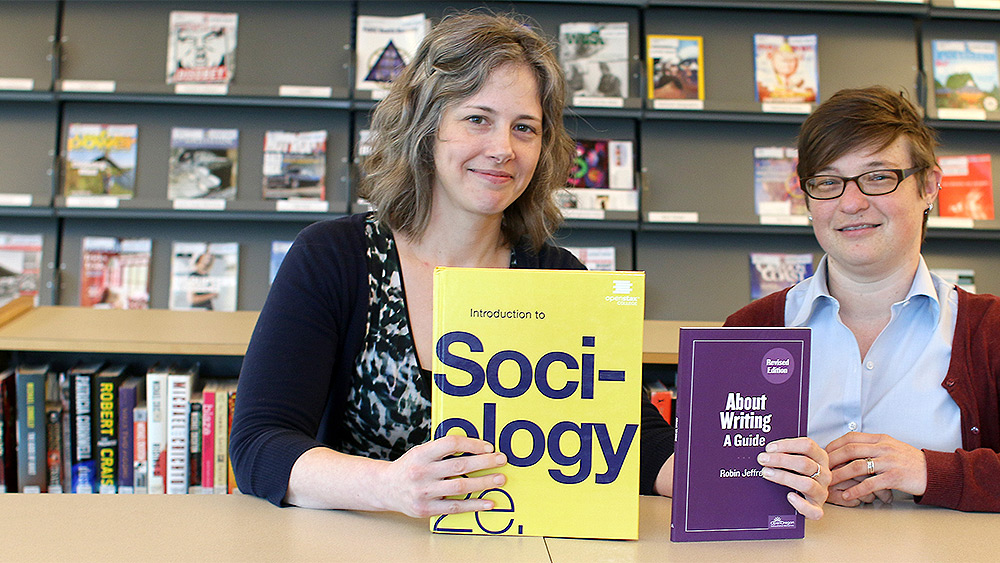 Why choose Sociology at PCC?
Additional information
Portland Community College's Sociology program is taught in small classes by teachers dedicated to your learning. Our diverse student body will bring a range of experiences and perspectives to create a stimulating learning environment. Community-based learning projects will take your education out of the classroom and into addressing critical issues of our times.
Ever wonder why so many people are living in the streets? Protesting in the streets? Ever been curious about why dating has moved online? Or how porn shapes sex? Ever asked why college tuition has gone up so much? Or why and how race shapes our lives? Do you ever wonder if the stuff you face is only happening to you?
Sociology offers us tools for asking deeper questions about our society and ourselves.
Degrees and certificates
Degrees and certificates by number of terms to complete

| Award | Length | Financial aid eligible | Currently accepting students? |
| --- | --- | --- | --- |
| University transfer | 2 years at PCC + 2 years at university | | |
What will you learn?
Class information
Analyzing power
Big picture perspective
Critical thinking and deep questions
Discussing difficult topics
Engaging in your community
Root causes of problems
Solutions

Want to deepen your knowledge? Consider a focus award with Sociology classes.
What will you do?
Sociologists work in a range of fields, including:
Community Organizing
Counseling
Criminal Justice
Human Resources
Marketing
Non-Profits
Nursing
Politics
Public Health
Public Opinion Polling
Public Policy
Research
Social services
Teaching
Next steps
Applying to PCC is free and only takes a few minutes.Apply now

Not quite ready to apply?
We can help you get the info you need.