Approved Programs of Study
The following are the Approved Programs of Study for Region 2-A High Schools, as of June 2017. Each Program area lists high schools offering that particular Program of Study. Under each High School are listed the current Program of Study documents for that particular program.
This should be seen as a reference area to review how other teachers have prepared the Program of Study Applications or Renewals for their program area. We hope that this information will aid in the development of additional Programs of Study.
Accounting / Financial Services
Agriculture
Architectural Drafting
Automotive Technology
Bio-Science
Computer/Information Technology
Construction Technology
Culinary Arts
Digital Arts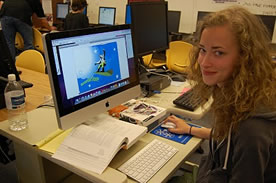 Education and Early Childhood Education
Engineering/Drafting Technology
Health Occupations and Sciences
Human Services
Manufacturing Technology
Management
Marketing
Natural Resources
Office Systems
Visual Arts