Contacts
The PACTEC Office is housed at the Rock Creek Campus of Portland Community College in Portland Oregon. Over the past 30 years it has supported Career Technical Education Programs in the high schools of Region 2-A and at Portland Community College.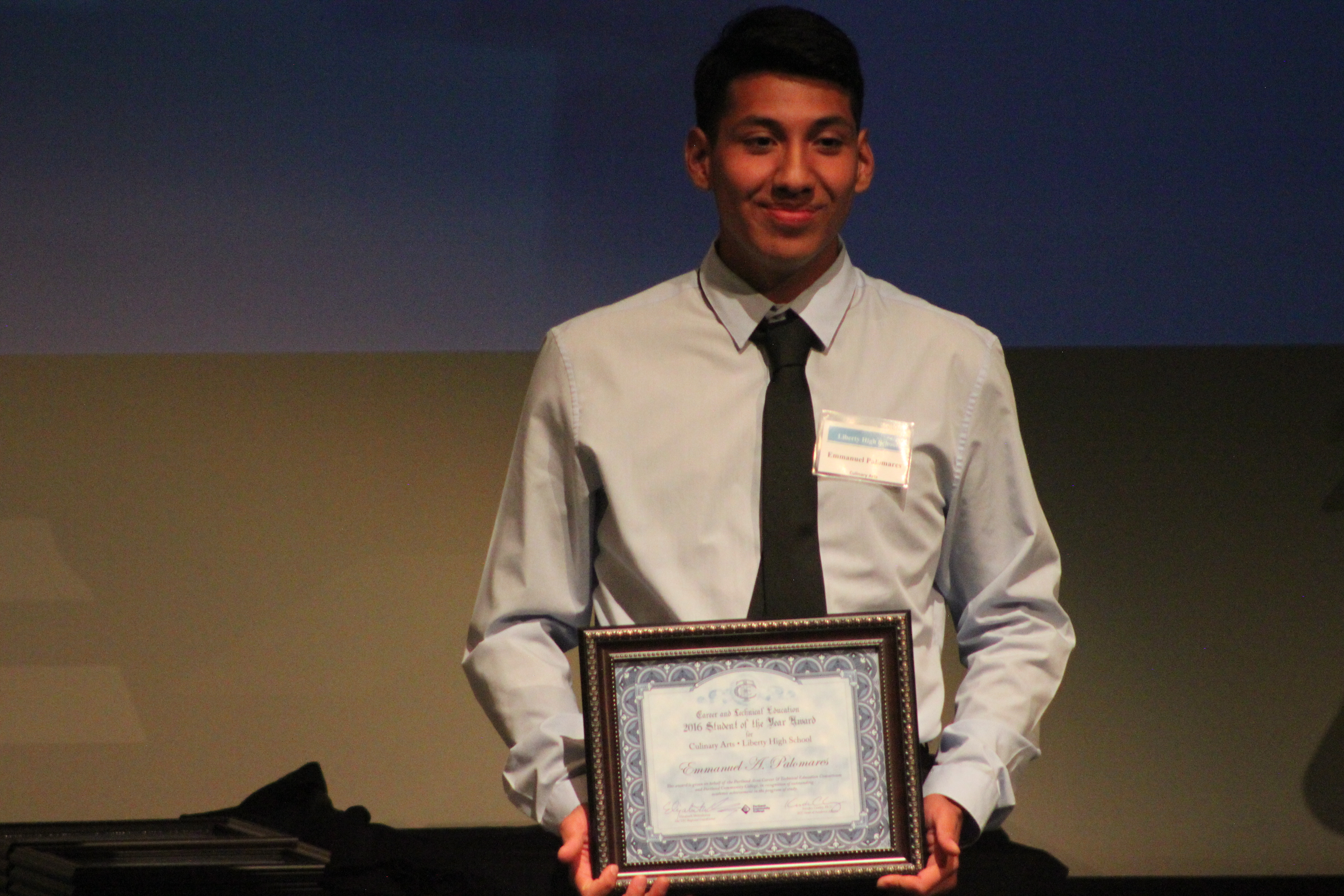 We serve the community by
Recommending eligible Programs of Study applications to the Oregon Department of Education (ODE) for approval
Providing regional professional development and implementing the annual plan of work
Assisting schools with program updates and data collection
Coordinating the Dual Credit program and assisting with postsecondary transitions
Representing Career Technical Education (CTE) and Dual Credit at regional and state meetings
Facilitating CTE Licensure and renewal
Annually applying for and reporting on the Perkins Grants awarded through ODE
Managing funds, purchasing equipment and maintaining inventories for the regional high schools.