Quick Start Semiconductor Technician Paid Training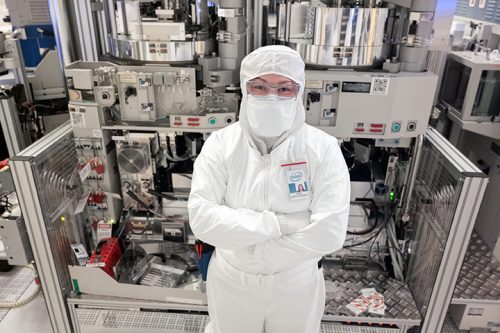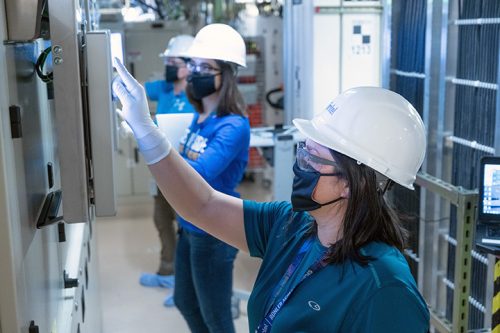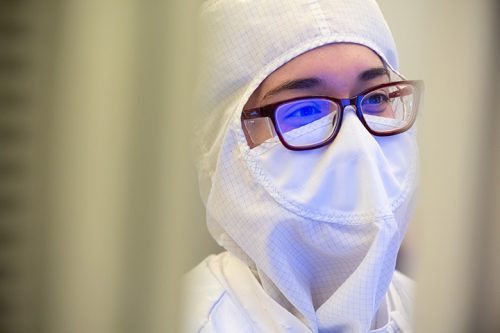 Learn the skills you need to get hired in one of Oregon's fastest growing industries – in just 10 days. Plus, get a training stipend of $500 per week!
Semiconductors make almost every piece of technology that we use possible. They're an essential component of our electronic devices and many of them are made right here in Oregon. We've partnered with major employers like Intel to develop our accelerated Quick Start Semiconductor Technician Training program where you can learn the skills you need to join this fast-growing industry. See flyer for more information.
Photos provided by Intel.
Upcoming opportunities and process
A new class starts every month, so it's always a good time to apply. Simply click below to answer a few questions and complete an assessment. Once you have completed the assessment, someone from the WorkSource team will reach out to you to help you get started with getting enrolled.