Mitsui's commitment to opportunity and equitable student success are hallmarks of his career
Photos and Story by James Hill
Portland Community College President Mark Mitsui is hanging up his trademark turquoise necktie and retiring in June, wrapping up an impressive term as the college's seventh leader.
In 2016, Mitsui came to PCC from Washington, D.C., having served in the Obama Administration as the deputy assistant secretary for community colleges within the U.S. Department of Education's Office of Career, Technical and Adult Education. He was quick to share a deeply rooted, genuine commitment to the values of opportunity and equitable student success soon after arriving at the college.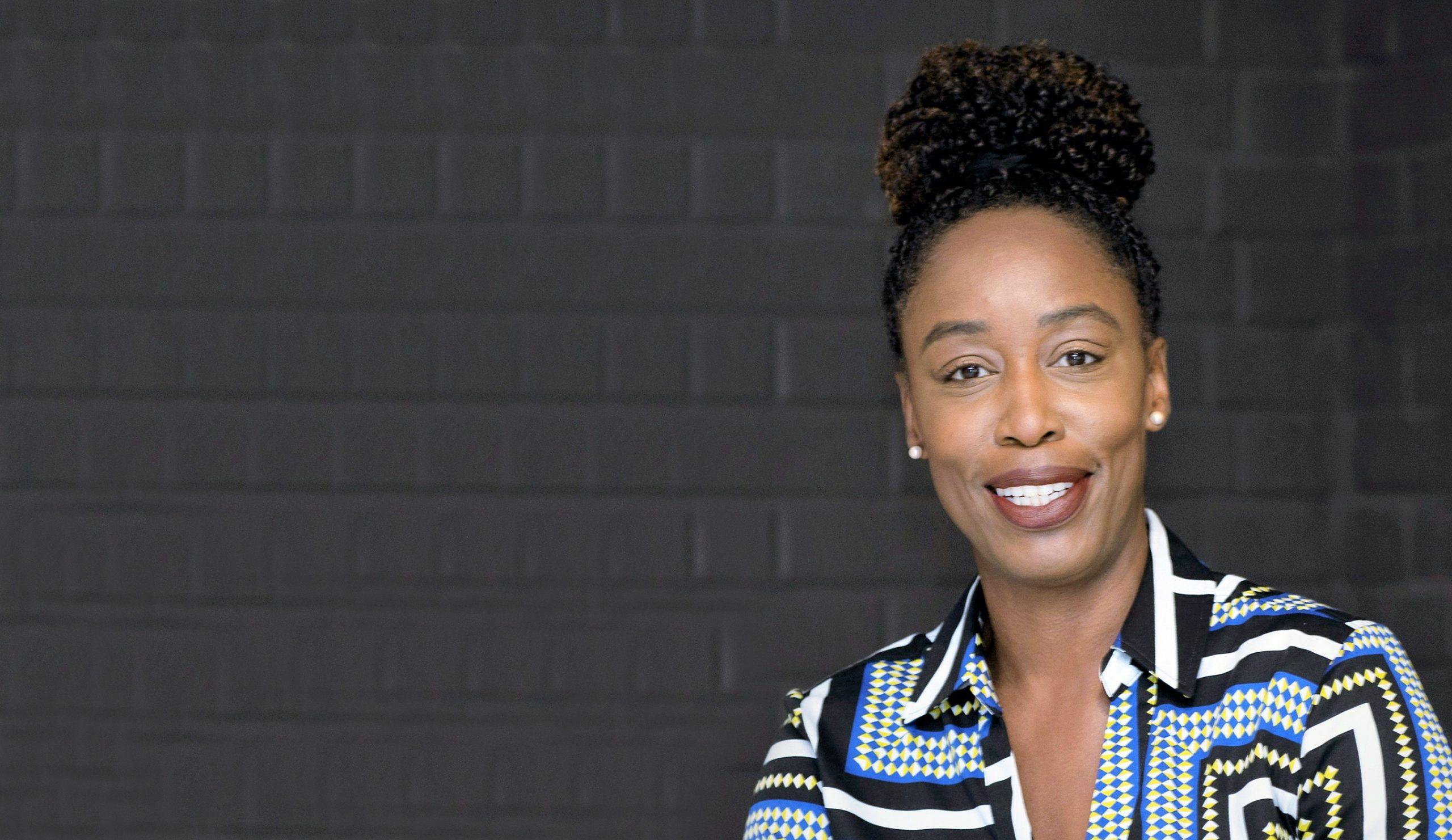 PCC Chooses Adrien Bennings as Next President
Bennings will replace Mark Mitsui, who is retiring at the end of June after serving as PCC's president since 2016.
This became the foundation of his work plan, whereby the college's policies, practices and behaviors were assessed and reformed to improve the experience and outcomes for the diverse student body it serves.
"PCC is a bridge to opportunity, a bridge to a better life, for countless members of our communities regardless of what zip code a student is born in," Mitsui said. "According to the Higher Education Coordinating Commission, nearly a quarter of all students who face 'equity barriers' to public higher education attend PCC. And the college is helping them pursue upward mobility and overcome obstacles that may have held them back previously.
"It has been a true privilege and honor to serve as the president of PCC, a college with a heart for justice, dedicated to student success and learning, and willing to constantly improve itself to meet the future, today," he added.
Mitsui's accomplishments include:
Community. Mitsui led the college to successful passage of its 2017 bond measure, which modernized workforce training programs, expanded health professions and science programs, and upgraded safety, security, building longevity and access to those experiencing a disability.
Student success. PCC joined Achieving the Dream, a network of more than 300 community colleges across the nation that encourages collective learning and the sharing of data and best practices to better serve students and improve student outcomes. Soon after joining, PCC developed and implemented major institutional changes to dismantle barriers and build inclusive systems of education and support.
Providing opportunity. Mitsui championed Pathways to Opportunity, a state- wide partnership made up of Oregon's 17 community colleges and the state's Department of Human Services. It aims to close opportunity gaps and increase economic mobility for low-income students by expanding federal, state and local resources available to help them complete college.
Workforce training. He ensured the opening of PCC's new dental sciences facility in downtown Portland and the advanced manufacturing training center in Columbia County. The training center fosters economic mobility and growth within a field offering career advancement potential.
Sustainability. Mitsui participated in the United Nations Climate Conferences in 2017 and 2019. These bookended PCC earning the Second Nature Climate Leadership Award and being named the number one community college by the Association for the Advancement of Sustainability in Higher Education for its sustainability efforts. Last year, Mitsui co-signed Second Nature's higher education letter to President Biden in support of a strong 2030 U.S. climate goal.
Leadership. Among his local leadership roles, Mitsui has served on Gov. Kate Brown's Workforce and Talent Development Board, co-chairing the Artificial Intelligence Task Force and the Equitable Prosperity Task Force, as well as sitting on its Executive Council. Additionally, he is a member of the Workforce Workgroup of the Governor's Racial Justice Council.
Equity. He helped guide PCC's "Sanctuary College" designation to support undocumented and documented immigrant students. Plus, the college was the first Oregon institution to provide a resource center for undocumented students.
Fundraising. During his tenure, the PCC Foundation launched its first comprehensive campaign, exceeding its original goal and ending with nearly $46 million.
Honors. For his comprehensive work, influence and partnership within the business community, Mitsui received Executive of the Year honors from the Portland Business Journal in 2018. In November 2021, the Portland Business Alliance celebrated Mitsui at its Business Leadership Evening, an annual celebration of business community leaders. He was presented with the William S. Naito Outstanding Service Award in recognition of his inspiring philanthropy and exemplary community leadership. Also in 2021, he earned the inaugural Real College Champion Award from the Temple University Hope Center.
College Awards. In addition, under his leadership, PCC won the annual Second Nature's Climate Leadership Award for two-year colleges in 2017 and in 2021 was recognized by the U.S. Department of State's Benjamin A Gilman International Scholarship Program as a top producer of award recipients in the Associate institution 20-year overall Top Producer category. In 2020, the college was awarded the Government Finance Officers Association of the United States and Canada (GFOA)'s Certificate of Achievement for Excellence in Financial Reporting.