PCC chooses Adrien Bennings as its next president
Photos and Story by Kate Chester
Portland Community College's Board of Directors selected Adrien Bennings as the college's next president by unanimous vote, following a nine-month national search.
The news was made public at a PCC Board special session held Monday, April 4. Bennings will replace Mark Mitsui, who is retiring at the end of June after serving as PCC's president since 2016. The search process relied on a 23-member committee, chaired by board directors Tiffani Penson (PCC Board vice chair) and Dan Saltzman, that advised the PCC Board on candidates and procedures. Feedback from the college community and external stakeholders, based on public forums with each of the finalists, was also considered before the PCC Board made its decision Monday night.
"We were tremendously impressed by Dr. Bennings' passion for the transformative power of community colleges," said Mohamed Alyajouri, chair of PCC's Board of Directors.
"Dr. Bennings brings demonstrated strengths as a strategic thinker and transparent decision maker; as a skilled and collaborative communicator, relationship builder and fundraiser; and as a strong advocate for equitable student success.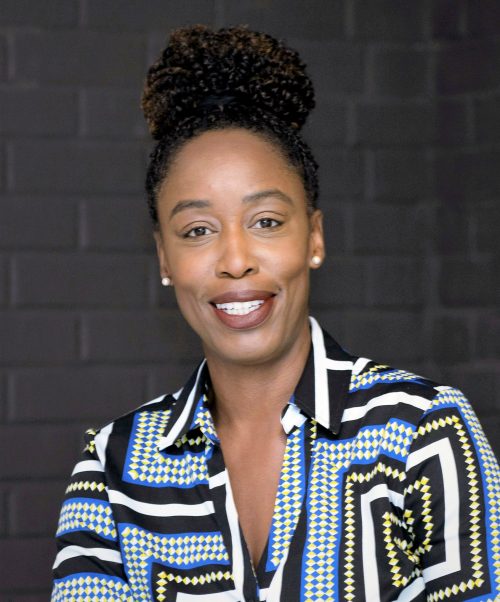 "We believe that her special combination of strengths, skills and attributes will advance our college, enhance our culture, and benefit the students and communities we serve," said Alyajouri.
Bennings is currently the president of Kellogg Community College, one of 28 community colleges in Michigan whose service region spans three counties. She is also the president of the Kellogg Community College Foundation, helping to lead the foundation's strategic planning and fundraising activities, and advocating for equity, diversity, and inclusion.
Bennings has taught courses in human resources development, academic development and retention, and small business development. She has held progressively higher-level positions in higher education for more than 15 years. Before joining KCC, Bennings was the vice president of administration and finance and chief financial officer at Clovis Community College in New Mexico. Prior to this, she served as regional director of small business development at Texas Tech University where she advanced economic development initiatives spanning a 16-county area. Additionally, she serves as a certified peer reviewer for the Higher Learning Commission.
The PCC Board's decision to select Bennings makes her PCC's first female president, permanently selected for the role. Sylvia Kelley, formerly PCC's executive vice president, served as PCC's interim president from 2015 to 2016 before Mitsui's arrival. Kelley retired from her executive vice president role in October 2021.
Alyajouri shared the PCC Board's appreciation for the work of the presidential search advisory committee; for the leadership of Penson and Saltzman as search committee co-chairs; for the partnership of RH Perry & Associates, the search firm; and for the other finalists and candidates. He also thanked President Mitsui for nearly six years of exemplary work on behalf of the college.
Bennings' educational background includes a Doctor of Philosophy in Higher Education Administration from Texas Tech University; a Master of Science in Business Administration with a Human Resources concentration from Wayland Baptist University; and a Bachelor of Science in Agricultural Development from Texas A&M University.
Please visit PCC's presidential search website for additional details.