President on tour: Dr. Adrien Bennings visits PCC campuses, centers for first time
Story and Photos by James Hill & Amy Bader.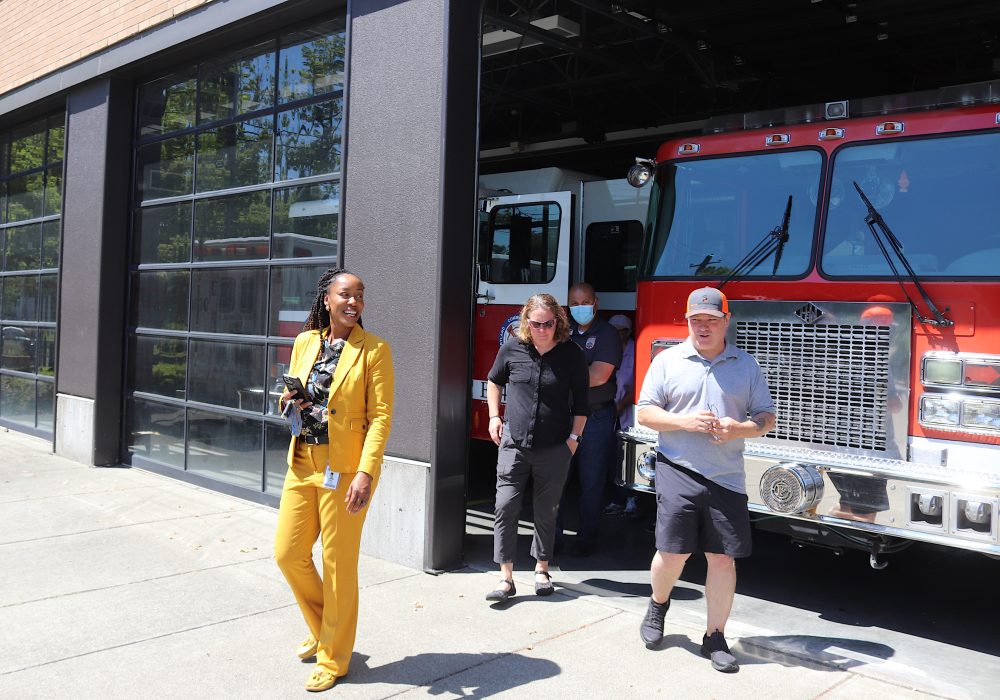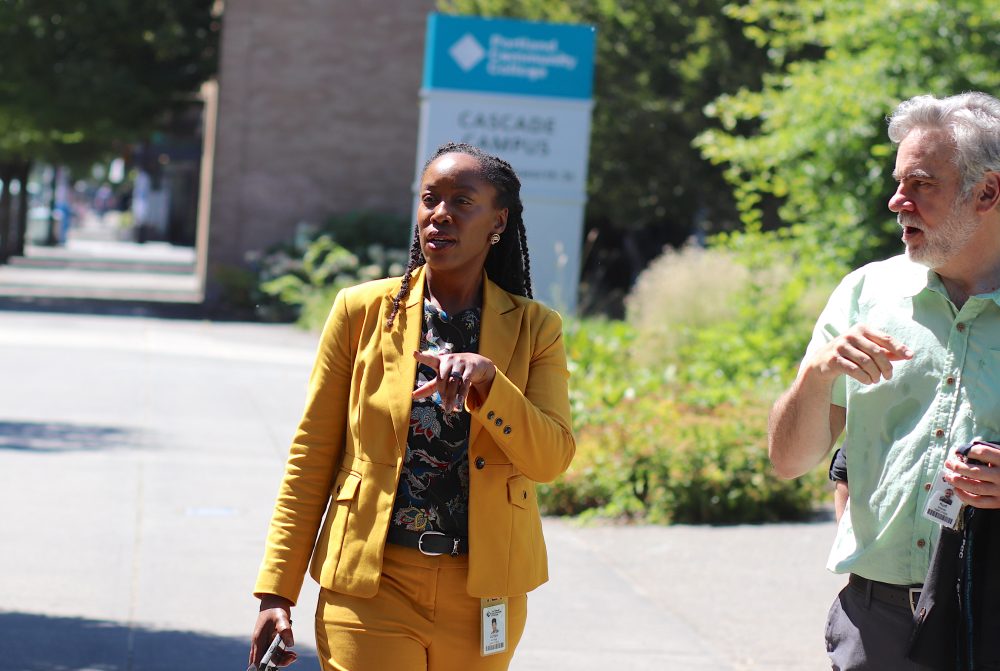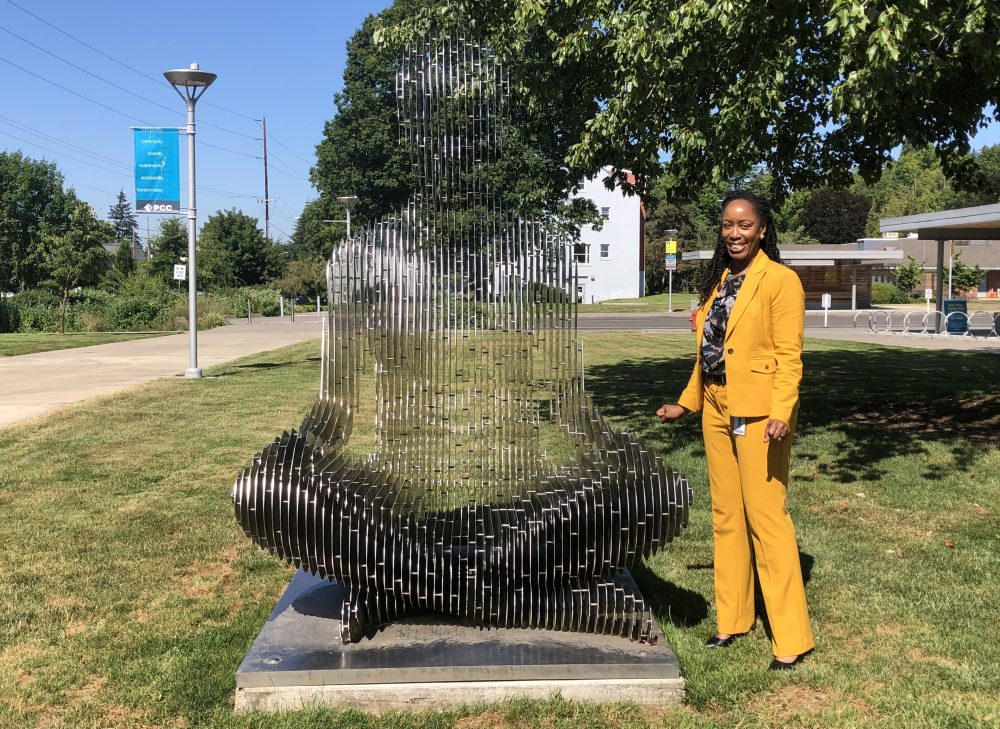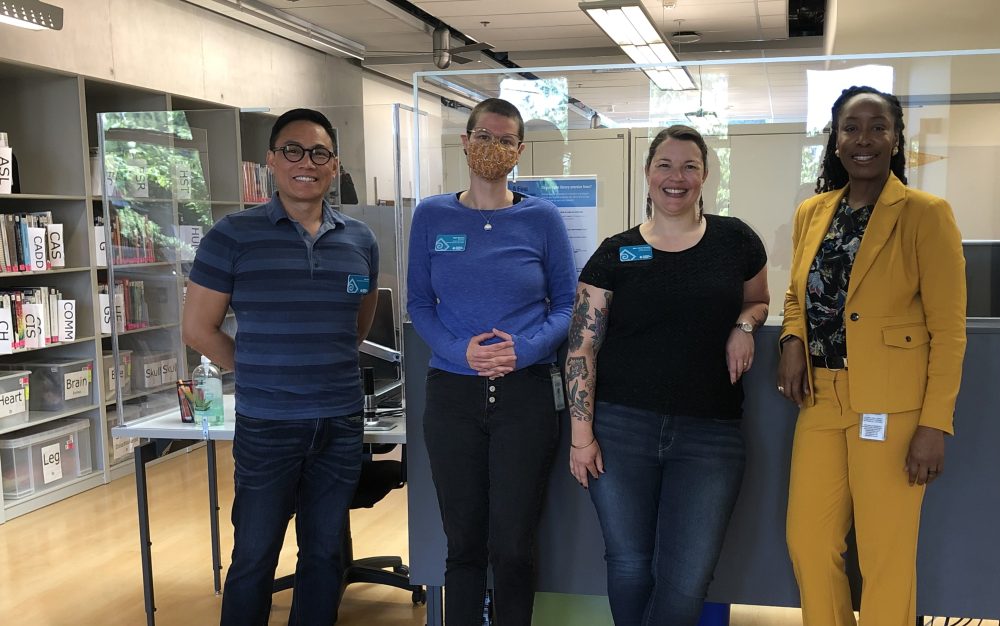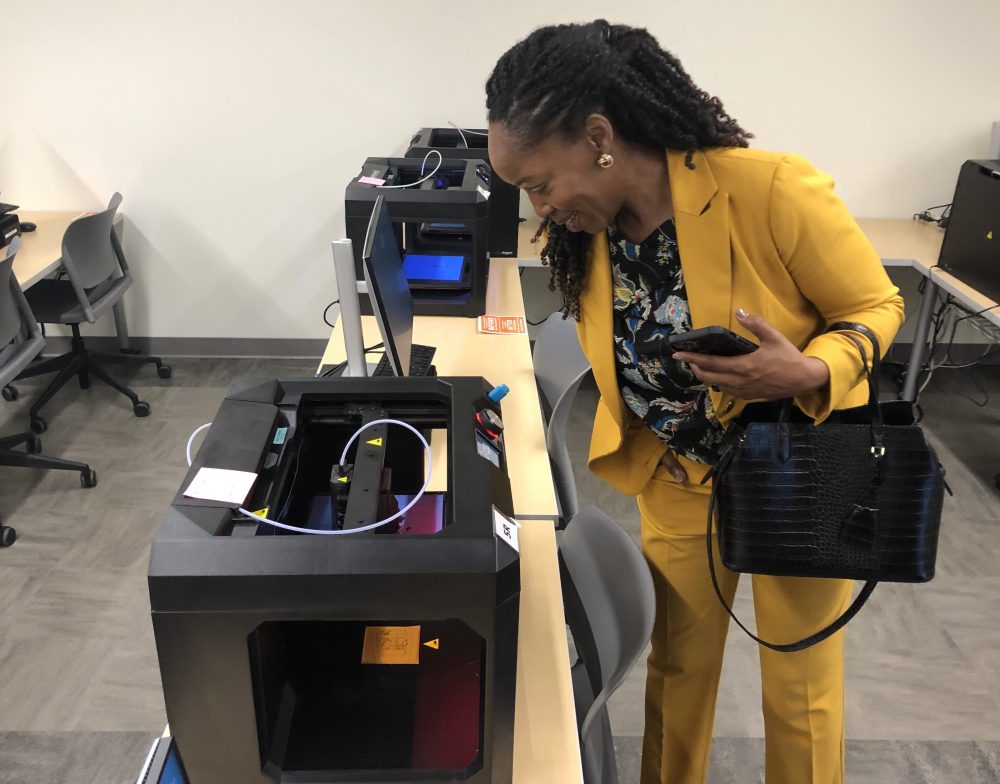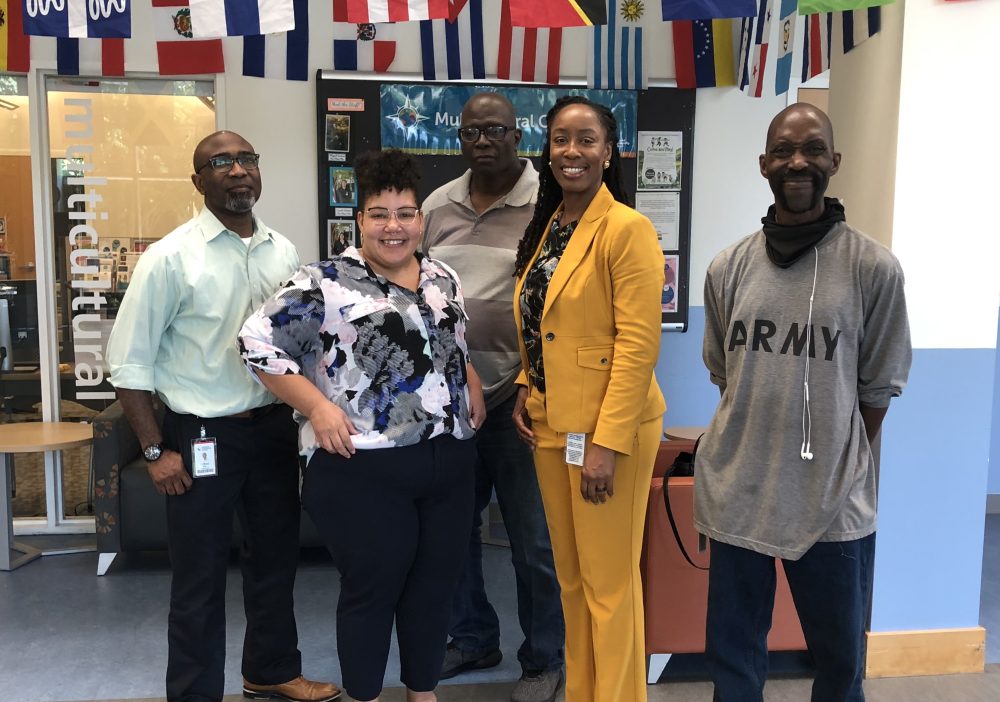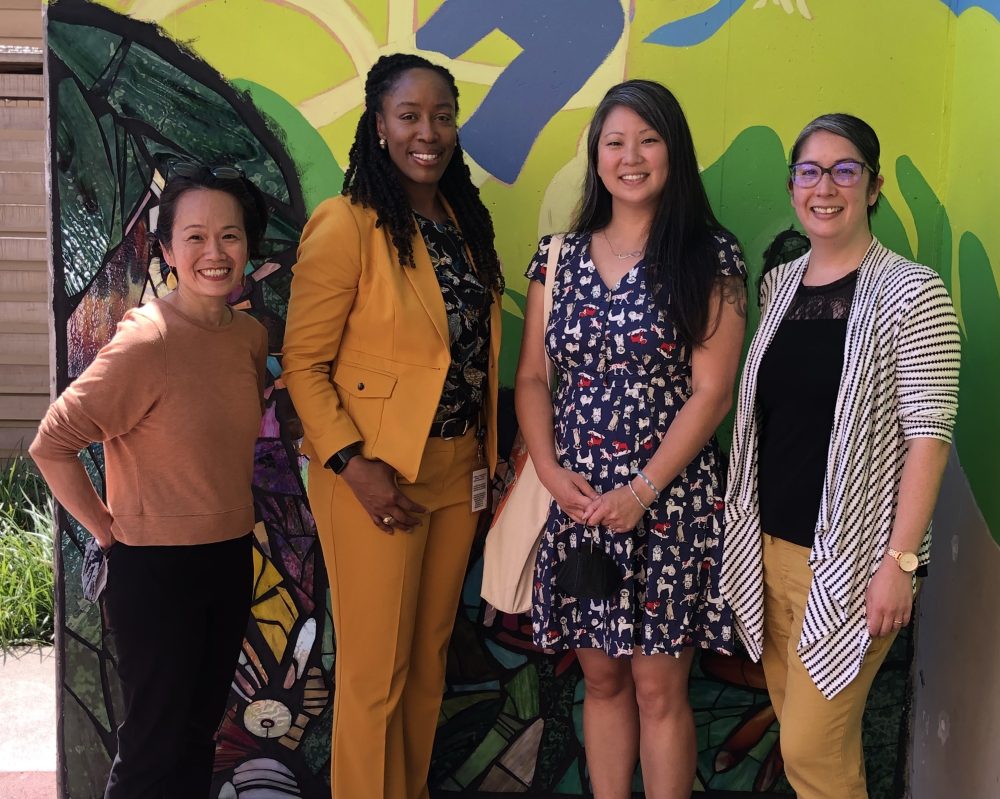 Introductions are certainly in order as Portland Community College is getting to know its new president — Dr. Adrien Bennings.
Dr. Bennings, PCC's eighth president and first woman to serve permanently in the role, visited PCC's four campuses and numerous locations campuses this summer, as part of her informal "Getting to Know PCC" tour. It was a chance for staff and faculty to say "hello" and introduce themselves as well as provide information on their respective programs, classes or support services. The informal tours are part of Dr. Bennings orientation to familiarize herself with the college, and more tours are being planned for the fall term.
Already the new PCC president has been able to experience what the city of Portland has to offer. Dr. Bennings has enjoyed the Waterfront Blues Festival, a few food carts and much more!
"I am humbled by all that I have seen and heard from some of you," said Dr. Bennings. "You all are doing amazing work in service of our students. There is so much to look forward to as we begin to return to campus. I look forward to learning the many ways in which we serve, connect and partner with our communities. I am really excited to be in Portland and here at PCC to continue my leadership journey. I hope to run into you while I am out and about around the district. Please be sure to say 'hi' if you see me."
Want to learn more about Dr. Bennings? Visit her president's webpage or check out her introductory feature.