When the pandemic hit, PCC pivoted to serve and support students
Photos and Story by James Hill | Start the discussion
The year 2020 was quite the, well, year. From the COVID-19 virus to racial justice protests to the devastating wildfires and an uncertain presidential election, 2020 provided an overwhelming amount of stress. But the PCC community and leaders stepped up to support students in their educational paths to completion.
In the next two weeks we'll feature the top-10 inspirational stories that were most popular with our readers during these tough times. The following is part 1 of the review with our top stories No. 6 through No. 10: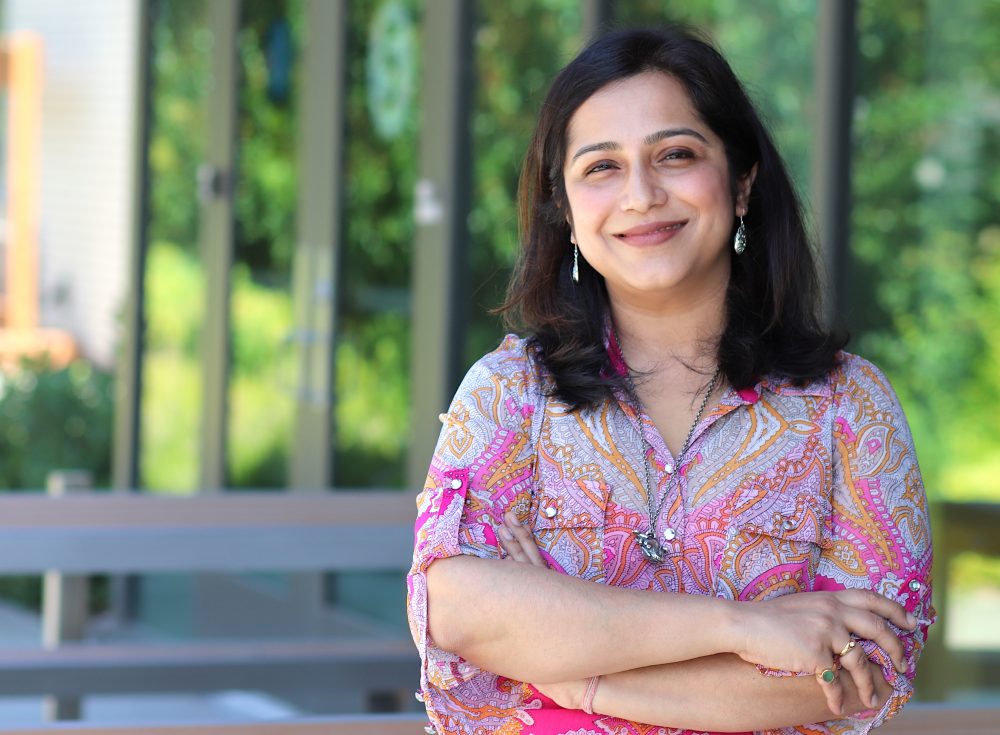 With the sudden switch to online/remote learning environment, one of the innovative faculty making sure students' learning wasn't impacted is anatomy and physiology instructor Poulami Mitra. The former academic researcher with the Oregon Health & Science University has taught at the Rock Creek Campus since 2013. She is among the instructors who have worked to reinvent their methods to better connect with, and educate, students in the new remote learning environment.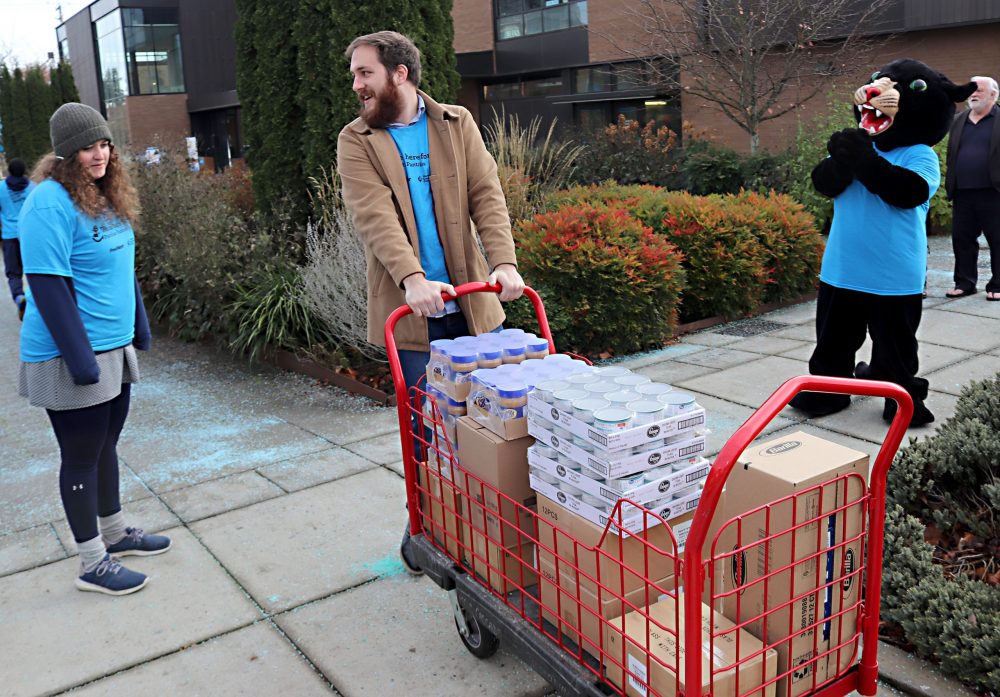 The pandemic forced PCC to move classes and business operations online while closing its physical campuses and centers. The impact of this has created significant disruption for large portions of the college's most-vulnerable students. As a result, the Foundation's board allocated $750,000 to meet students' most basic needs through emergency grants, grocery store vouchers, computers and Internet service.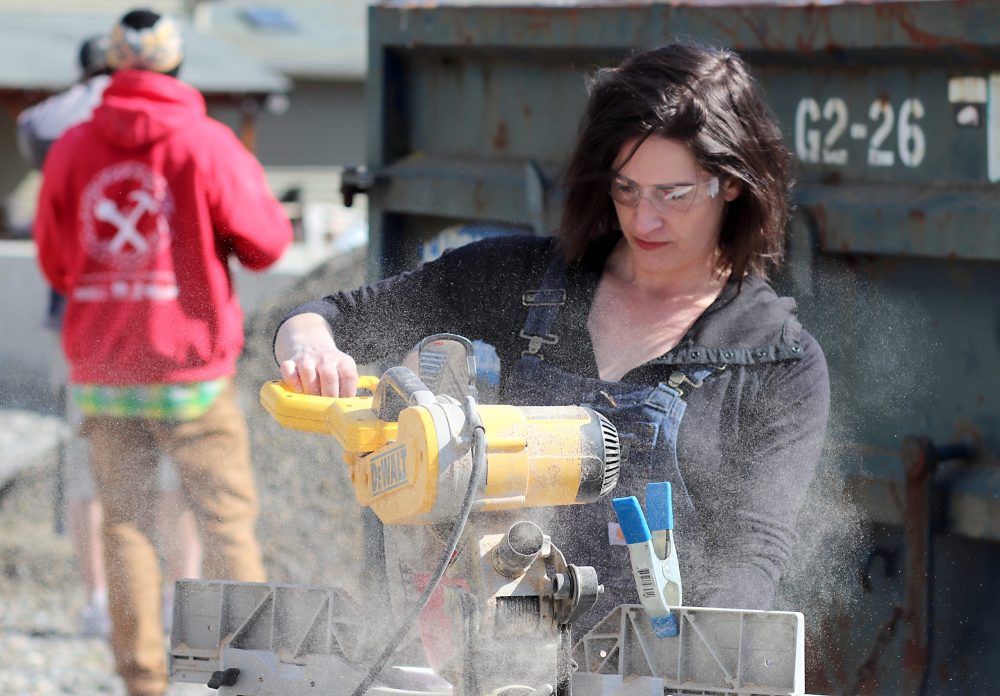 Building Construction student Erin Beaty is using the skills she learned at PCC to create her own design company. Beaty said she dreams of designing tiny homes in the winter and getting outside to construct them in the summers. A dream that started when she converted her garage into a tiny home in 2017, which has become her house. And, being a woman in a male-dominated field, she has sidestepped obstacles to make sure the transition to her new career has been seamless.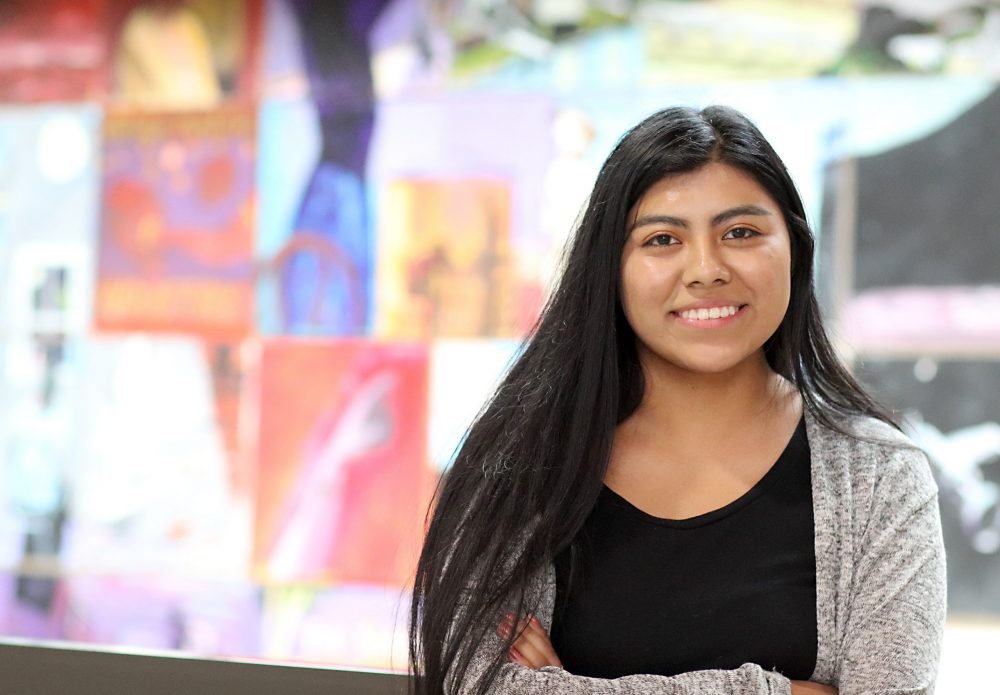 Diana Jimenez Rodriguez became the first PCC student to receive the national College Assistance Migrant Program (CAMP) Student Champion Award and its accompanying $500 scholarship. As a result, Jimenez Rodriguez spoke to a packed house during the National HEP (High School Equivalency Program)/CAMP Conference in Las Vegas, highlighting her hard work and inspiring academic journey.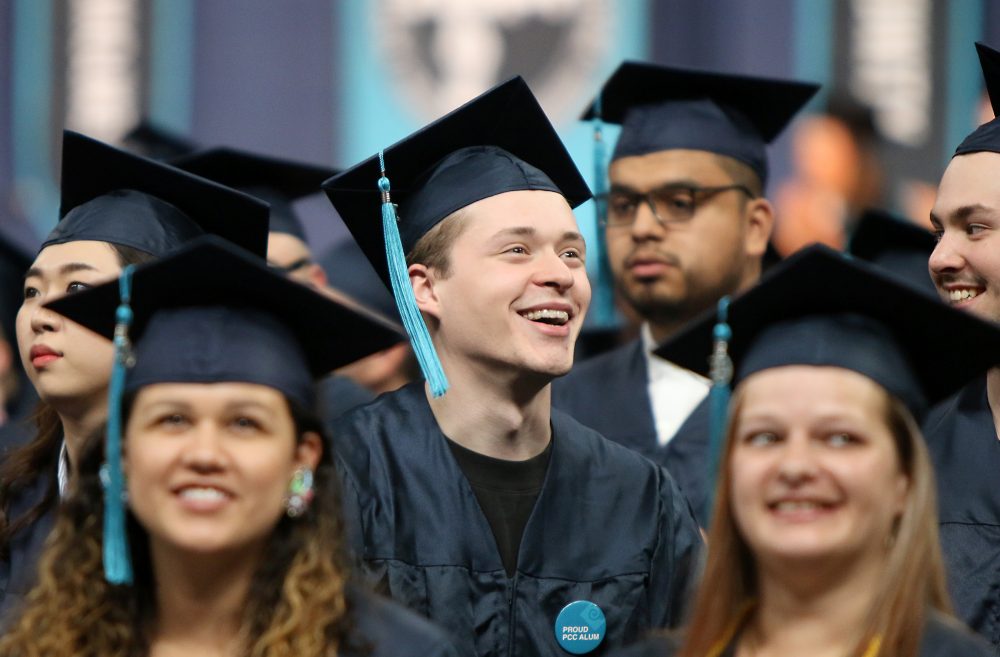 This year's graduating class has experienced a pandemic like no other. The devastating effects of COVID-19 has wreaked havoc on their academic and personal lives — from experiencing employment uncertainty, enduring the move of PCC classes to online or remote platforms, and struggling with basic needs insecurity. These graduates didn't have a June commencement to celebrate their accomplishments due to social distancing guidelines, but these graduates persevered and reached their goals of earning college degrees.
Next week: Part 2!