Training and Development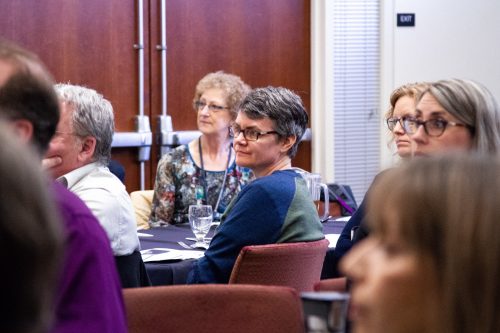 A variety of online and in-person training opportunities are made available through POD each year. Please visit MyCareer@PCC  to access thousands of online courses through Lynda.com and other opportunities offered by PCC.
Teaching Men of Color in the Community College and Supporting Men of Color in the Community College are online and provide instructional faculty with strategies and approaches that can be used to foster enhanced learning, development, and success among college men of color.
The Over-the-Shoulder program is intended to provide one-on-one training opportunities on a specific software task. Take yourself to the next level with up to two hours each term.
Other training opportunities