Training and Development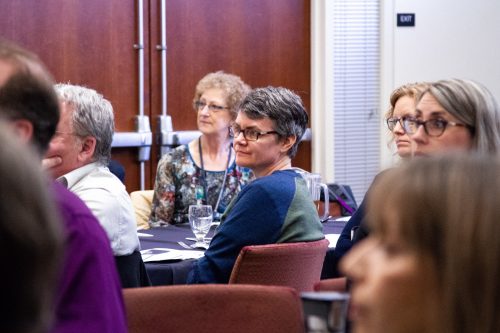 A variety of online and in-person training opportunities are made available through POD each year.
The Academic Professionals Institute (API) is held each year. This provides an opportunity for Academic Professionals to learn and network with their colleagues. The content is determined in collaboration with the API Planning Committee. If you are interested in joining the planning committee for the API, please contact the POD office.