Training and Development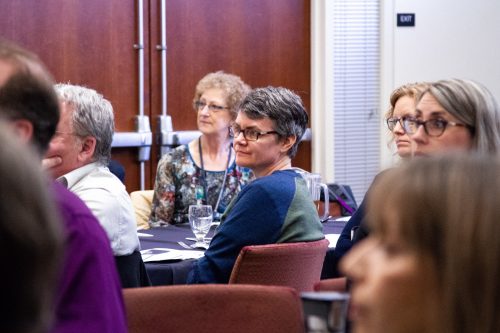 A variety of online and in-person training opportunities are made available through POD each year. Please visit MyCareer@PCC to access thousands of online courses through LinkedIn Learning and other opportunities offered by PCC.
The Academic Professionals Institute (API) is held each year. This provides an opportunity for Academic Professionals to learn and network with their colleagues. The content is determined in collaboration with the API Planning Committee. If you are interested in joining the planning committee for the API, please contact the POD office
The Over-the-Shoulder program is intended to provide one-on-one training opportunities on a specific software task. Take yourself to the next level with up to two hours each term.
Other training opportunities