This content was published: April 18, 2020. Phone numbers, email addresses, and other information may have changed.
Cinder Cone
Billy Merck
We are very happy to announce the release of Cinder Cone, a new SE campus multilingual magazine of literature and other art. We will publish Cinder Cone annually in conjunction with CultureSEast.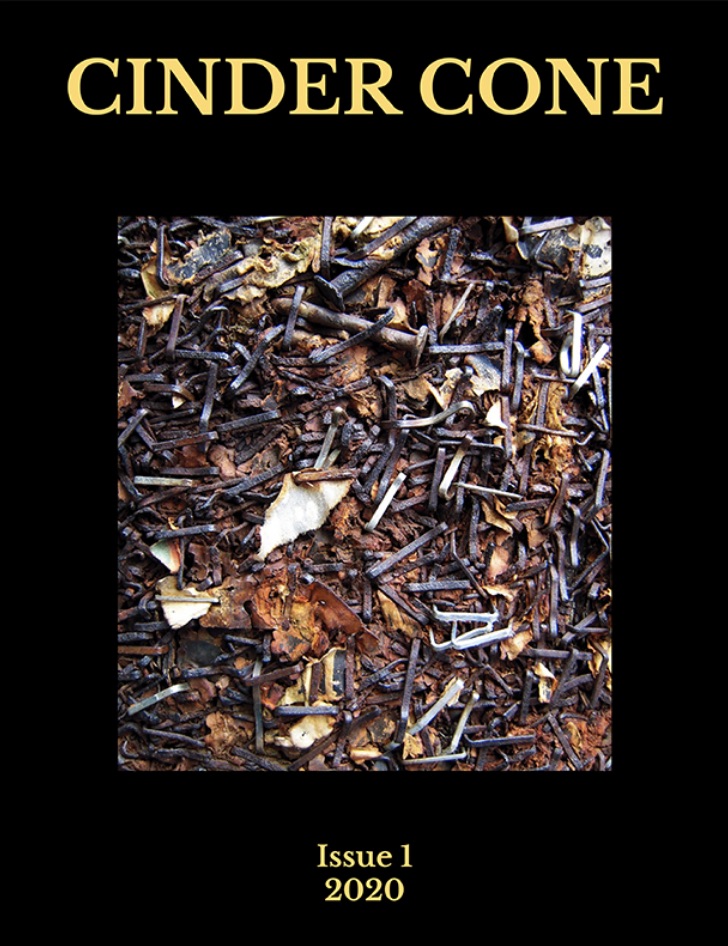 Please find the link for the online journal.
Students are encouraged share their work. We welcome anything, in any language or medium, with no need to translate works that are not in English.
As you read the first issue, you'll notice work from a range of classes and outside of classes. We have poems, letters, essays, stories, graphic essays, a PowerPoint, photos, and work from a collaboration between ESOL and photography classes.
Above all, you'll notice Cinder Cone is a place for all voices in our SE campus community.
Submission are open now until January 8, 2021.
Submissions (and questions) may be made by emailing cindercone@pcc.edu.
If you have question, please contact Editor, Billy Merck: william.merck15@pcc.edu