ArtRock 2019, November 12 and 13, Rock Creek Campus
Mike McGovern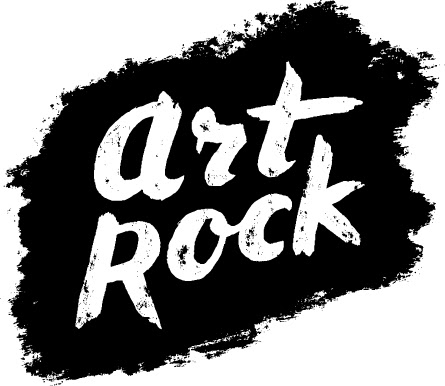 Join us next week for ArtRock 2019!
Tuesday, November 12 & Wednesday, November 13
Building 3 Mall, PCC Rock Creek Campus
Hands on Expressive Arts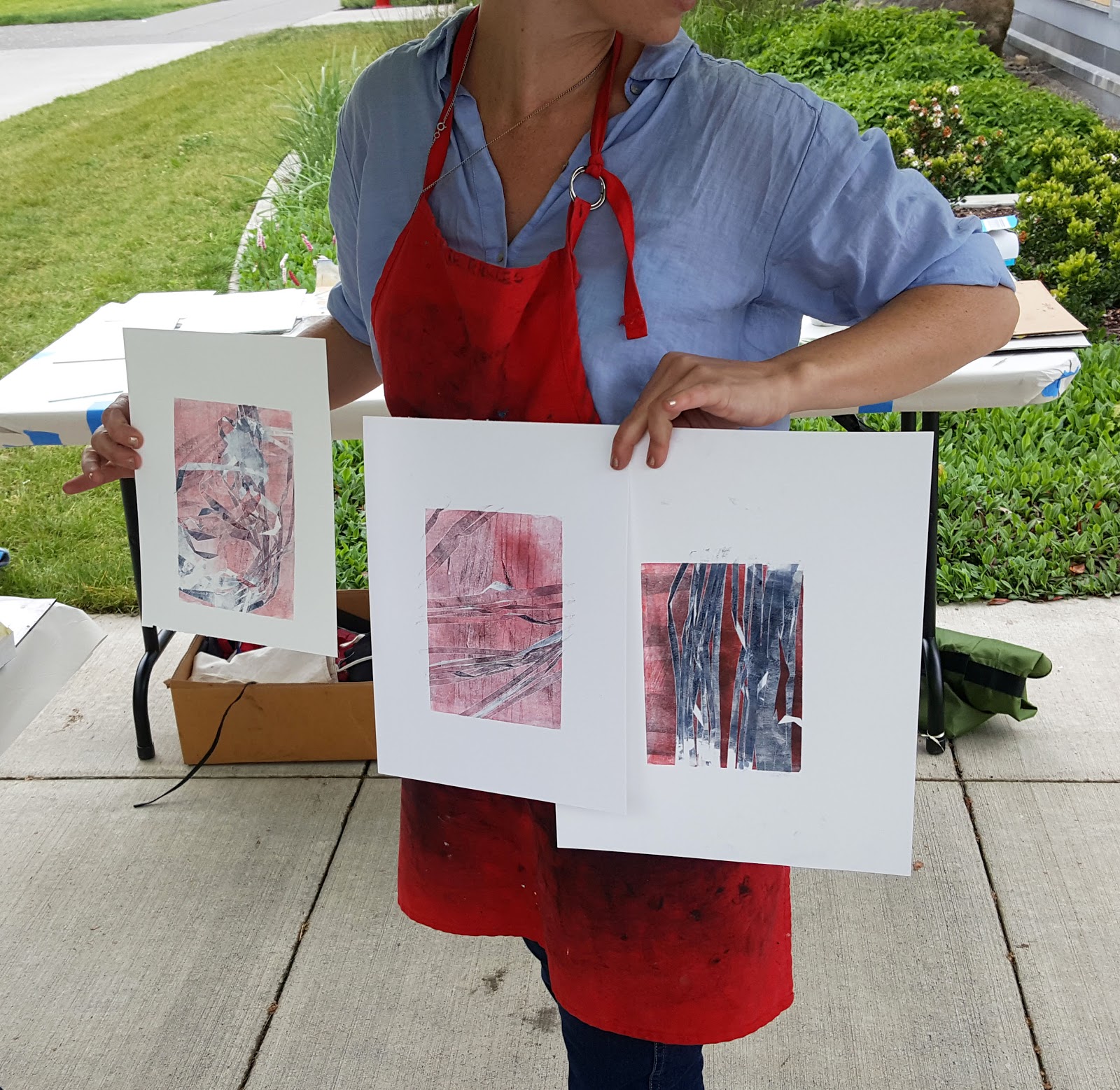 Calligraphy
Ceramics
Collage
Creative Writing
Life Drawing, Painting, and Sculpture
Plaster Art
Poetry
Printmaking
Panel Discussions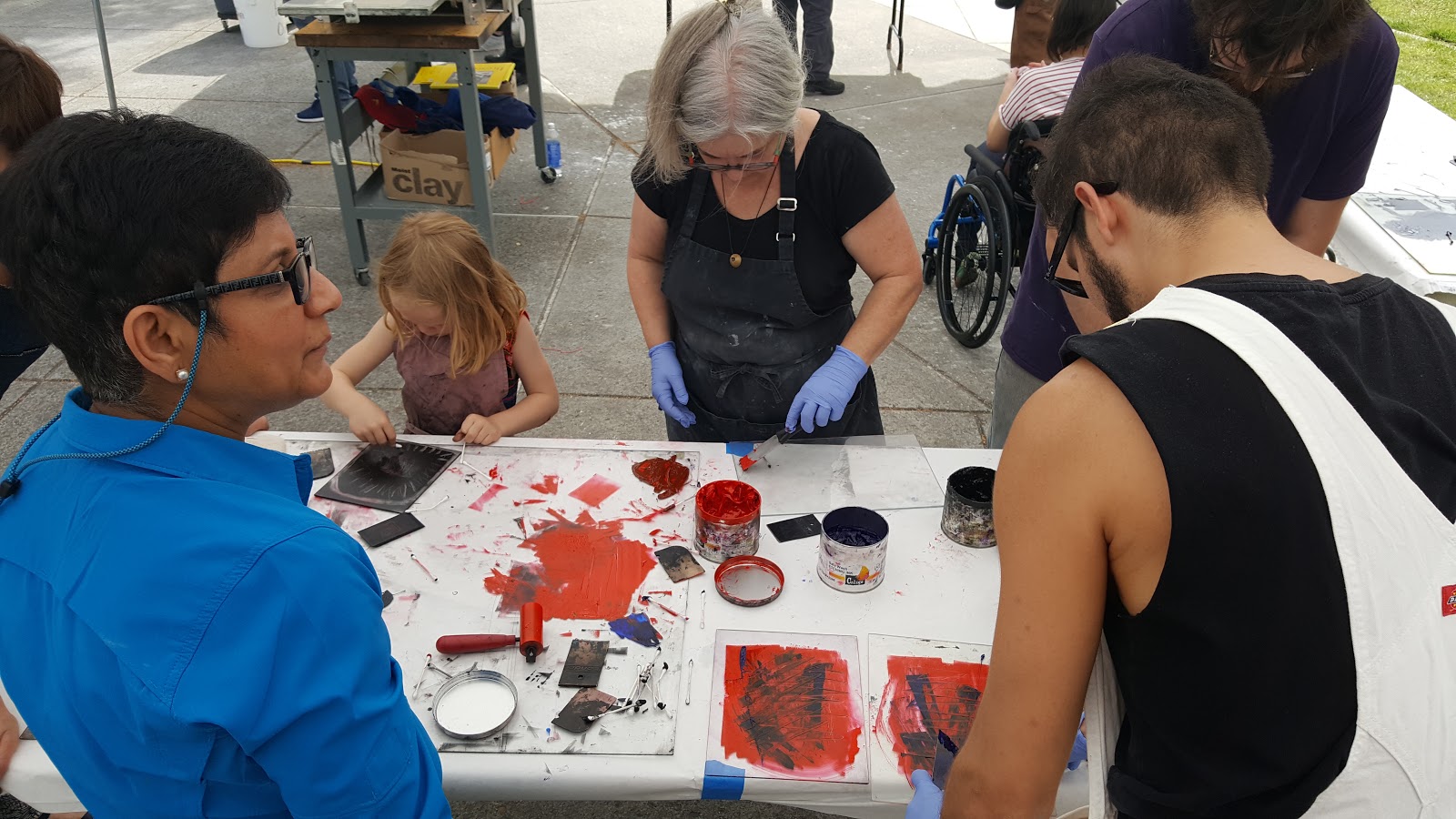 Foundry Demonstrations
Live Music
Creative Writing Open Mic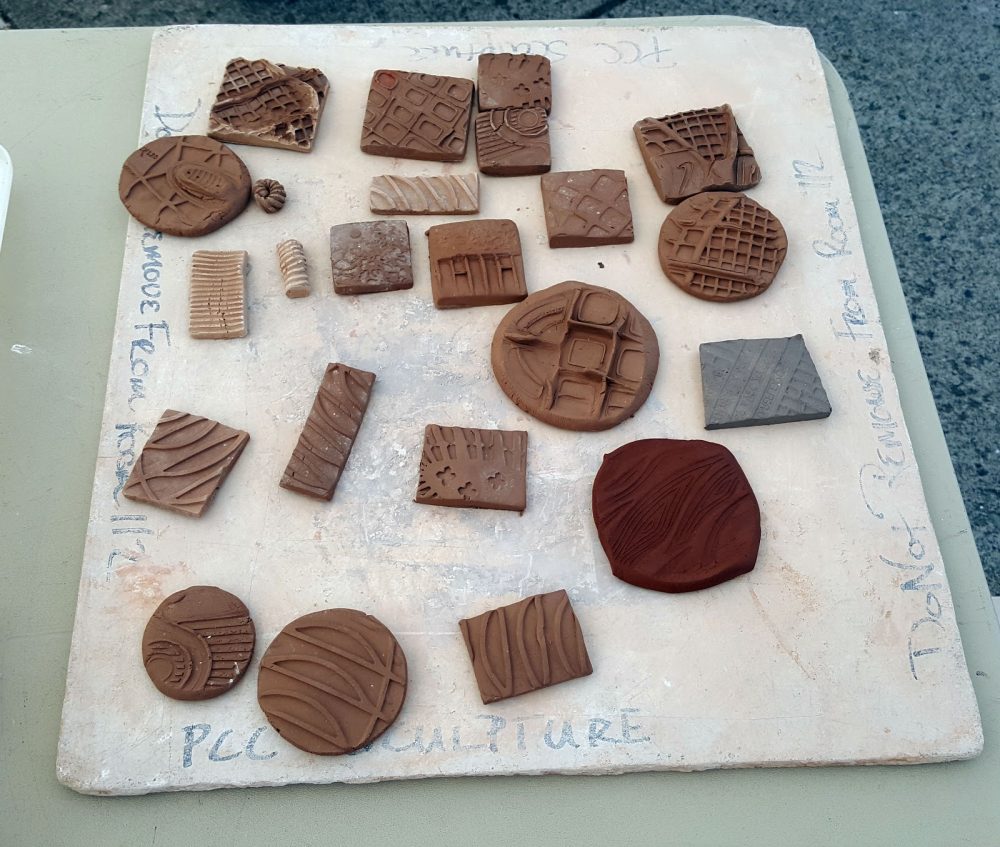 View the ArtRock 2019 schedule. Brought to you by the PCC Rock Creek Art Program.