Call for Artists
Posted by Christine Weber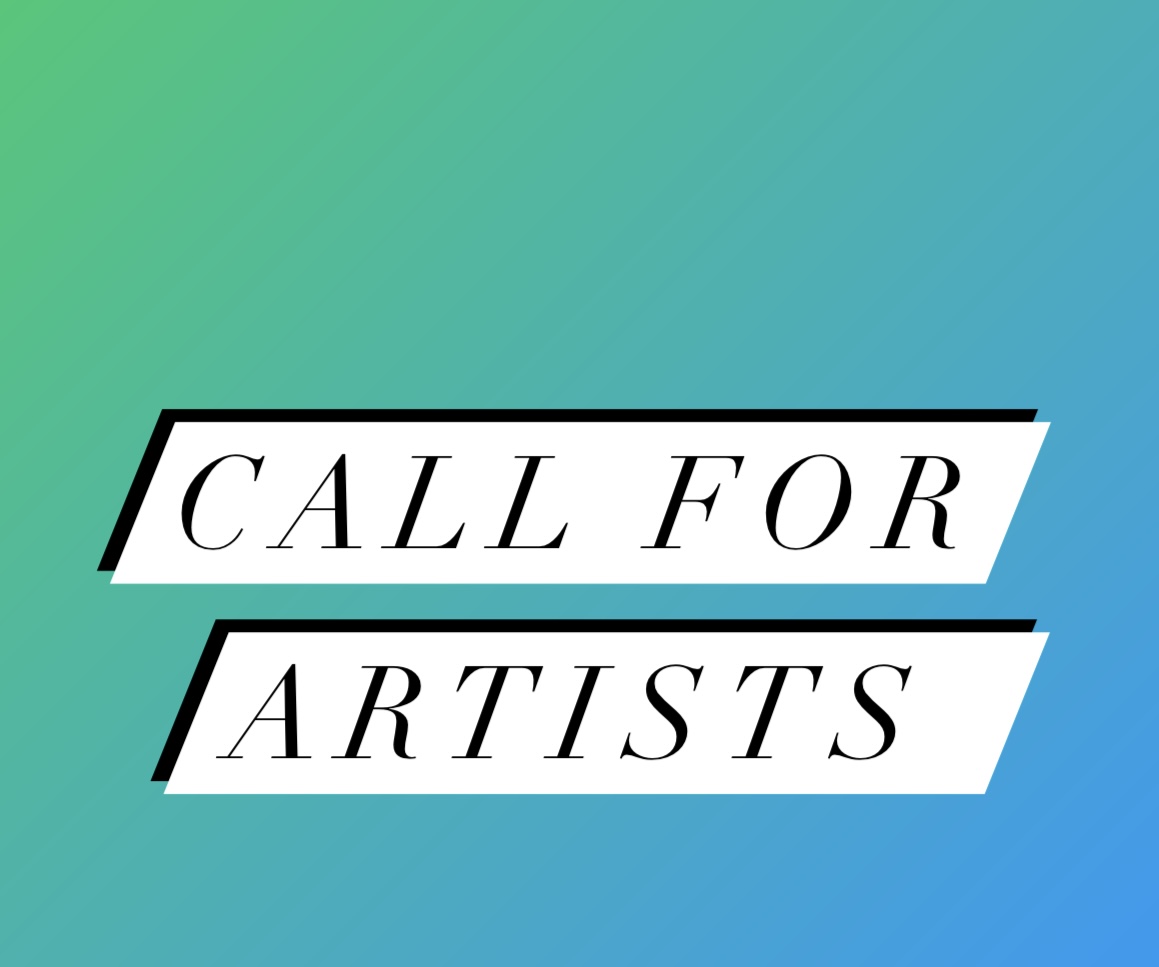 The North View Gallery in Portland, OR is excited to announce an Open Call for exhibition proposals from artists, collectives and/or curators. All mediums and genres are encouraged to apply, including installations and performative work.
The North View is an art gallery located in one of the original brutalist buildings on the Sylvania campus of Portland Community College. The building that houses the gallery, also supports art studios, classrooms and gathering spaces, serving students studying new media and digital arts, painting, drawing, printmaking, ceramics, photography, sculpture, art history, furniture design, graphic design, music, creative writing, film studies, communications, and world languages including English for speakers of other languages.
As a gallery located within an institution of higher education, we are particularly interested in proposals that engage students and faculty from a diversity of technical and academic programs. The North View Gallery is committed to supporting high quality, engaging, diverse and culturally relevant programming.
NORTH VIEW GALLERY CALL FOR ARTISTS 2023/2024
The selected installations/exhibitions will be shown in the 2023/2024 season.
**If you are a PCC student, and wish to apply for the 2024 student exhibition, look for information about our next student show in winter term 2024.
Proposals will be evaluated based on:
Relevance to curricula and our communities
Technique
Ideation
Dynamic programming/events
Variety in our overall exhibition schedule
Deadline: August 31, 2023. 
Decisions will be made by the end of September 2023.