Work / Play 2019: PCC Cascade's Biennial Art Faculty & Staff Exhibition
Cascade Paragon Gallery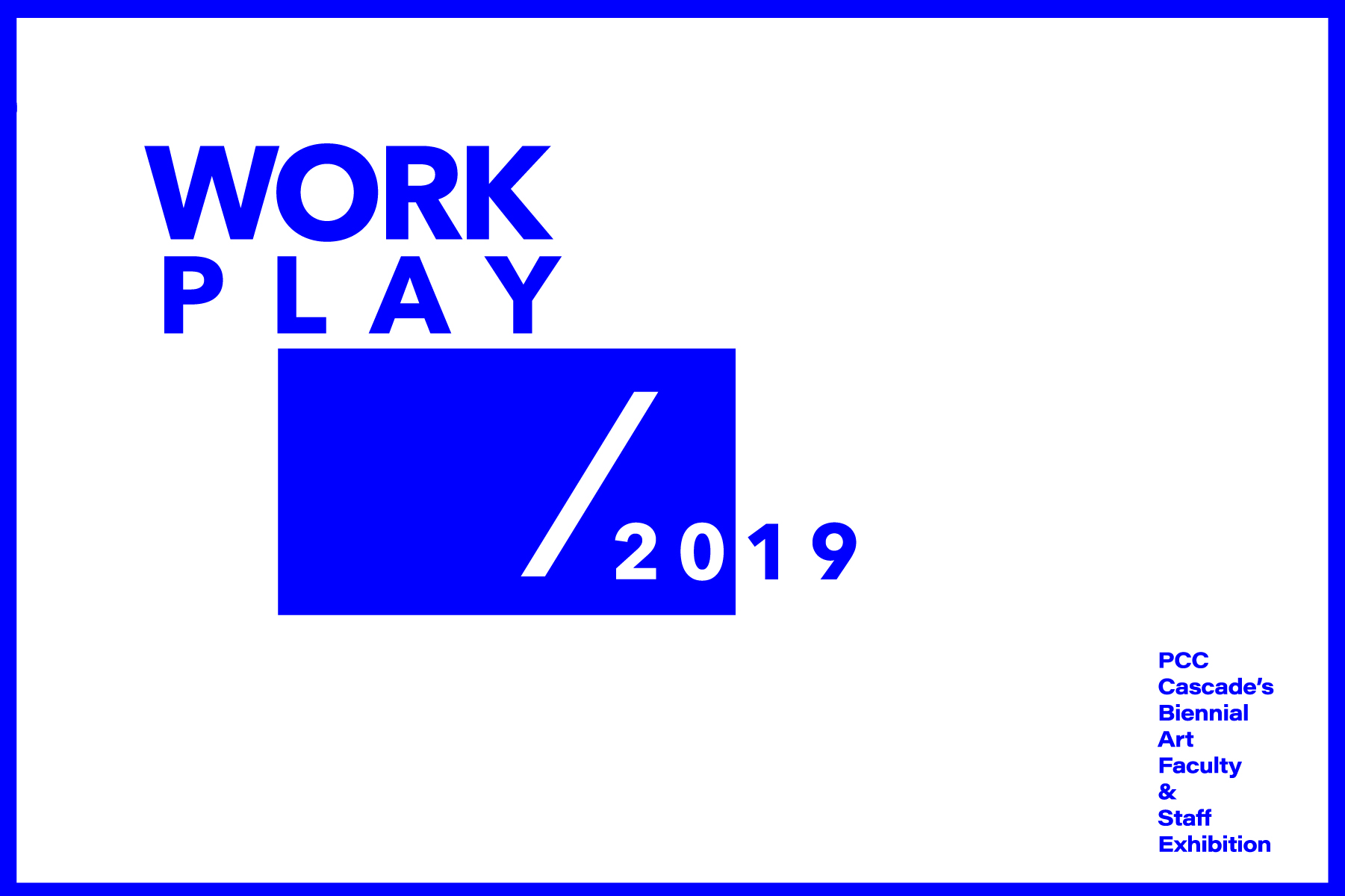 Exhibition Dates: June 7 – July 6, 2019
Opening Reception: Friday, June 7, 2019, 3 – 7 pm
Gallery Hours:

Wednesdays – Fridays, 12 – 7 pm
Saturdays, 12 – 5 pm
Paragon Arts Gallery at PCC Cascade presents Work / Play 2019, a biennial group exhibition featuring recent works by PCC Cascade's arts faculty and staff. Please join us for an opening reception on Friday, June 7th from 3 – 7 p.m.
Artists featured include:
DB Amorin
Elizabeth Bilyeu
Cristina Carver
Jacqueline Ehlis
Josh Hulst
Una Kim
Renae Kowitz
Ruth Lantz
Michael Lazarus
Joe Macca
Sam Morgan
Tara Murino-Brault
Darcy Neal
Kelli Pennington
Kathi Rick
Sandy Sampson
Kaite Thompson Chase
Shannon Willis
About Paragon Arts Gallery:
Paragon Arts Gallery is an educational showcase committed to exhibiting work of high artistic quality. Our versatile gallery is located at 815 North Killingsworth, at PCC's Cascade Campus. Mindful of our role as a member of the Humboldt community, we are especially committed to engaging community members in our space.