This content was published: February 15, 2019. Phone numbers, email addresses, and other information may have changed.
Absence / Assemblage by Ayanna Z Nayo & June T Sanders
Cascade Paragon Gallery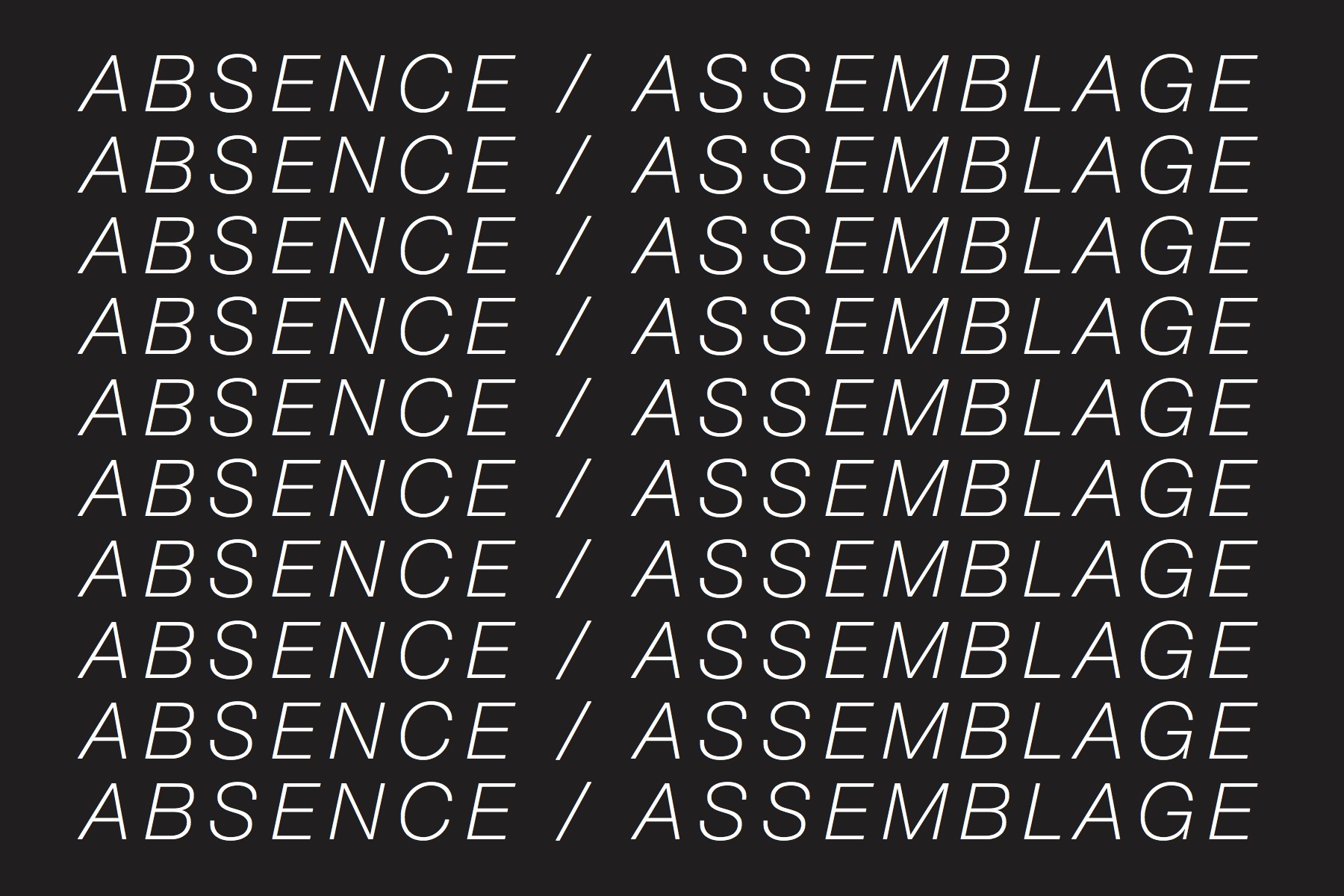 Exhibition Dates: February 21 – March 22, 2019
Opening Reception: Thursday, February 21, 2019, 4 – 7 pm, interactive performance with artists
Gallery Hours:

Wednesdays – Fridays, 12 – 7 pm
Saturdays, 12 – 5 pm
In Absence / Assemblage, artists Ayanna Z Nayo and June T Sanders work towards a disruption of dominant visual narratives through alternative approaches to representation. By utilizing modes of absence and the assemblage of artifacts, commodities, and landscapes, they elicit questions surrounding cultural production and the limits of visibility.
The exhibition includes interactive elements encouraging participation and response from viewers relating personal memory and experience.
Ayanna Z Nayo examines how Black people manifest sense of self and acts of self-care and how they work in opposition to the way Black bodies are represented in popular culture.
June T Sanders negotiates a dialogue between inter-geographical Queer Trajectories, re-imaginings of family, home, and self, and the relationship between ourselves and the natural and cultural landscapes surrounding us. Collectively, their practices manifest into arts education, outreach, and the curation of various shows and side projects.
They both need jobs.
About the artists
June T Sanders is a photographer and writer from the shrub steppes of Eastern Washington State. She lives there still. Her work is about gender; dirt; expansions; home.
Ayanna Z Nayo is an interdisciplinary artist from Pasadena, CA. Her work often refers to pop and mass cultural objects. She is currently interested in airbrush T-shirts, acrylic nails, and large hoop earrings.