This content was published: October 5, 2018. Phone numbers, email addresses, and other information may have changed.
The Work Continues
Sylvania North View Gallery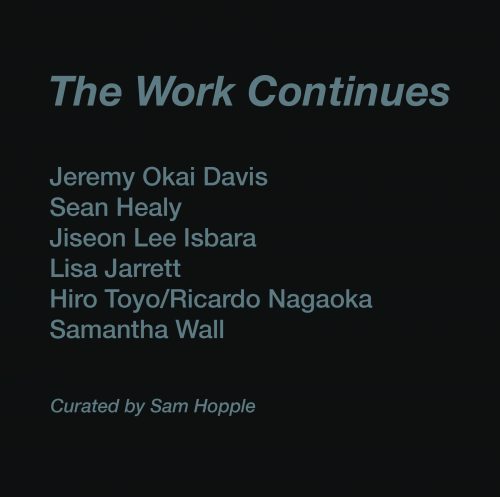 October 6 to November 3, 2018
Opening Celebration:  Saturday, October 6, 2-5 PM
Reception and Gallery Talk:  Wednesday, October 24, 4-5 PM
In The Work Continues, six Portland-based artists respond to the complexities of our existing social and political climate through the exploration of their own identities. Navigating a challenging climate potentially perpetuates a hyper-awareness regarding how we see ourselves in relation to others. Now, more than ever, there is an urgency for work that addresses identity awareness, shares points of view, and promotes dialog.
In these times of uncertainty and unrest, the artists have turned inward to a place of quiet introspection, creating works relating to their personal histories, vulnerabilities, and own sense of belonging in this world. When brought together, a larger comprehensive visual narrative culminates, resulting in self-portraiture of the emotional landscape that artists are navigating in 2018.
Gallery Hours:  Monday – Friday 8 AM to 4 PM, Saturday 11 AM to 4 PM
Directions:  Follow signs to  bookstore and visitor parking.  Gallery is located in the Communications and Technology (CT) building, adjacent to the bookstore, on the NE corner of campus.