This content was published: November 22, 2017. Phone numbers, email addresses, and other information may have changed.
Contact Zones
Cascade Paragon Gallery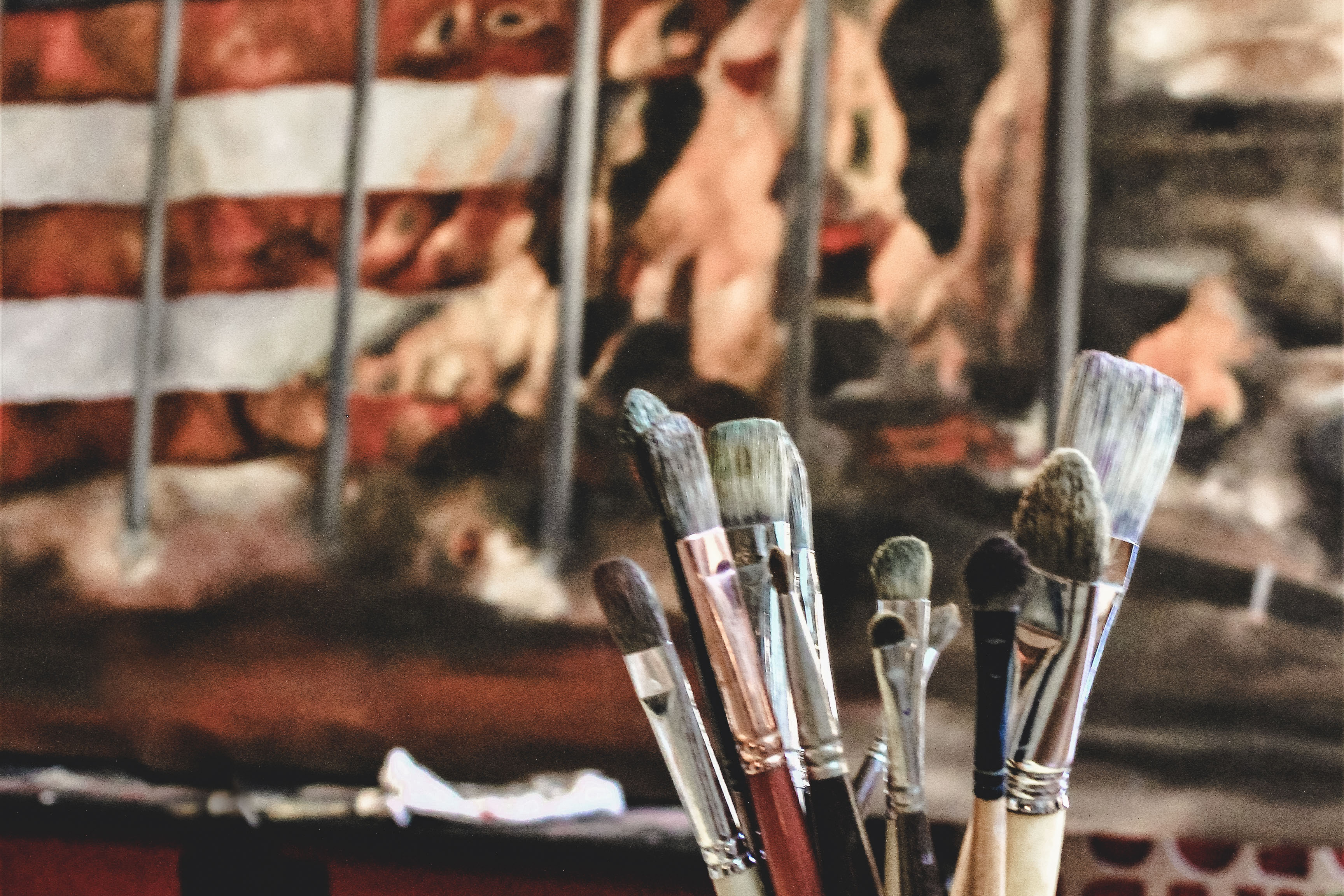 Samuel Eisen-Meyers is a oil painter, songwriter and performer born and raised in Portland, OR. His upcoming show, "Contact Zones" presents two new series of large and small scale paintings.
Opening artists reception: Wednesday, Nov 22, 4-7pm
Special event: Friday, Jan 12, 6-8pm
This exhibition is comprised of two series of oil paintings. The first harbors themes of social reality, cognition and the need for dialogue around political, social, and cultural forms of oppression. Participants will be encouraged to create dialogue in response to prompts under the umbrella topic of, "how can we recreate America?" The second series involves a recreation and reflection from time he spent working with an artist collective in Cuba and includes large and small scale paintings and minor sound installation.