This content was published: May 18, 2017. Phone numbers, email addresses, and other information may have changed.
KEEP GOING!
Sylvania North View Gallery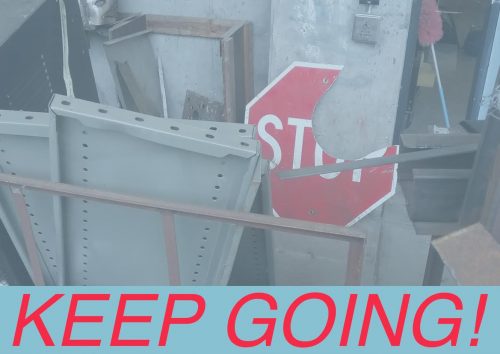 2017 Sylvania Student Art Exhibition
Dates: May 18 – June 8
Opening reception and awards: Thursday, May 18, 2-4pm
Gallery hours: Monday through Friday 8am–4pm and Saturday 11am–4pm
Thanks to generous support from Artist and Craftsman Supply, Dick Blick, I've Been Framed, PCC Sylvania Bookstore, and PCC Sylvania Student Programming Board.