Homepage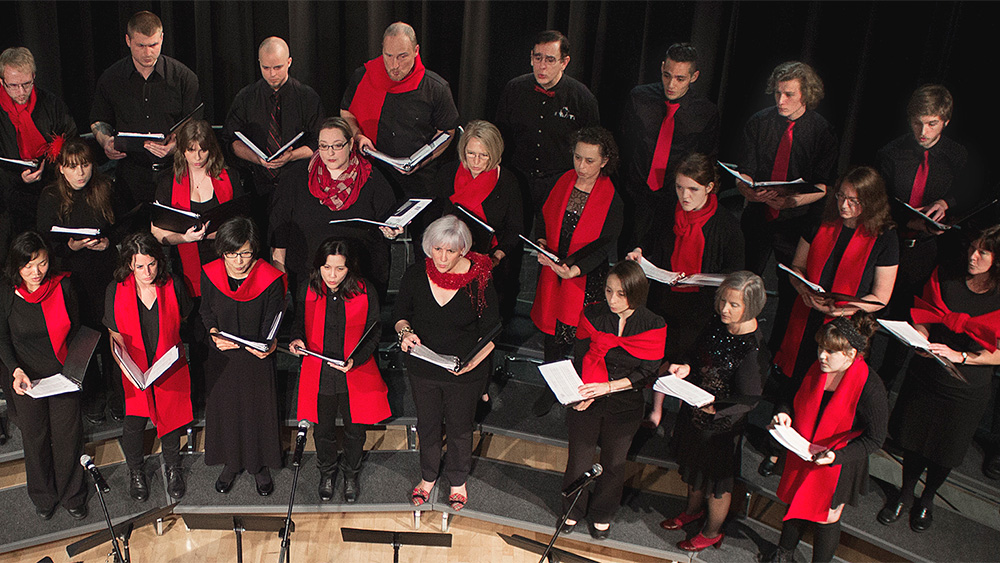 PCC Music news and events
Why choose Music at PCC?
The PCC Music program offers a vibrant, creative, highly informative environment that prepares you for transfer to four-year institutions as music majors or minors.
Our faculty includes highly qualified instructors who are respected as leaders in their respective fields, with active performing and teaching schedules around the globe. Our private music lesson instructors are some of the region's finest performers and educators.
Degrees and certificates
Degrees and certificates by number of terms to complete

| Award | Length | Financial aid eligible | Currently accepting students? |
| --- | --- | --- | --- |
| University transfer | 2 years at PCC + 2 years at university | | |
Music program information by campus
What will you learn?
Class information
Music coursework focuses on developing the skills necessary to be a well-rounded musician in today's world. Our curriculum includes the development of aural skills, the study of music theory, piano keyboard proficiency, and applied instrumental or vocal performance – both as soloists and within ensembles.
Opportunities to perform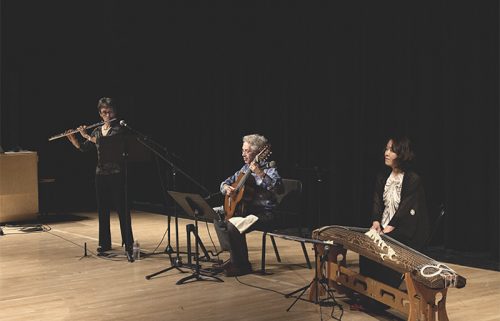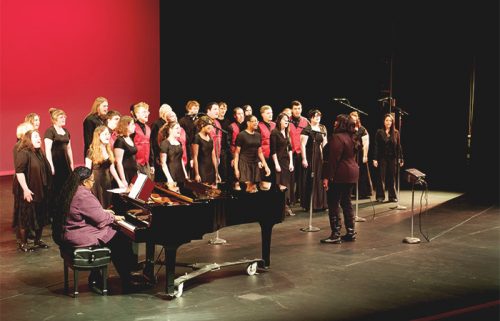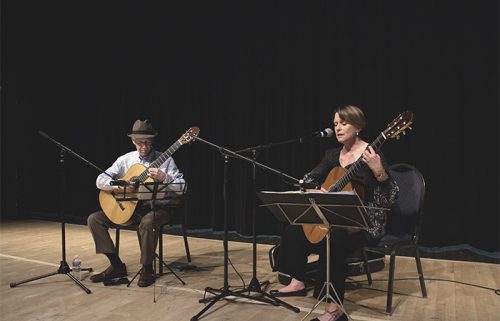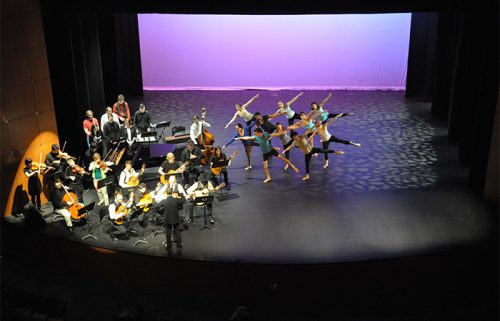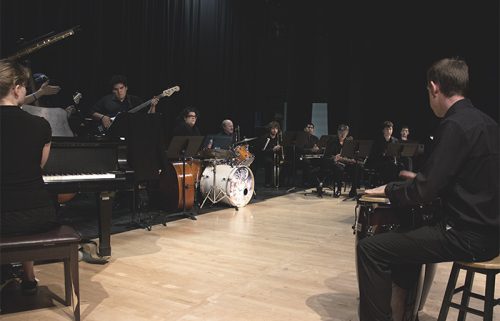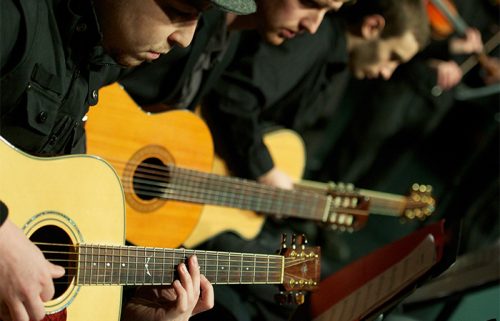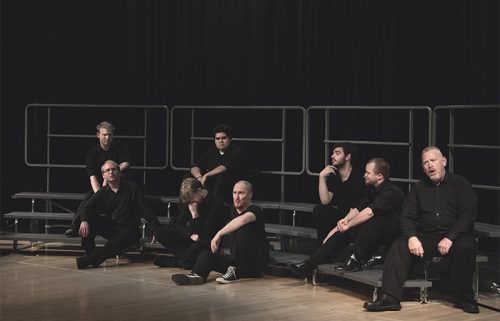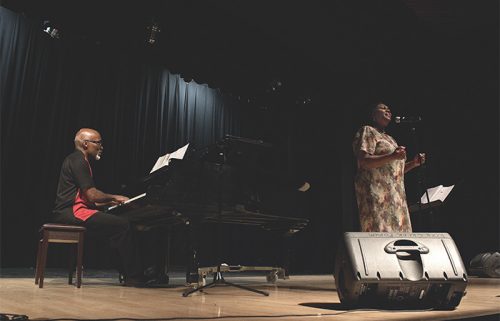 You will have lots of opportunities to perform at PCC. Instrumental and vocal ensembles are available for musicians of all types. PCC's performance groups include:
Chamber Ensemble
Chorus
String Ensemble
Symphonic Band
Voices of Soul Chorus
You can also take private lessons and participate in music performance sessions.
General interest music classes
For those students interested in lower-division general interest music, we offer courses such as music appreciation, music cultures of the world, and the history of jazz, rock, and folk music. Many of these courses fulfill college General Education and Cultural Literacy requirements. See the music electives and classes for general interest page for more information.
What will you do?
Many of our students transfer to Portland State University, and we have also had students successfully transfer to some of the most prestigious music institutions in the country.
Want to transfer to a university?
Are you planning on transferring to a 4-year university after attending PCC? Check out our music transfer guides:
Next steps
Applying to PCC is free and only takes a few minutes.Apply now

Not quite ready to apply?
We can help you get the info you need.