PCC awarded $563,100 National Science Foundation grant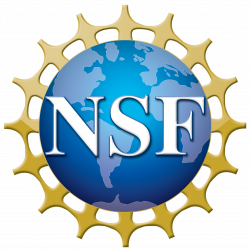 The goal of the Enhancing Geographic Information Science Technology Education (eGIST) grant is to create a career pathway for students by introducing two new awards at PCC with industry-validated curriculum: an Unoccupied Aircraft Systems (UAS) 1-year certificate and an Associate of Applied Science (AAS) in Geomatics.
These programs will fill critically-needed existing and emerging jobs through collaboration with private/public partners in government, science, and engineering firms.
Grant objectives
Expand partnerships to support and strengthen teaching and learning in Geomatics and GIST related fields through work-based experiences and internships.
Upgrade curriculum to include new and revised industry-validated courses, a new UAS certificate, and a Geomatics AAS degree.
Grow student recruitment and retention of underrepresented students including women and people of color.
Provide student internship opportunities with industry partners.
In the news