K-12 Educators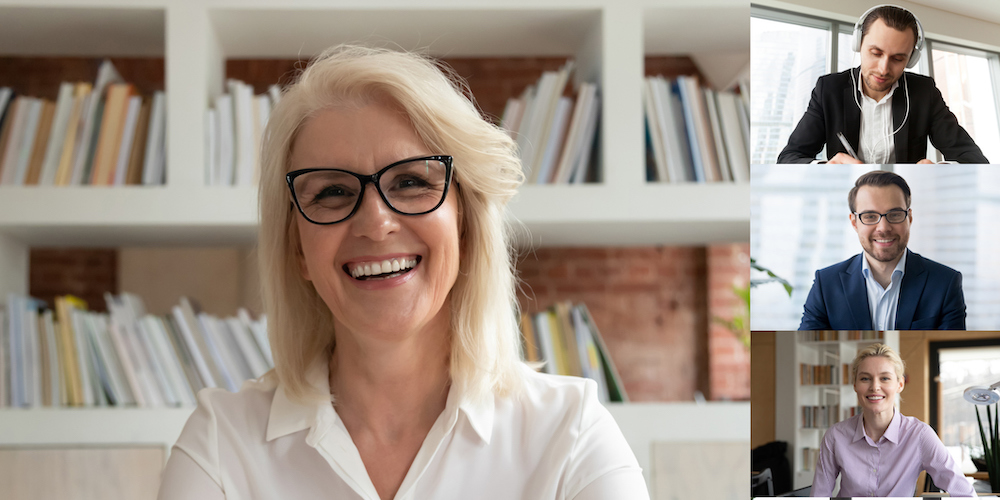 Educator Professional Development
Complete your annual PDU requirement with one online course. These 25 PDU courses are online, asynchronous and 6 weeks long.  Classes repeat monthly.
Survival Kit for New Teachers
Teaching is a balancing act, requiring a blend of subject expertise and classroom skills. Write winning lesson plans, reach diverse learners through differentiated instruction, communicate clearly, plan memorable events, while keeping stress at bay.
Creating the Inclusive Classroom
We'll examine how each child learn and what you can do to help him and her develop new strengths. You'll gain a deeper understanding of the opportunities offered by inclusion and how to build collaborative partnerships with the special educator and classroom aides.
Creating a Classroom Website
Build a site with text, images, animations, tables, links and more to enhance your students' classroom experience. Create a WebQuest and a blog to add to your site. Discover how students can use site builders to create their own websites in minutes.
Differentiated Instruction, Response Intervention Connection
Use Differentiated Instruction and Response to Intervention to help every child succeed academically. Collaborate with colleagues and involve parents in the education process.
Teaching Students with ADHD
Discover practical ways to help children with ADHD control their behavior and succeed in school. Learn about the benefits of adaptations in space, structure, rules and expectations. Explore how ADHD affects motivation, activity level, attention and memory.
Empowering Students with Disabilities
Learn powerful strategies you can put to work immediately in your classroom and gain the knowledge you need to understand and cope with the most common disabilities you'll encounter in K-12 education.
Upcoming Course Schedule
Loading...