Improving the Student Experience: Taking a look at PCC's bond work through the years
Story and Photos By PCC Communications.
Portland Community College has been transformed over the years, thanks to voter-passed bond measures that have deepened the scope and depth of the college's educational offerings. Students benefit as bond funds help update the college's technology and equipment. In turn, business and industry benefit: PCC graduates will be skilled at using modern, up-to-date equipment found in the work world.
In 2020, the state declared a need for an additional 300,000 skilled workers with postsecondary credentials to meet the projection of a future filled with increasingly complex work. PCC continues to collaborate with state leaders and industry partners to train the region's workforce through its improved facilities and the programs housed in them.
This November, PCC will have a $450 million bond measure on the election ballot. If voters pass the proposed bond, funds would go directly to projects that will improve access to higher education. If passed, it is estimated the measure would maintain current tax rates for local homeowners. If it doesn't, the proposed services would not be provided and the tax rate would decline.
Learn more about the 2022 bond at https://www.pcc.edu/bond/bond2022/
Here's a peek at some of the public-funded buildings around the college district.
Vanport Building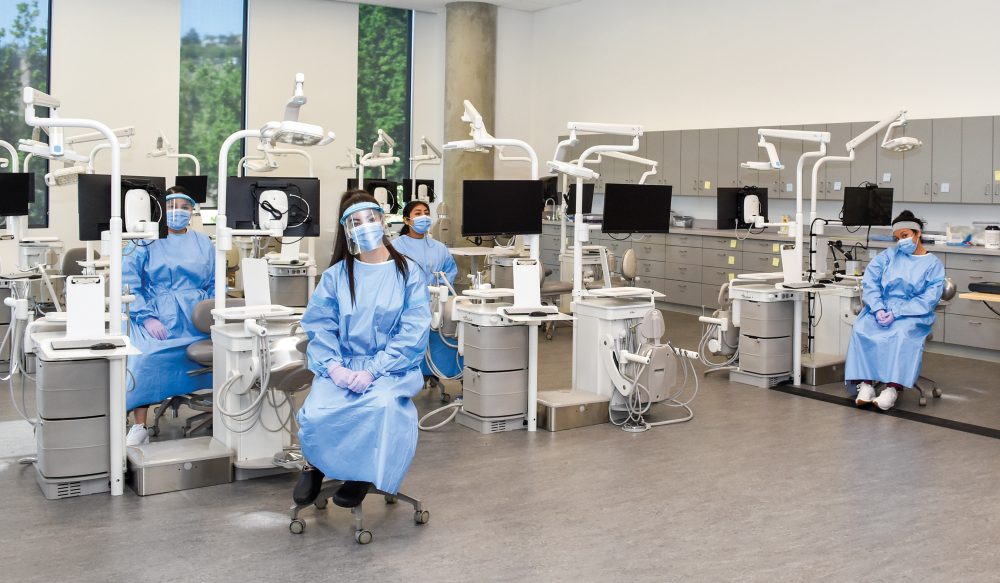 PCC partnered with Portland State University, the City of Portland and Oregon Health & Science University to provide a range of health care services and community resources at the new Vanport Building in downtown Portland. PCC operates its Dental Science Program and free dental clinic from the facility.
Childcare Facilities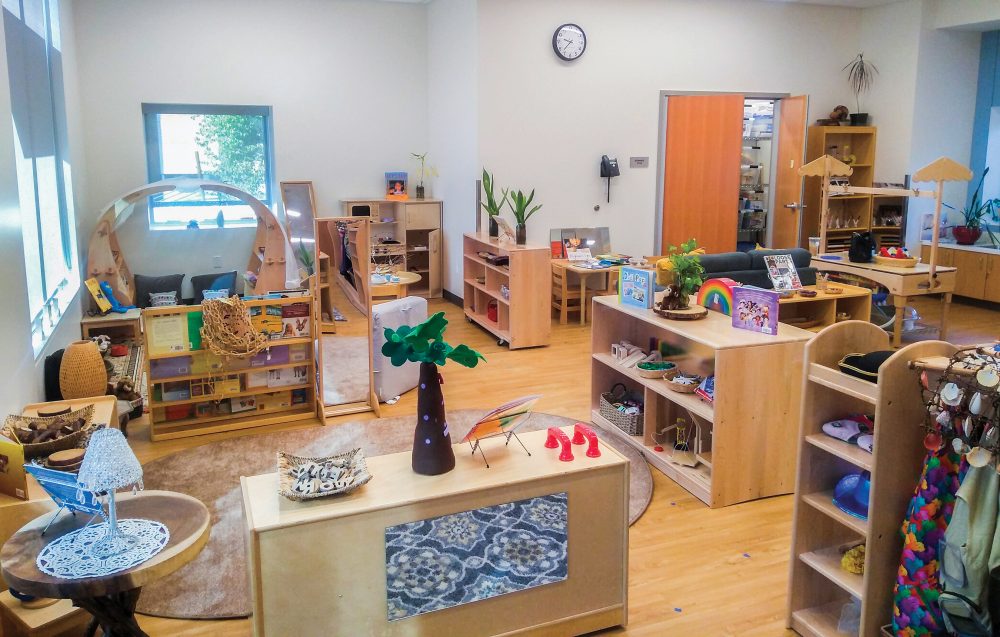 New child care centers across PCC provide access to services, as well as training facilities at the college's Sylvania Child Development Center.
OMIC Training Center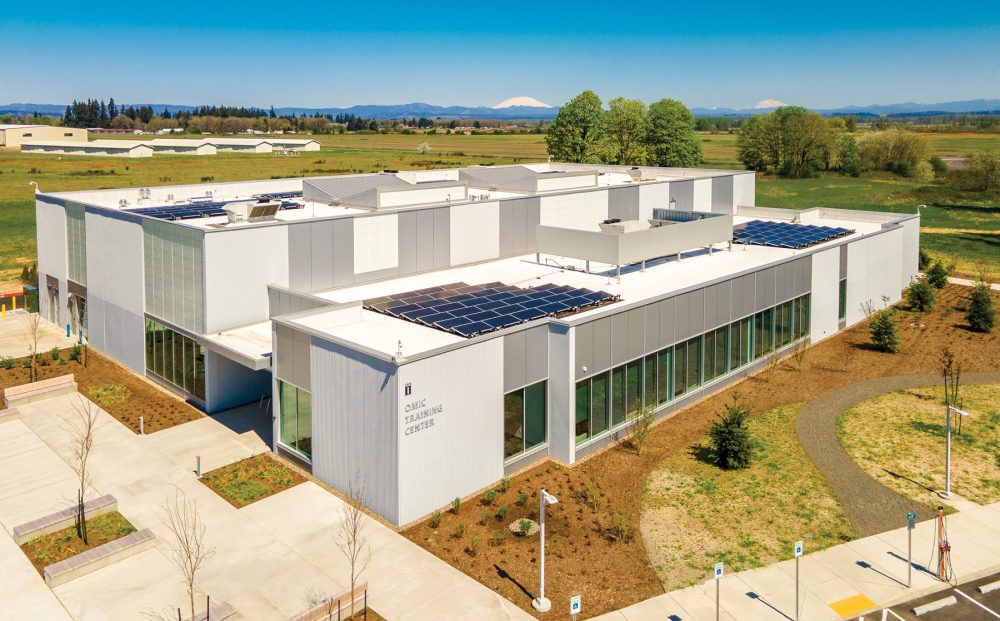 Last year, PCC opened its OMIC Training Center in Columbia County, which connects local students to advanced training opportunities.
Medical Imaging Labs
Brand new medical imaging labs at the Sylvania Campus create a transition for graduates into the health care workforce.
Dealer Service Technology Building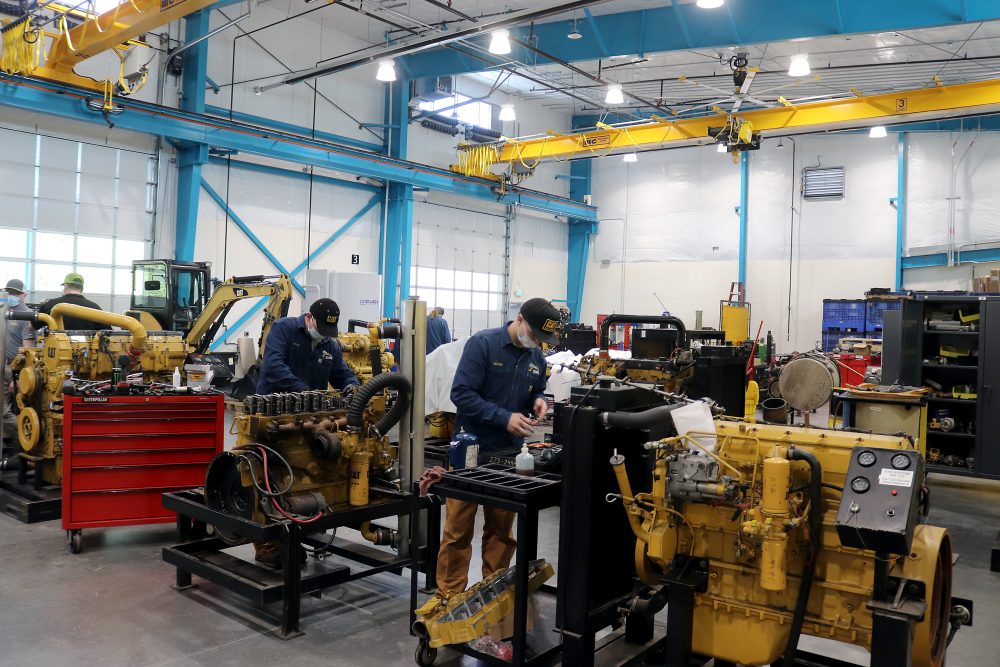 In 2022, PCC unveiled the new Dealer Service Technology Building that provides students and faculty with more room to train and operate heavy machinery.
Rock Creek Welding Shop
An expanded and updated welding lab replaces an aging and smaller shop at Rock Creek. The OMIC Training Center also has brand new welding labs that complement this work.
Cascade Medical Simulation Center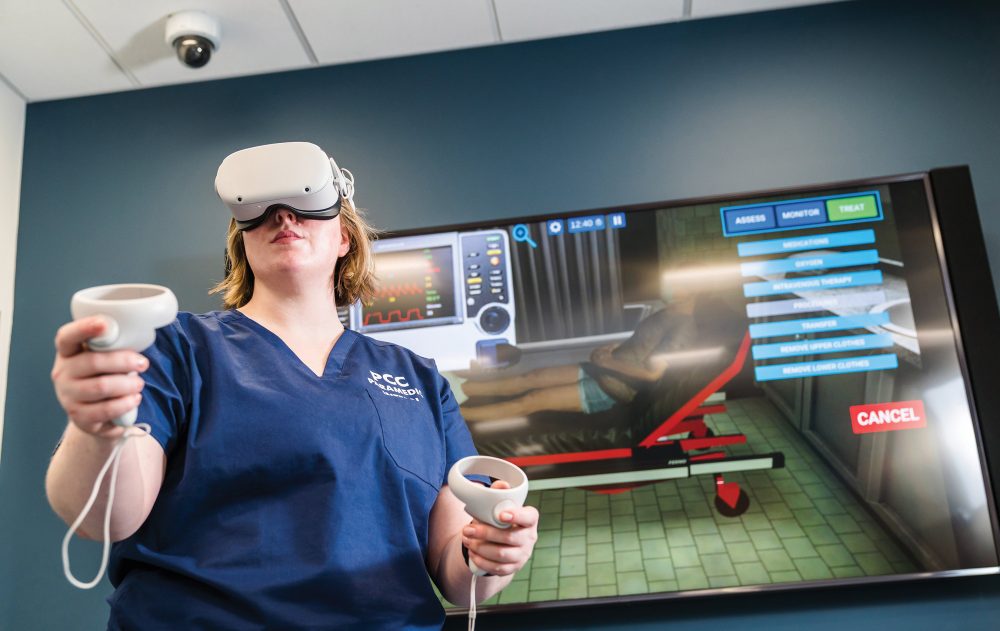 The Cascade Medical Simulation Center uses virtual reality and real-life medical rooms for nursing and paramedic students to train.