Several programs benefit from federal relief funds thanks to local legislators
Photos and Story by Abe Proctor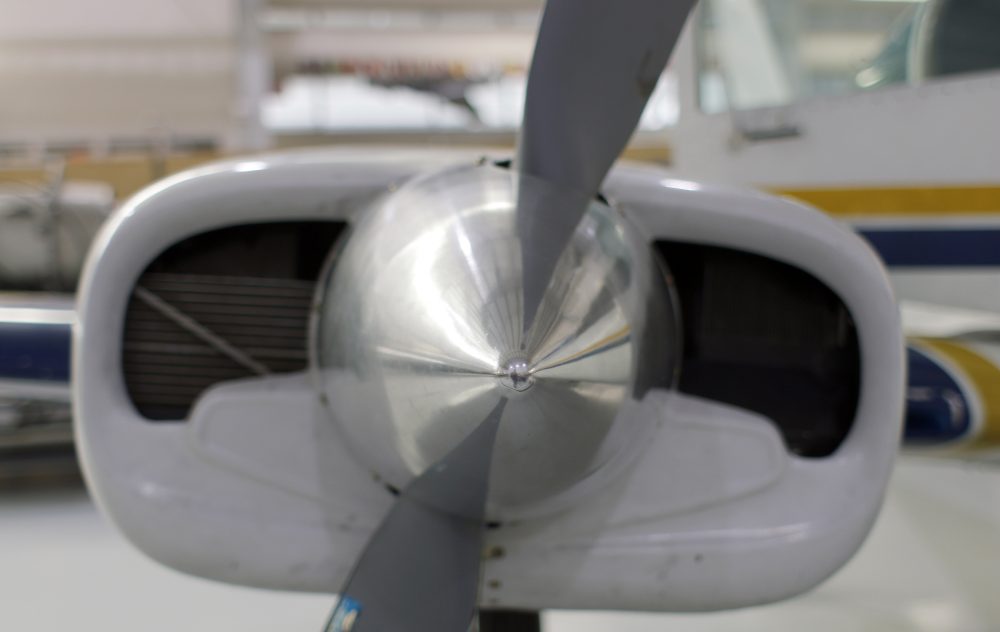 The American Rescue Plan Act (ARPA) passed by Congress in 2021 is proving to be a critical linchpin in the United States' recovery from the coronavirus pandemic and its destructive impact on the nation's economy. As much as ARPA has made a difference in the lives of individual Americans, it is helping institutions like Portland Community College to bounce back as well.
Thanks to Oregon Senators Michael Dembrow and Elizabeth Steiner Hayward, PCC is the beneficiary of $883,390 in ARPA funds. Each member of the Oregon Legislature was allocated a fixed amount of ARPA dollars, and empowered to disburse them within their respective districts. At PCC, this meant a significant boost to the futures of the Aviation Maintenance Technology and Fire Protection Technology programs.
"We're incredibly grateful for the support and leadership of Senator Dembrow and Senator Steiner Hayward," said PCC President Mark Mitsui. "They saw a need in their districts, and they saw a way to address that need through the American Rescue Plan Act. This new equipment is going to improve our students' training experience, help prepare them for living-wage careers, and, perhaps most importantly, help PCC to be the engine of our region's equitable economic recovery."
Because of Sen. Steiner Hayward's support, the Aviation Maintenance Technology Program, based at the college's Rock Creek Campus, was the recipient of $285,390 in ARPA funds, which will be used to purchase additional aircraft engines on which students can practice their skills; as well as wireless headsets for instructors to communicate with students as they work in close proximity to noisy machinery. The program also received $268,000 to purchase a Beechcraft C-12 Turbobprop aircraft — which will more closely resemble the kinds of aircraft that students can anticipate encountering on the job — as well as a simulation system for students to practice repairs and maintenance on aircraft ice- and rain-protection equipment.
The Cascade Campus-based Fire Protection Technology Program received $330,000 in ARPA funds, thanks to Sen. Dembrow. Students will now benefit from new self-contained breathing apparatus — the air tanks and masks that firefighters use when entering burning structures or wild areas — and "turnouts," the fire-resistant outerwear they wear on the job.