Rock Creek MC
Learn. Lead. Thrive.
The mission of the Multicultural Center at Rock Creek is to provide a welcoming environment to support, retain, and empower diverse students to achieve academic excellence and become brave leaders who challenge and dismantle systems of oppression within PCC and their communities.
Our vision is to passionately serve students and collaborate with our campus and communities to develop innovative programs that empower and mobilize students in creating an inclusive and inviting campus.
Regular Operating Hours
Monday – Thursday 9:00 AM to 5:00 PM
Fridays 9:00 AM – 1:00 PM
Services and Resources
Free printing (up to 10 pages per day)
Free coffee, tea, and snacks
Computers
Study and lounge area
Textbook and resource library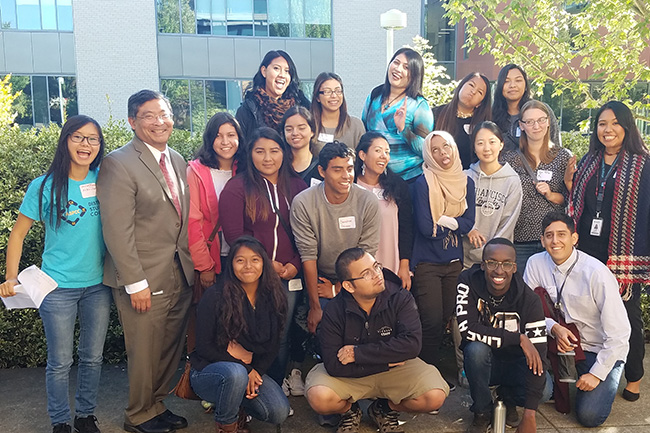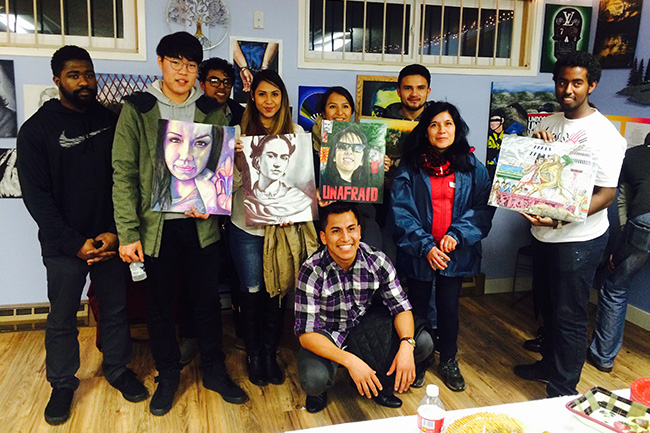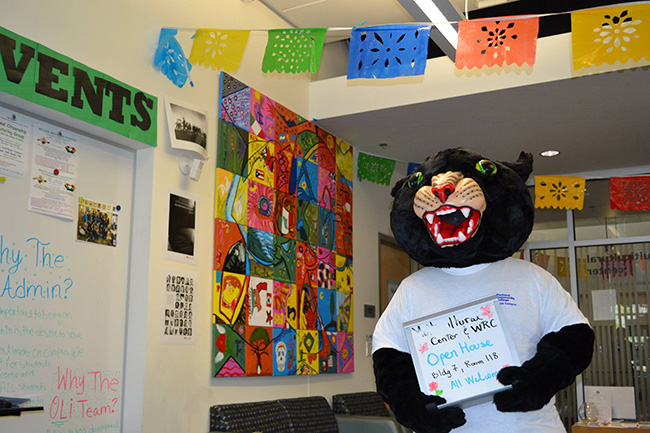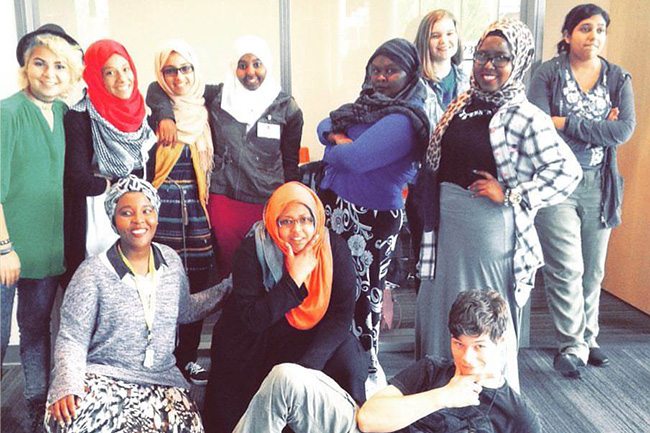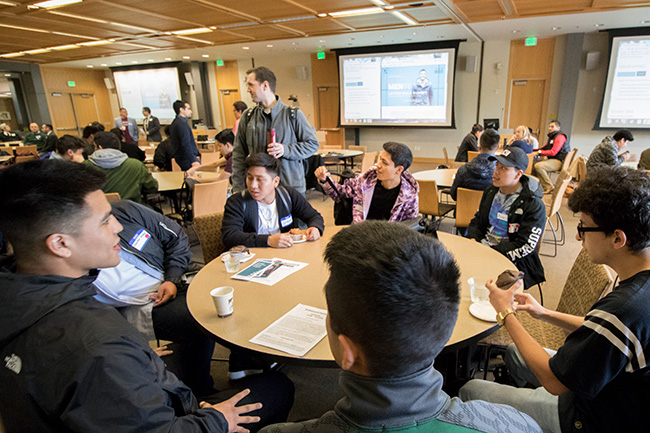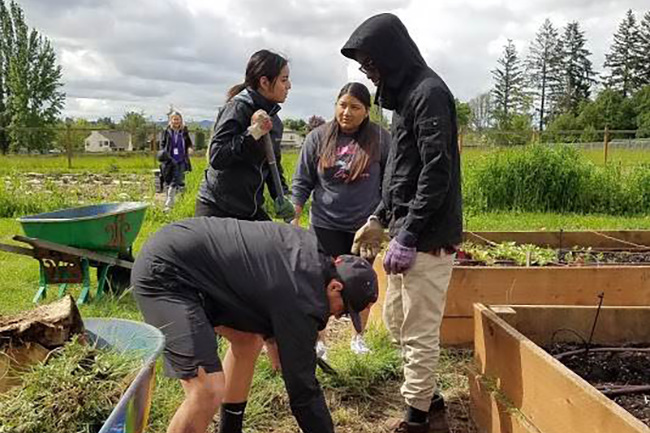 Leadership Opportunities at the MC
Questions? Contact us at:
Contact one of the following coordinators to set up an appointment (Click on names for contact information):