Southeast MC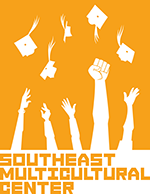 The Southeast Multicultural Center (MC) addresses institutional racism and the unique needs of students of color at the Southeast Campus. Our programs and services support the academic achievement, leadership development, and advancement of students of color at PCC.
Contact us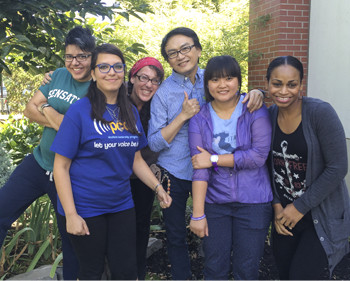 Hours
Monday:10am-4pm
Tuesday: 10am-2pm

Closes at 2pm for our weekly staff meeting

Wednesday: 10am-4pm
Thursday:10am-4pm
Friday:10am-4pm
*Hours may vary due to events.
Instructor class rap request
Please fill out this google form to find a time to have a Student Equity Promoter come to your class. Thanks for supporting the Southeast Multicultural Center!
Upcoming events and activities