Sylvania MC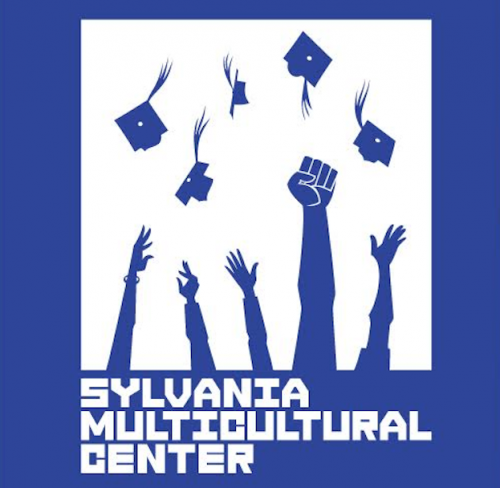 bullhorn
The MC is hiring !!!
Start the application process. Make college more than a classroom: get paid and make a difference all while developing friendships that can last a lifetime!
COVID-19 Update
These are strange and challenging times. We know that our community is strongest when we come together, and we are here to provide support in any way that we can.
As you have likely heard, PCC has made the decision to close its doors for the remainder of Spring Term: however, the MC is committed to serving students of color during this time.
We are aware that PCC's physical closure may cause additional stress for many of you, and our priority is the safety and health of our community.
Please be patient with us. We are currently working hard to figure out the best way to continue building community and offering support during this time.
Currently you can reach us via our social media…
….OR email our full time staff. 
As they become available, we will update this announcement with further information.
If you need help finding a resource, please reach out to us, and we will do our best to support you.
Take care, community. We'll see you again soon, and in the meantime, we look forward to connecting with you virtually.
– The Sylvania MC Team
Grounded in critical theory of adult learning, popular education, and a social justice framework, the mission of the Sylvania Multicultural Center is to support the recruitment, retention, and holistic (academic, leadership, professional) success of students of color and to advance diversity, inclusion, and equity campus and district wide.
Centrally located in the CC Building, Room 231, the MC values academic achievement, community-building, and social justice, which is demonstrated through our services and resources, activities and events, and wide variety of leadership opportunities for all students!
Our goals include:
Serving as a welcoming and inclusive space for diverse students by creating a student-led academic learning space and community to connect students to one another, campus and community resources, and leadership opportunities.
Raising awareness on critical issues including: race/ethnicity, identity, culture, power, oppression, equity, and social justice.
Promoting critical conversations through student-led activities and programs.
Building the academic, professional, and leadership skills of students of color.
Building a welcoming and inclusive campus climate.
Collaborating with campus, district, and community partners to promote diversity, inclusion, and equity.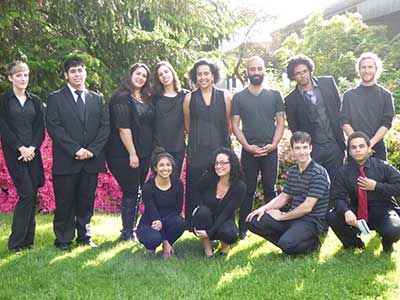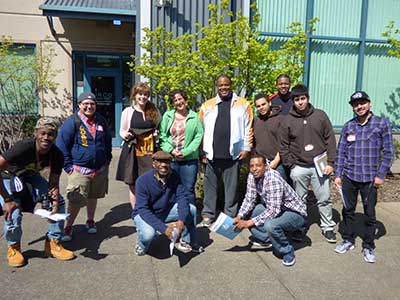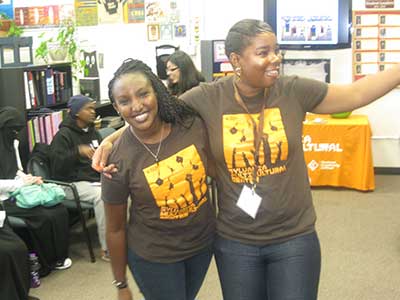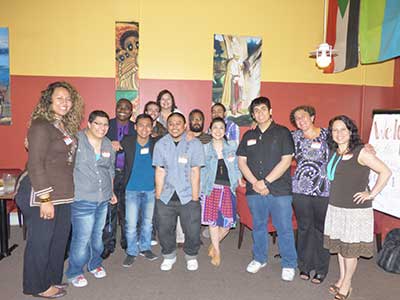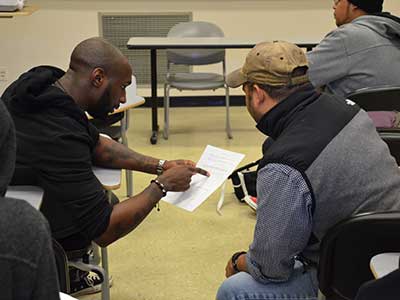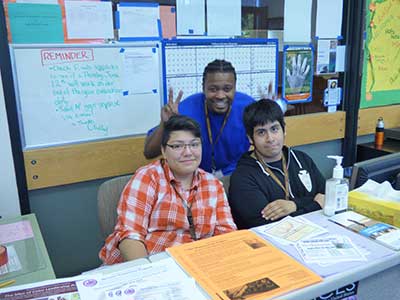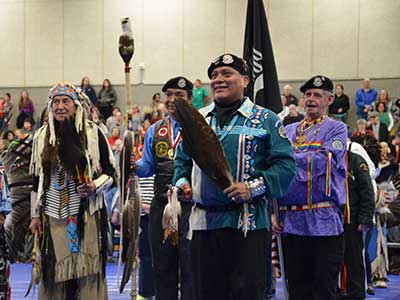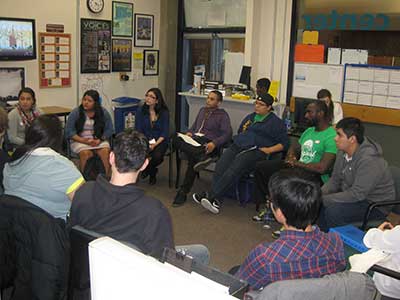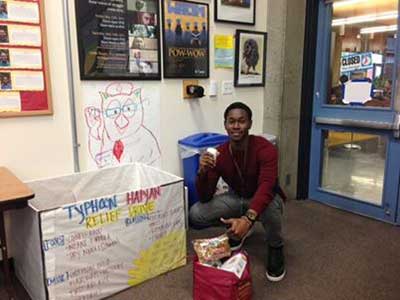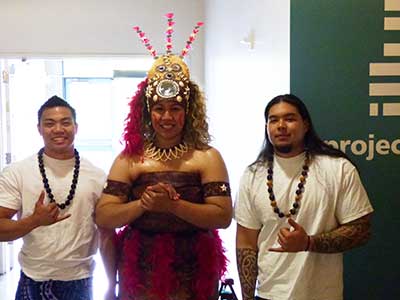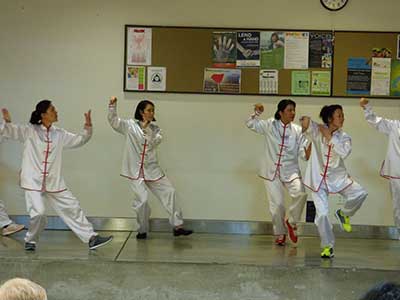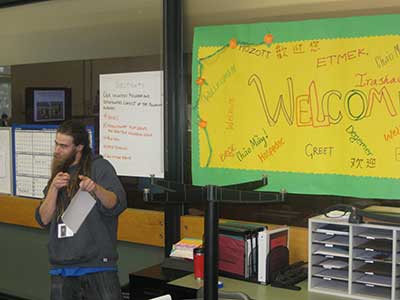 Contact us
Services and resources
We serve the entire Sylvania Campus student body by providing:
A quiet place to study & do homework
Information on campus resources & services
A scholarship bank for diverse students
Tours to college and university campuses and multicultural centers
Information on internships and volunteer opportunities with local community based social justice organizations
Campus events and activities
Revolutionary Film Series
Features documentaries and movies on social, cultural, economic, political, and environmental issues.
Real Talk Discussion Group
Student-led discussions on REAL issues affecting students, families, communities, and society. Share your opinion and learn what others think.
Voices of a People's History
Student-led performance featuring the words of rebels, dissenters, and visionaries from our past and present. Don't miss this extraordinary event when these voices of struggle and liberation come alive through the voices of PCC students!
Sylvania's Signature Diversity Event: Annual Winter Pow-Wow
The Annual Winter Pow Wow is a celebration of Native American culture and ancestry featuring traditional food, arts and crafts vendors, drum groups, and dancers from across the region, attracting more than 1,000 participants each year.