Focus Awards Ceremony
Come and help celebrate our students!
Guest Speaker: Dr. Shawn Smallman, Professor of International Studies, PSU
Special Music: Hong Chou, Instructor, PCC
Presentation of awards by Tricia Brand, Chief Diversity OFficer, PCC
Register here: https://portlandcc.zoom.us/meeting/register/tJ0pd–vrD4pGtJo1LmqhL7X73hVnTk7UBIH
Please email Amber Hicks (amber.hicks15@pcc.edu) if you have any questions.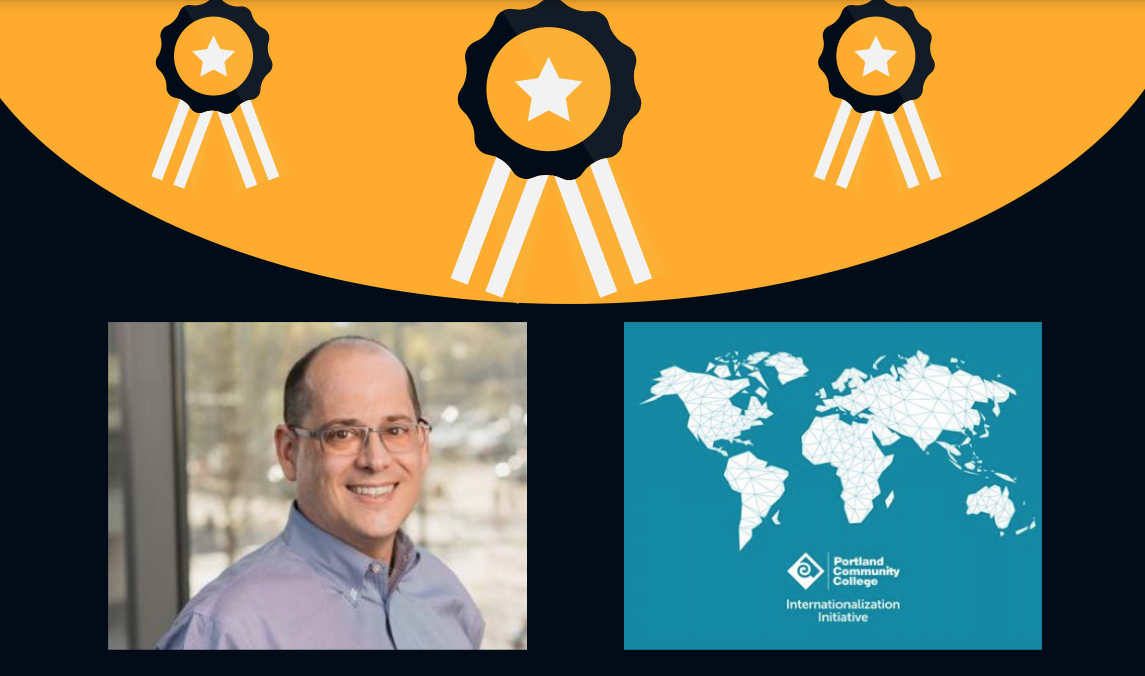 Speed Culturing with Zoom

Even though your classes are online, you can still connect with students from other cultures!
See our new Speed Culturing with Zoom handout for details.
Online events: Many opportunities to stay engaged!