Sylvania ESOL Tutoring Center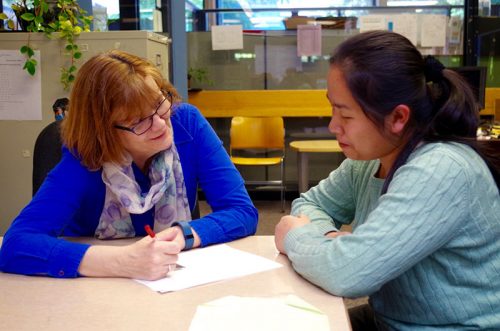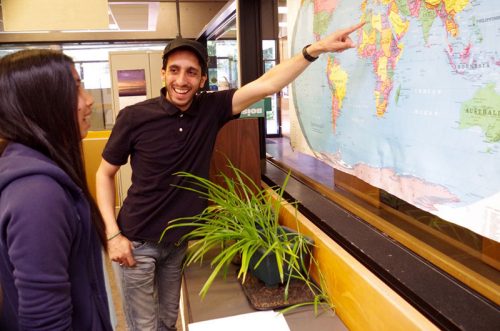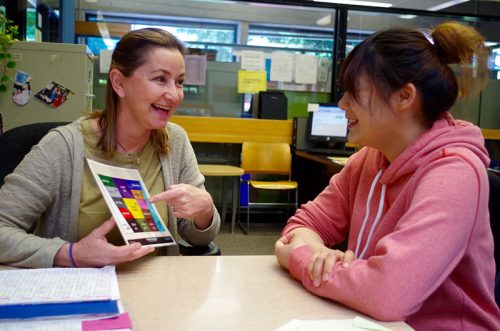 The ESOL Tutoring Center, located in CT 208, provides supplemental support for ESOL classwork in reading, writing, speaking, and pronunciation ESOL Levels 4-8 students.
Contact Kate Carney for more information.
Tutoring hours
Monday – Thursday: 9am-4pm
The center is operated on a drop-in basis and is equipped with multimedia materials. To accommodate different student needs the center offers small group discussions, conversation practice, and self-paced independent study. The computers in the Center have word processing software and internet access and are equipped with microphones and headsets. However, the emphasis is primarily on one-on-one quality tutoring, mostly by current ESOL instructors, to assist students with specific assignments.