Don't get deleted!
What does the chair mean?
The chair in the MyPCC Don't Get Deleted channel tells you if your courses are going to be deleted.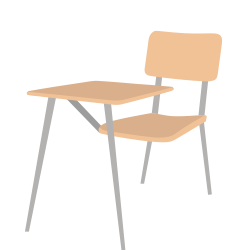 You are not registered for any courses.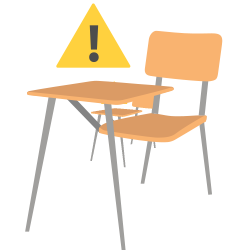 You still need to do something to protect your courses.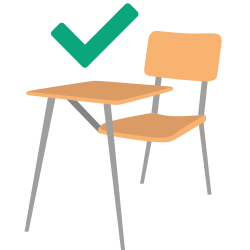 Your courses are currently protected from being deleted!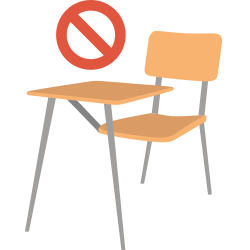 Your courses were deleted for non-payment.
Payment is due two weeks before the term starts. If you don't have a payment arrangement set up by the due date, we may delete your course registrations. If that happens, you lose your seat in all your classes.
Don't count on the college to remove you from classes. It's up to you to manage your schedule and drop any classes you won't be able to attend.
Check if your courses are protected
Log into MyPCC and go to the Paying for College tab
Look at the chair in the Don't Get Deleted channel
Check back when there has been a change to your student account, for example:

adding or dropping a class
changing your payment arrangements
a change in your financial aid or VA benefits
How to protect your courses
Complete the steps for your payment type by the payment due date to keep your seat in class.
Not sure how you are paying?
Go to ways to pay and find a payment option that works for you. Then come back and see how to protect your classes.
Using more than one way to pay?
Any one of the above will protect your course registrations, as long as it's completed by the payment due date.
Worried that your payment arrangement won't be done on time?
You need to find another way to pay. Check out one of our payment plans.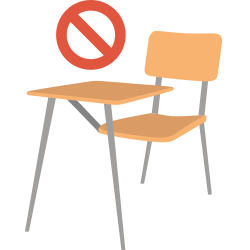 What happens if your courses get deleted?
You'll see the red deleted symbol on your chair on the MyPCC Paying for College tab.
You'll get an email letting you know you've been removed from all of your courses.
If you want to take the class, register again and pay immediately.
Being deleted will affect your financial aid, scholarships, and other benefits.