K-12 Educators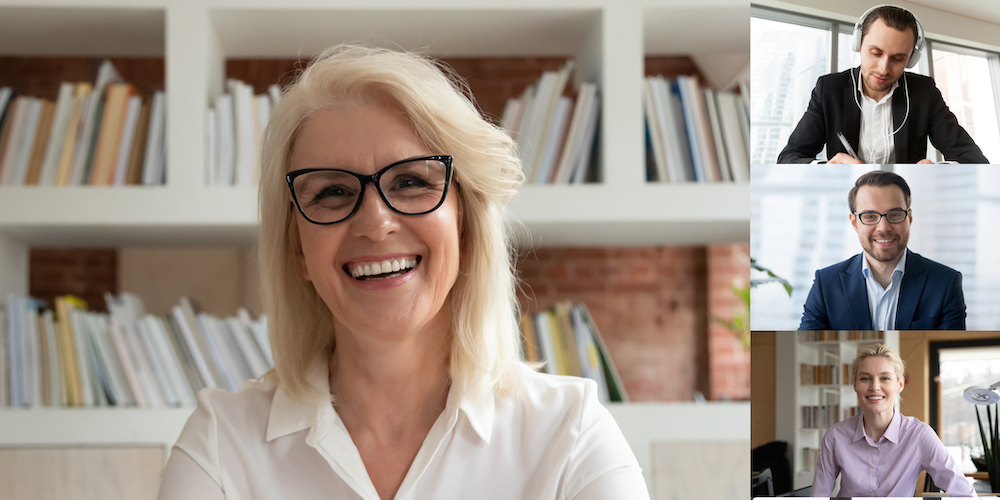 Educator Professional Development
PCC offers both online and in-person continuing education courses that cover a variety of current topics to help sharpen and further develop key strategies and techniques to foster deep learning in the classroom.
In-person/Remote
Flipped Plus Model
The Flipped+ Model is about more than students watching videos and doing homework. Learn how to create an inclusive environment where learners are engaged and met where they are in terms of their level of understanding.
You will learn to:
Gain an in depth understanding of what the flipped+ model is
Learn how to create videos that are accessible using PowerPoint
Learn how to search for quality pre-made videos
Learn how to create activities that are inclusive
Learn how to implement activities in both asynchronous and synchronous instruction
Understand how to group students effectively for activities
Understand the teacher's role in the flipped classroom
Understand how to create equitable assignments for the Flipped+ model
Strategies for Equitable Grading and Creating Inclusivity
Join us to learn tangible ways to increase inclusivity and implement equitable grading practices in your courses. Come away from this course with classroom-tested ideas based on current theory. Applicable for any teaching modality or discipline.
You will learn to:
Identify equitable and inequitable grading practices
Identify inclusivity practices, and practices that are exclusionary
Apply strategies for creating inclusivity in a variety of teaching modalities
Apply strategies for equitable grading in a variety of teaching modalities
Analyze and adjust settings in the learning management system to include equitable grading practices
Trauma Awareness and Mindfulness: Naming not Blaming
This course strengthens the ability to recognize trauma in the learning environment. Participants will gain tools to bring back into the classroom. Course includes research analysis, engaging activities along with case study presentations.
You will learn to:
Analyze current research on how trauma presents itself and impacts the child-adult relationship and interactions.
Strategize how best to respond to trauma through the application of tools for the child.
Strategize how best to respond to trauma through mindfulness practices and embodiment activities that highlight awareness.
Apply strategies to scenarios and case studies in efforts to predict potential behaviors due to the presence of trauma.
Online courses
Complete your annual PDU requirement with one online course. These 25 PDU online courses are completed within a 6 – 8 week timeframe. Work on them at your convenience: at home, at school, at any time of day. Classes repeat monthly.
Survival Kit for New Teachers
Teaching is a balancing act, requiring a blend of subject expertise and classroom skills. Write winning lesson plans, reach diverse learners through differentiated instruction, communicate clearly, plan memorable events, while keeping stress at bay.
Creating the Inclusive Classroom
We'll examine how each child learn and what you can do to help him and her develop new strengths. You'll gain a deeper understanding of the opportunities offered by inclusion and how to build collaborative partnerships with the special educator and classroom aides.
Creating a Classroom Website
Build a site with text, images, animations, tables, links and more to enhance your students' classroom experience. Create a WebQuest and a blog to add to your site. Discover how students can use site builders to create their own websites in minutes.
Differentiated Instruction, Response Intervention Connection
Use Differentiated Instruction and Response to Intervention to help every child succeed academically. Collaborate with colleagues and involve parents in the education process.
Teaching Students with ADHD
Discover practical ways to help children with ADHD control their behavior and succeed in school. Learn about the benefits of adaptations in space, structure, rules and expectations. Explore how ADHD affects motivation, activity level, attention and memory.
Empowering Students with Disabilities
Learn powerful strategies you can put to work immediately in your classroom and gain the knowledge you need to understand and cope with the most common disabilities you'll encounter in K-12 education.
Upcoming Course Schedule
Loading...
Don't see your course on the schedule? Sign up to receive course announcements »