Cascade
Terrell Hall (TH) | Winter 2020: January 8 – March 18 
►CLOSED Monday, January 20 in observance of Martin Luther King Jr. day.
Tutoring resources are free and available for PCC students who are currently registered in credit-earning courses. Students are welcome to use any of the Academic Support Centers in the district regardless of the campus they attend for class; however, the subjects that are available at each center are tailored to support the courses offered on that campus.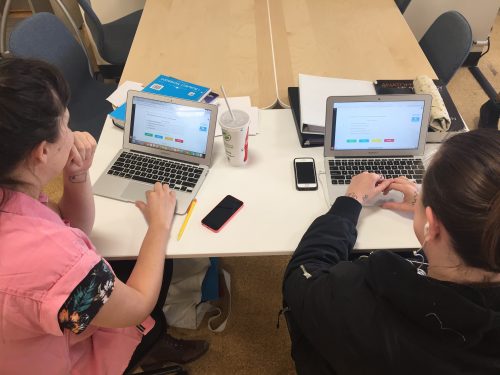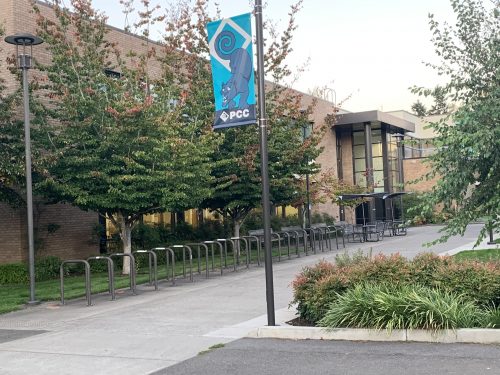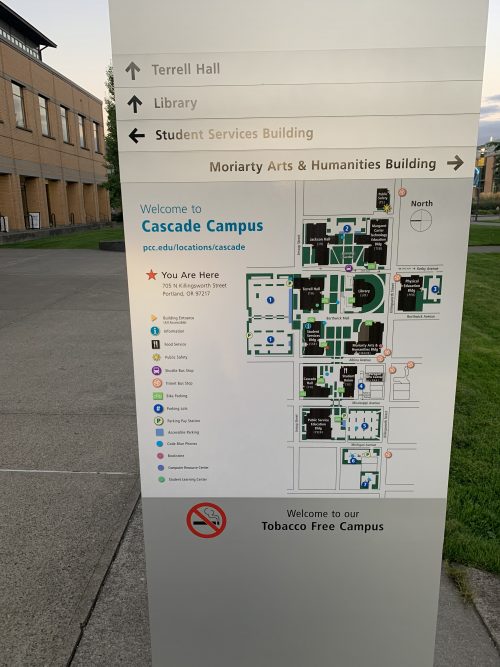 How tutoring improves the student experience
Tutoring sessions offer individualized opportunities for students to engage in and take ownership of their own learning experiences. Tutors and students work together to reinforce less familiar concepts, discuss problems, check understanding, and provide feedback. Tutors are trained to utilize guided learning techniques that strengthen students' abilities to think for themselves and learn more effectively.
Can you correct my paper or assignment to make sure it's right?
No. Tutors support the learning experience by working with the student to clarify information. Tutors will not interrupt your ability to learn by simply providing answers to problems or assignments.
Can a tutor cover what I missed in class?
When you miss class and instruction in a course concept, be sure to communicate with your instructor, ideally during office hours. Tutors serve a different role than instructors and are available to reinforce or clarify information that your instructor has already shared with you. Tutors may share techniques for using a textbook effectively as you catch up; they do not introduce or teach new concepts. Your instructor is the best resource for learning new material or making up classes that were missed.
Using Academic Support Centers at Cascade
All of our Academic Support Centers offer drop-in tutoring hours. For drop-in tutoring, log in at the front computer and find a comfortable place to sit. Get all of your materials ready and begin to study or work on your assignments. Tutors are able to help students clarify concepts, share study techniques, offer examples and guidance, and recommend resources to support you on your learning journey. When you have a question, flip the table sign to indicate what you are studying and an available tutor will come over as soon as they can. Please know that during busy times, tutors may be able to work with you individually for ten to fifteen minutes before allowing you to practice the skills for yourself. Students may find it beneficial to write down their questions and continue to read or work through the material they do understand while waiting.
All students must check in at the front desk to use any of the resources in the space (computers, tutoring, etc.).
Academic integrity is a critical value in the SLC and the college. Be prepared to show your tutor the source of your questions. Tutors do not help with ungraded quizzes, tests, or take-home exams unless the instructor has explicitly noted on the document that tutoring is permitted.
When it is busy, there may be a wait. If you are waiting longer than 20 minutes, please let the front desk know.
Borrowed Student Learning Center resources must remain in the center.
If you bring food into the Student Learning Center, please limit it to small snacks that don't create strong smells or messes.
Please keep valuables with you.
Please provide evaluation in the remarks box when you check out. Your experience and feedback are important to us.
Computer Support
To protect your privacy please restart the lab computer after each use.