Need to wrap up a paper or finish homework before class? Visit one of our Computer Resource Centers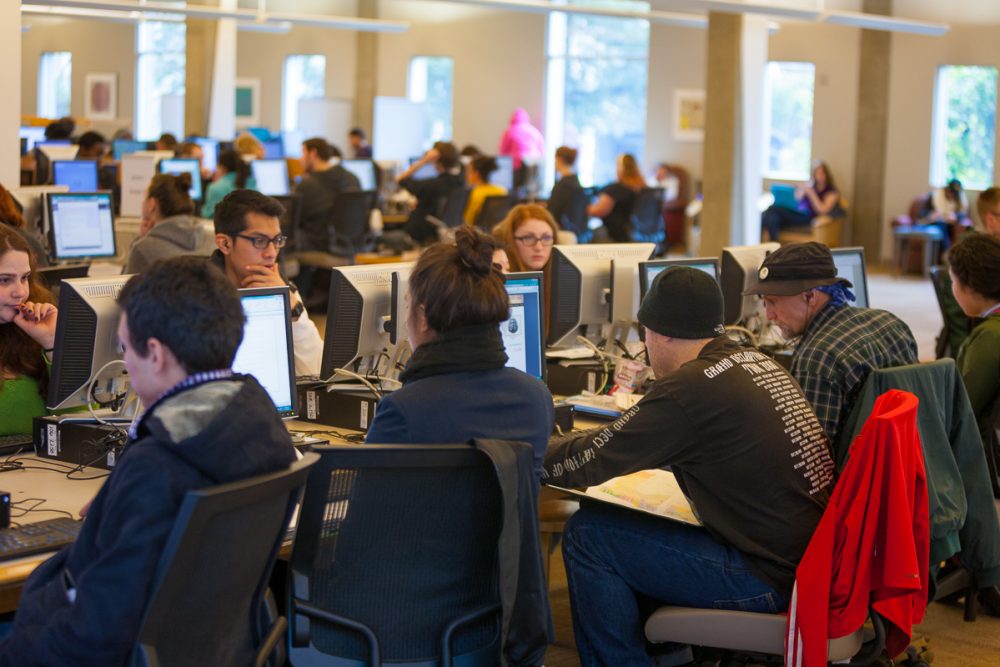 Two of the biggest security problems on campus are the failure to assign passwords to individual computers and the use of weak, guessable passwords that cannot withstand automated password cracking attempts. Learn how you can protect your accounts and devices on the Security Awareness Training and Education (SATE) resource page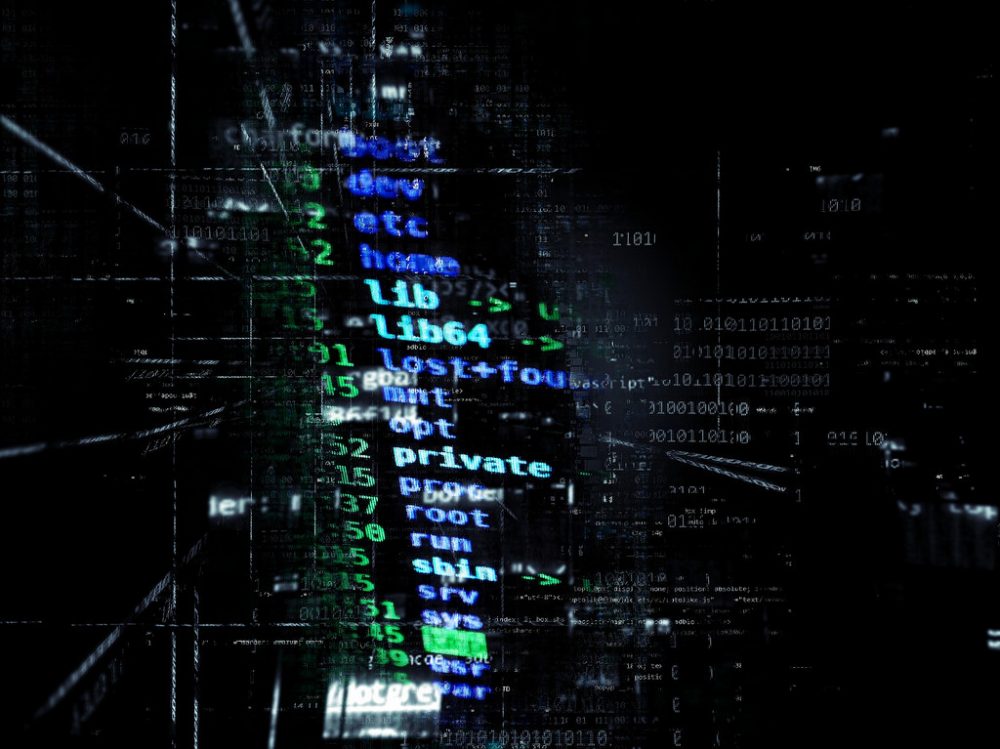 Need help? IT is about solutions, and we are here to help. Contact the Service Desk at 971.722.4400 or by email to servicedesk@pcc.edu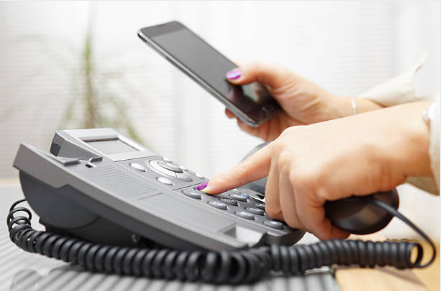 IT provides computing, communications, and technology infrastructure services and support for Portland Community College. IT is part of the office of the President. We have teams on every campus and provide around-the-clock technology support for the PCC community.
IT news and events
What have the IT teams across the college been up to?
December 11, 2018
IT produced four videos for 2018 Cyber Security Month.  Learn how you can stay safe – online, offline, and on […]
November 1, 2018
IT has implemented business automation for the Grants Office using AODocs. AODocs is a complimentary software to PCC's Google environment […]
October 26, 2018
Our Portfolio Management Office has published a new quarterly report.  In collaboration with multiple district-wide departments IT completed 23 projects […]
IT maintenance calendar
Note: Listed timeframes shown for maintenance does not imply a service outage. Generally, if we believe there will be an interruption of services, IT will further communicate scheduled maintenance out to the college.
pcc.edu_i3jsr4mgl56b142q2ehfrjpjh8@group.calendar.google.com