Learning and Community Gardens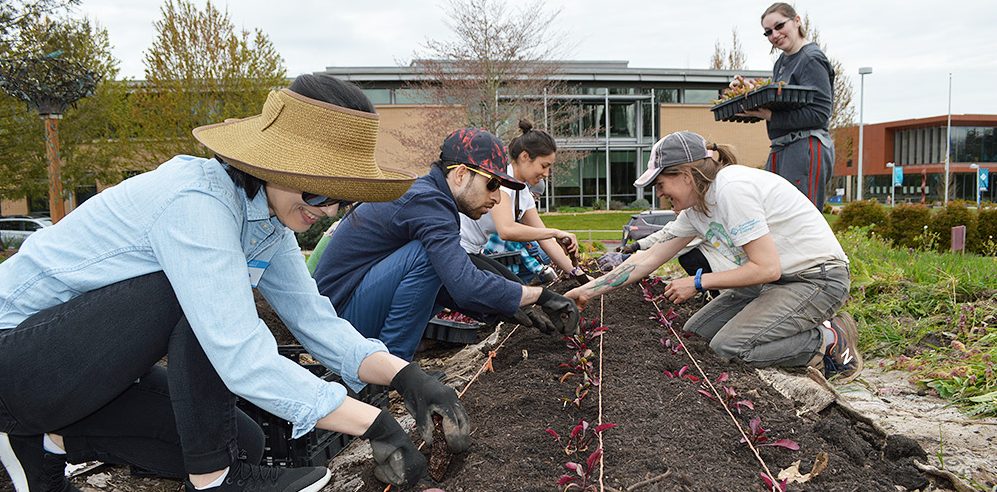 Find yourself amidst 3.5 acres of fruit trees, vegetables, an observation bee hive, a worm nursery, cob oven and other sustainably designed structures in a garden dotted with sculptural works of art all initiated by students at PCC.

Visit whenever the campus is open!
Due to campus closure the Rock Creek Learning Garden is unable to accommodate volunteers and work study students in the garden. The Rock Creek LG Coordinator, Miriam Latzer has provided us with a virtual tour to enjoy the beauty of the garden in the safety of our homes. In this 9 part series, Miriam explains RC LG techniques and practices. Thanks so much Miriam!