Music at Sylvania
The Sylvania Music Program offers a large array of courses. From two full years of university transfer major-level courses to general interest courses for those looking to learn more about music. Many of our courses fulfill General Education and Cultural Literacy requirements. Sylvania Music often partners with other Sylvania disciplines in the humanities, arts, and sciences for specialized classes and events.
Our students have successfully transferred and completed degrees from many institutions across the nation including Berklee School of Music, New England Conservatory, Eastman School of Music, Portland State University, University of Oregon, and Lewis and Clark College. Many students who have completed course work at PCC Sylvania have gone on to successful performance and recording careers.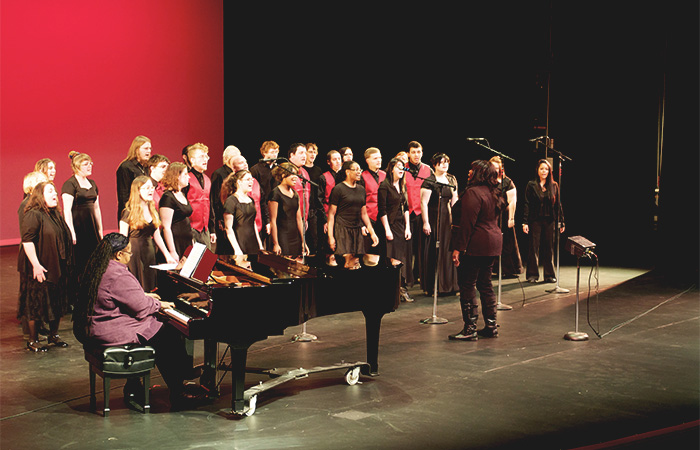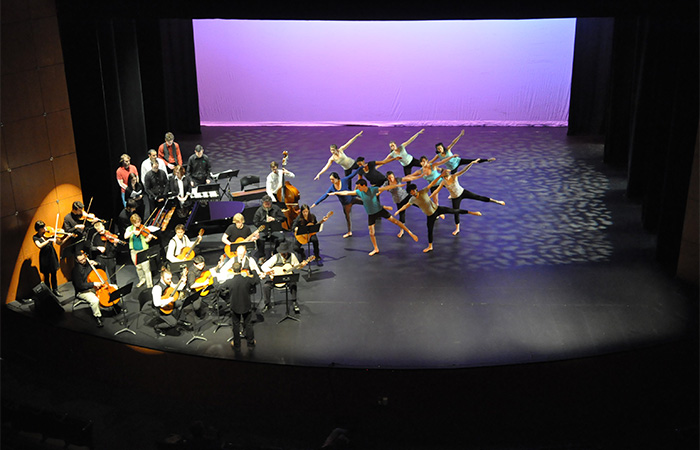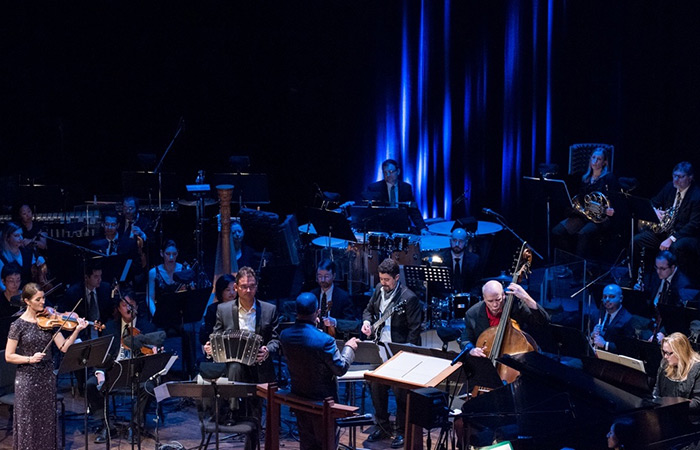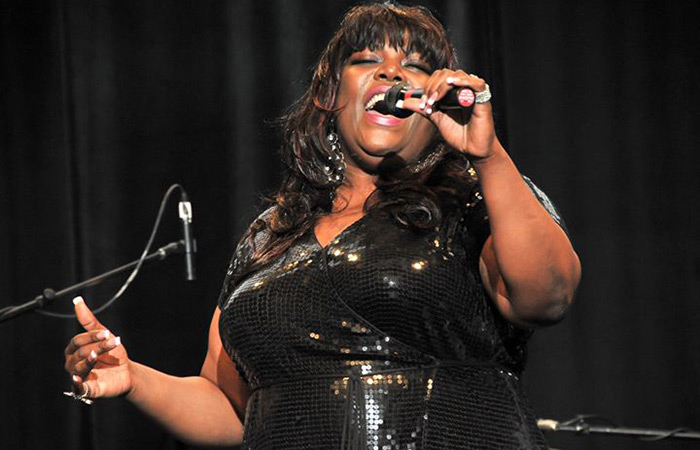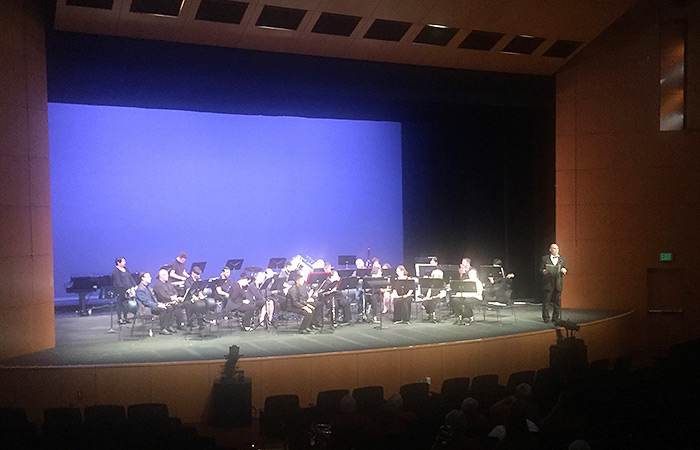 What we offer
We offer large and small vocal and instrumental ensembles including the Sylvania Voices of Soul, the Sylvania Symphonic Band, and the Sylvania Chamber Ensemble. Ensembles are open to all students but may require an audition.
The Sylvania Music Program in collaboration with Sylvania Dance and Theatre Arts produces a main stage musical production every two years. The Winter 2021 Sylvania musical will be Little Shop of Horrors.
Private lessons
Interested in taking private lessons? Sylvania music faculty members Julianne Johnson-Weiss (vocals) and John Mery (guitar) offer private music lessons at the major level for credit. These are juried lessons that have performance requirements each term.
Julianne Johnson
Julianne Johnson specializes in vocal lessons in a variety of popular styles including jazz, soul, gospel, and musical theatre. She is also classically trained and a graduate of the University of Portland. Julianne has performed for large and enthusiastic audiences nationally and internationally and is a successful recording artist.
John Mery
John Mery specializes in classical guitar and teaches many styles including electric rock guitar, jazz, folk, bossa nova, choro, tango, and applied improvisation and fretboard theory. John has released a dozen recordings, both as a soloist and with his group the Oregon Guitar Quartet – his recordings have received critical acclaim and are popular on streaming services. John has performed nationally and internationally including the Guitar Foundation of America International Conference, Chamber Music Northwest, International College Music Society, and multiple tours of Costa Rica. Locally he has performed with the Oregon Symphony and the Portland Opera. John is a member of the National Academy of Recording Arts and Sciences.
Specialized classes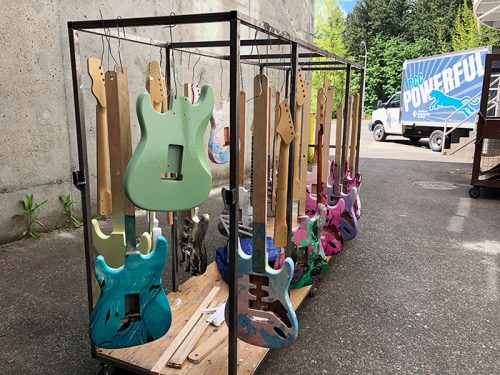 PCC Sylvania offers specialized courses such as STEM Guitar Build, Intro to Music of Latin America, Guitarology, and Guitar Clinic. We also offer courses in digital music technology and live sound reinforcement.
Sylvania Music events
View our event listings.