Faculty
View all Multimedia faculty.
Erik Fauske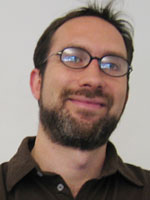 Erik Fauske is Multimedia's full-time lead video production faculty member. He teaches intro, intermediate, and advanced pre, principle, and post-production courses.
Beth Fitzgerald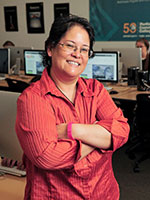 Beth Fitzgerald is currently a full-time faculty member and the PCC Cascade Multimedia Department Chairperson. Beth's multimedia talents include live productions and video experience.
Greg Walters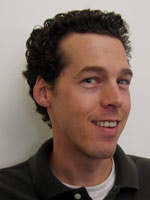 Greg Walters is currently the PCC Cascade Multimedia Coordinator. He has experience in video production, graphic design, and event productions.
Windy Wahlke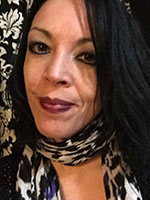 Windy Wahlke currently serves as the Multimedia Project Coordinator where she offers student, faculty, and staff support for the Multimedia department. She is also a part-time faculty member and coordinates internships and special projects for the program.