Management, associate degree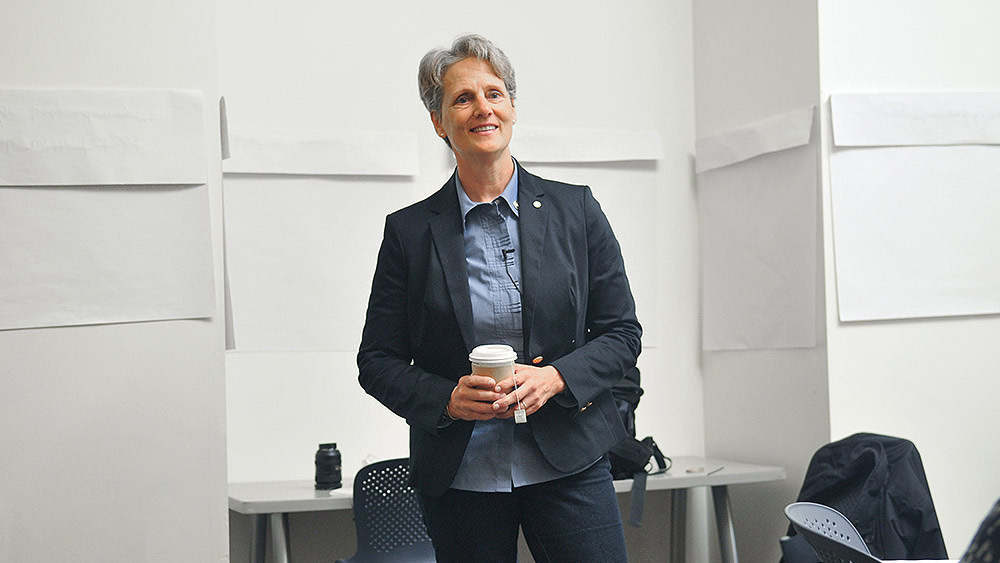 Award information
Degrees and certificates by number of terms to complete

| Award | Length | Financial aid eligible | Currently accepting students? |
| --- | --- | --- | --- |
| Associate Degree: Management | 2 years | | |
Learn more about Business Administration and all 7 awards available »
Courses
Course listing for the 2022-2023 catalog year.
Course List
Code
Title
Credits

BA 100

Career Planning and Preparation in Business
2

BA 101

Introduction to Business
4

BA 111

Introduction to Accounting
3

BA 116

Microsoft Word for Workplace Communications
4

BA 131

Introduction to Business Technology
4

BA 150

Intro to Entrepreneurship
4

BA 205

Business Communication Using Technology
4

BA 206

Management Fundamentals
3

BA 211

Principles of Financial Accounting
4

BA 213

Managerial Accounting
4

BA 216A

Data Analytics with Excel and Tableau
4

BA 223

Principles of Marketing
4

BA 224

Human Resource Management
3

BA 226

Business Law I
4

BA 280A

Cooperative Education: Business Experience 2
1

BA 285

Human Relations-Organizations
3

BA 295

Management Capstone
2

EC 201

Principles of Economics: Microeconomics *
4
or 

EC 202

Principles of Economics: Macroeconomics

WR 121

College Composition
4

Management Degree Electives

1
17

General Education: 3 courses

Total Credits
91
1

Students can take courses from both the Small Business Focus list or the General Management Focus list to fulfill the elective requirements for the Management AAS Degree. Students should choose the courses that are most appropriate for their planned career.

2

Credits for this class may vary from one to six depending on the nature and duration of the cooperative experience. See advisor for details.

*

EC 201 or EC 202 could be used as General Education.
Next steps
Applying to PCC is free and only takes a few minutes.Apply now

Not quite ready to apply?
We can help you get the information you need.