Program overview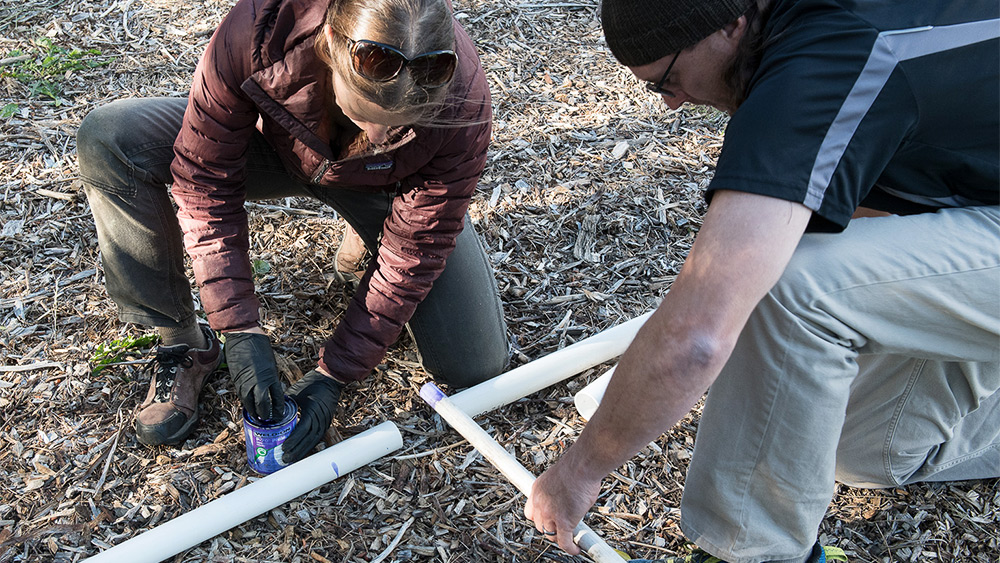 What is Landscape Technology?
Landscape Technology is the intersection of science, art, and trades. Unlike the large and sterile swaths of lawn and sculpted plants of the past, today's landscapes not only have to be beautiful, functional extensions of indoor living areas, but they must be environmentally sound and serve as habitat for both humans and wildlife. PCC Landscape Technology (LAT) provides students the necessary cross-training of foundational knowledge and applied skills to be successful in a wide variety of industry-related careers. LAT has the following degree and certificates to allow for a special area of focus and multiple industry entry points.
AAS degrees
Less than 1 year certificates
Check out the award pages for more information on careers and coursework in each these areas.
Ready to get started?
Whether you're looking to start your very first career or are exploring a career change, the LAT program offers a solid foundation from which to build your next chapter. Contact our program advisor, Suzanne Najarfari, to set up an appointment to discuss your goals.