Accounting Clerk, 1 year certificate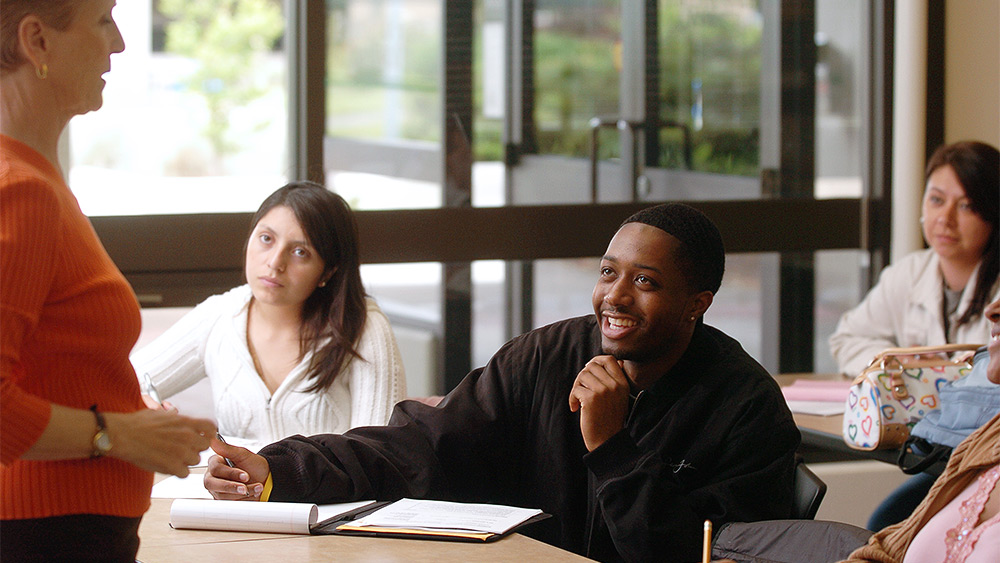 PCC's accounting programs are designed to develop your skills in areas such as accounting, payroll, computerized accounting applications, law, tax, business math, microcomputer applications, financial management, communication, organization, critical thinking, and problem-solving.
Award information
Awards with a icon can be earned completely online, or you can choose a mix of online and on-campus classes.
Degrees and certificates by number of terms to complete

| Award | Length | Financial aid eligible | Currently accepting students? |
| --- | --- | --- | --- |
| Certificate: Accounting Clerk | 1 year | | |
Learn more about Business Administration and all 7 awards available »
Courses
Course listing for the 2023-2024 catalog year.
Course List
Code
Title
Credits

BA 100

Career Planning and Preparation in Business
2

BA 101

Introduction to Business
4

BA 111

Introduction to Accounting
3

BA 116

Microsoft Word for Workplace Communications
4

BA 131

Introduction to Business Technology
4

BA 177

Payroll Accounting
3

BA 205

Business Communication Using Technology §
4

BA 211

Principles of Financial Accounting §
4

BA 216A

Data Analytics with Excel and Tableau
4

BA 228

Computer Accounting Applications
3

BA 285

Human Relations-Organizations §
3

BA 292

Accounting Capstone
3

CIS 120

Digital Literacy
4

WR 121

Composition I (WR121=WR121Z) Z
4
or 

WR 122

Composition II (WR122=WR122Z)
or 

WR 227

Technical Writing (WR227=WR227Z)
Total Credits
49
§

Course contains Related Instruction and cannot be substituted with another course; Related Instruction details can be viewed here.

Z

This course is part of Oregon Common Course Numbering. The following courses are equivalent:

WR 121 and WR 121Z 

WR 122 and WR 122Z

WR 227 and WR 227Z 
Next steps
Applying to PCC is free and only takes a few minutes.Apply now

Not quite ready to apply?
We can help you get the information you need.