PCC welcomes electric car enthusiasts to Sylvania Campus for test drives
Story and Photos By PCC Communications.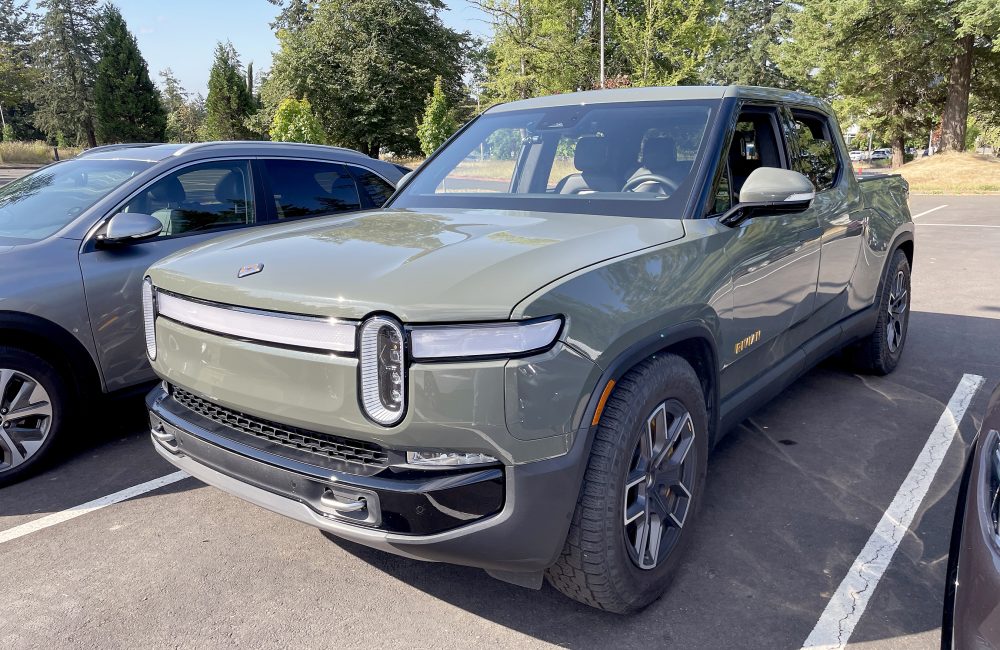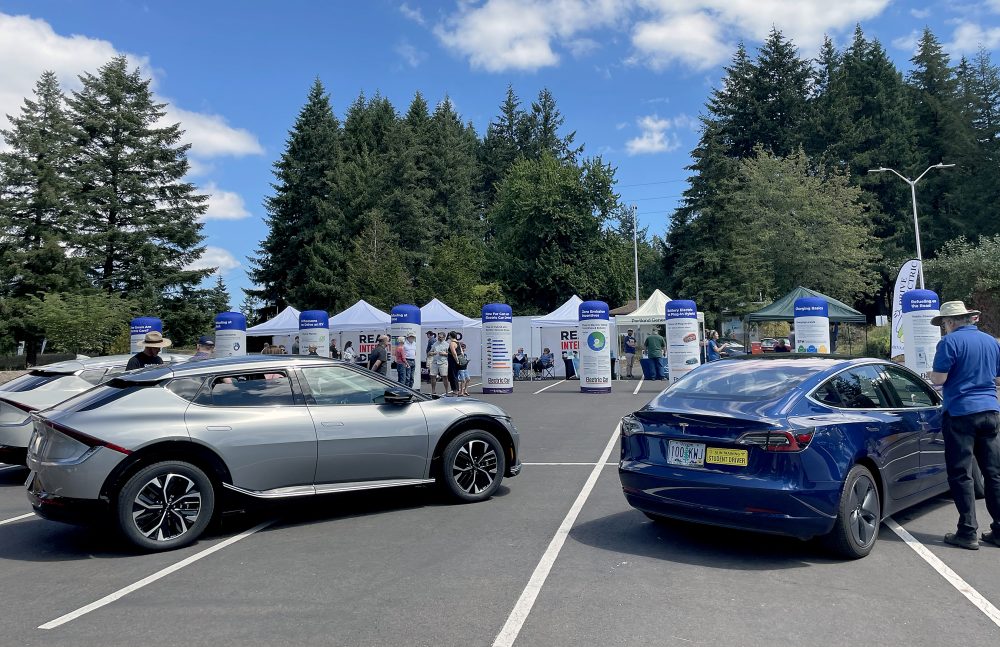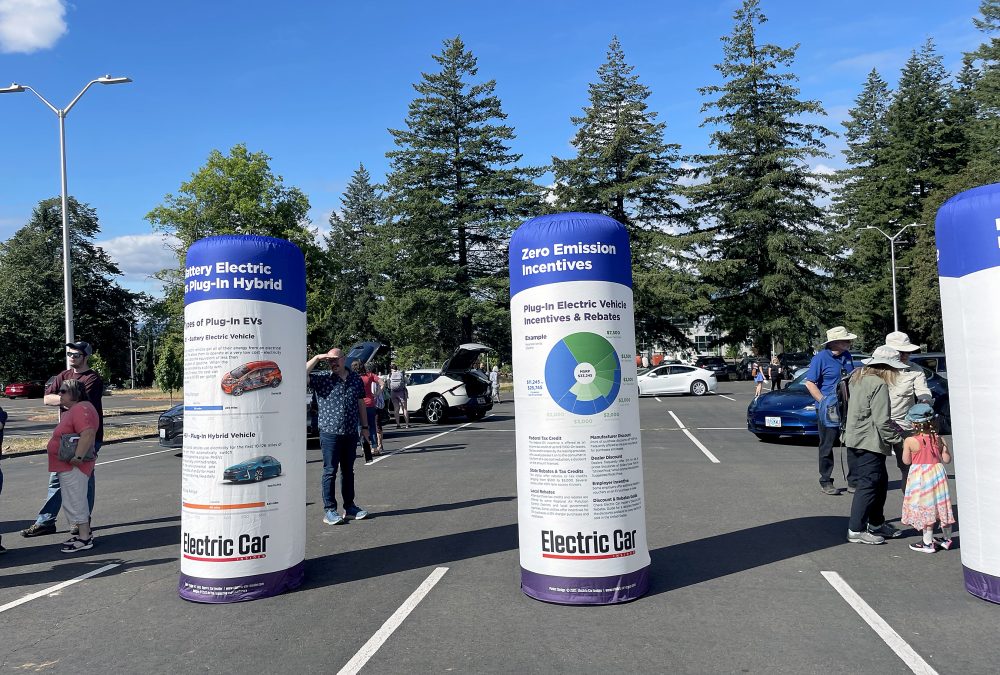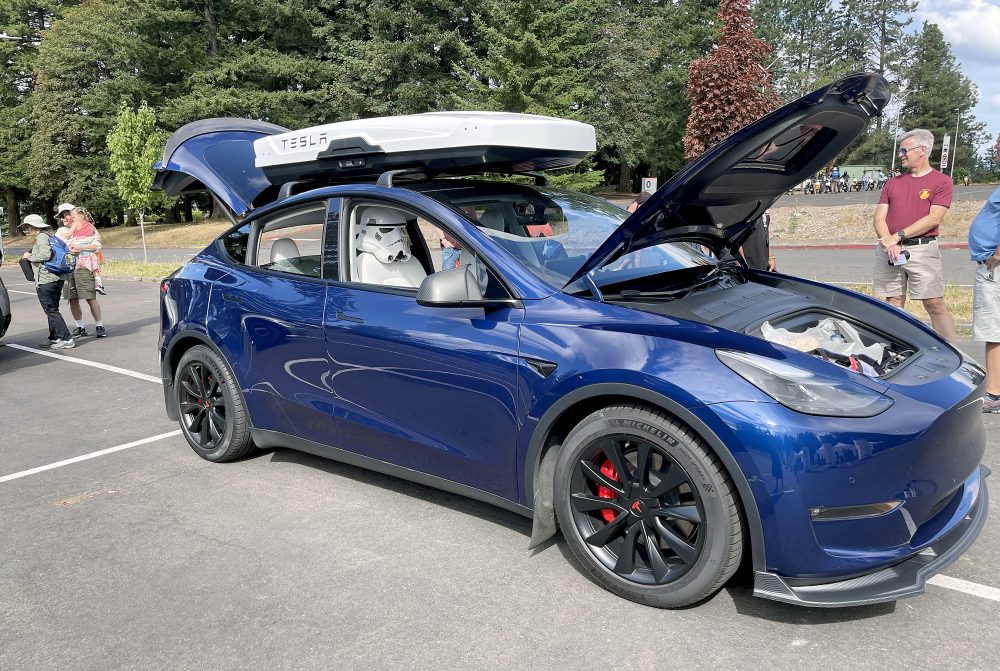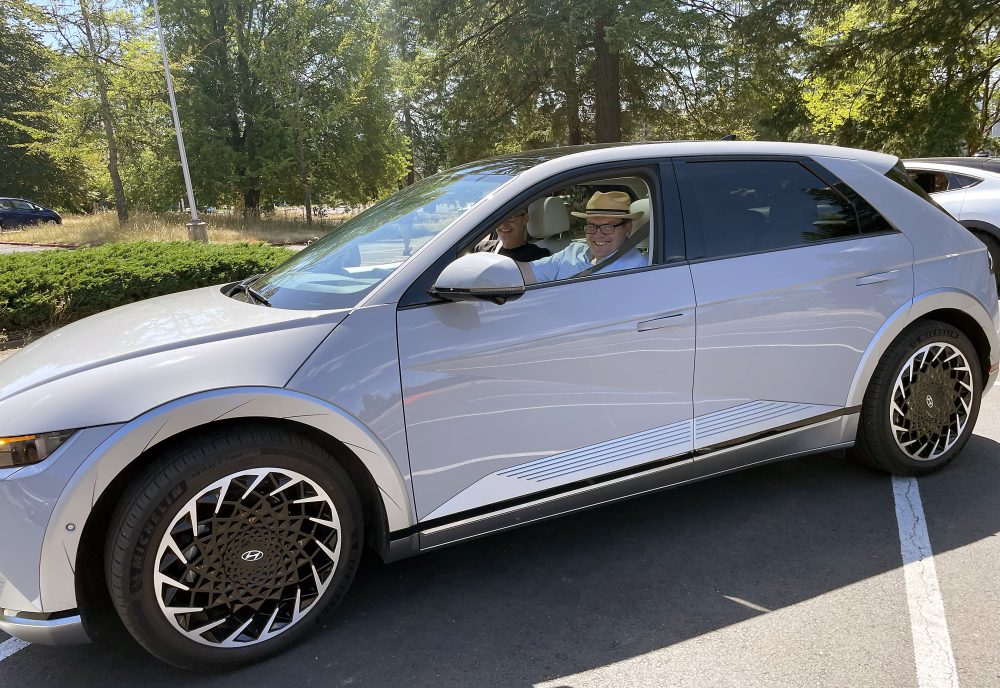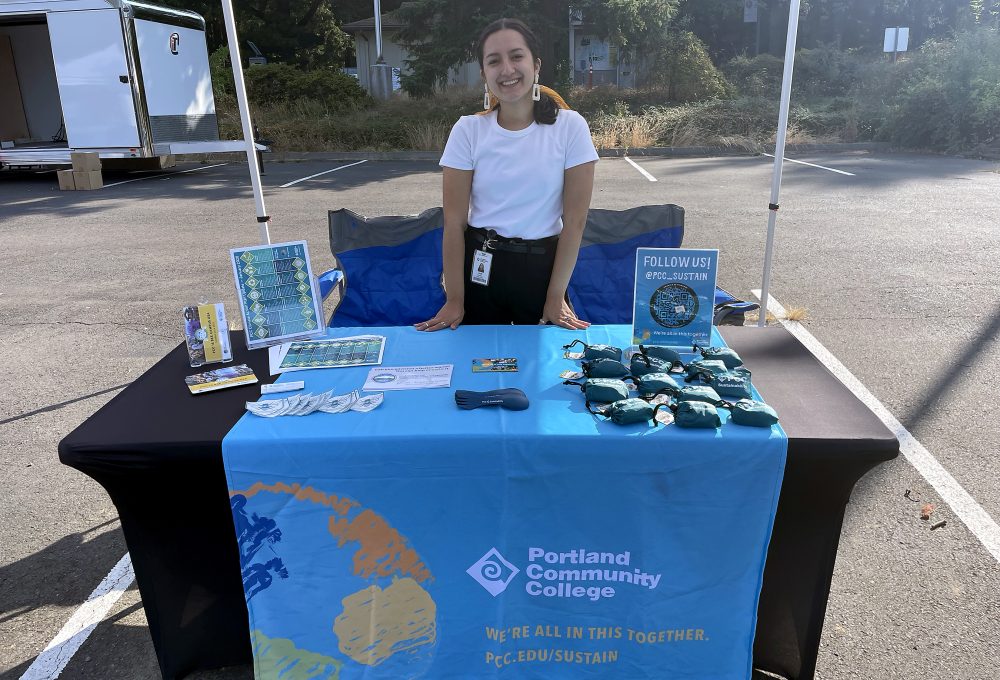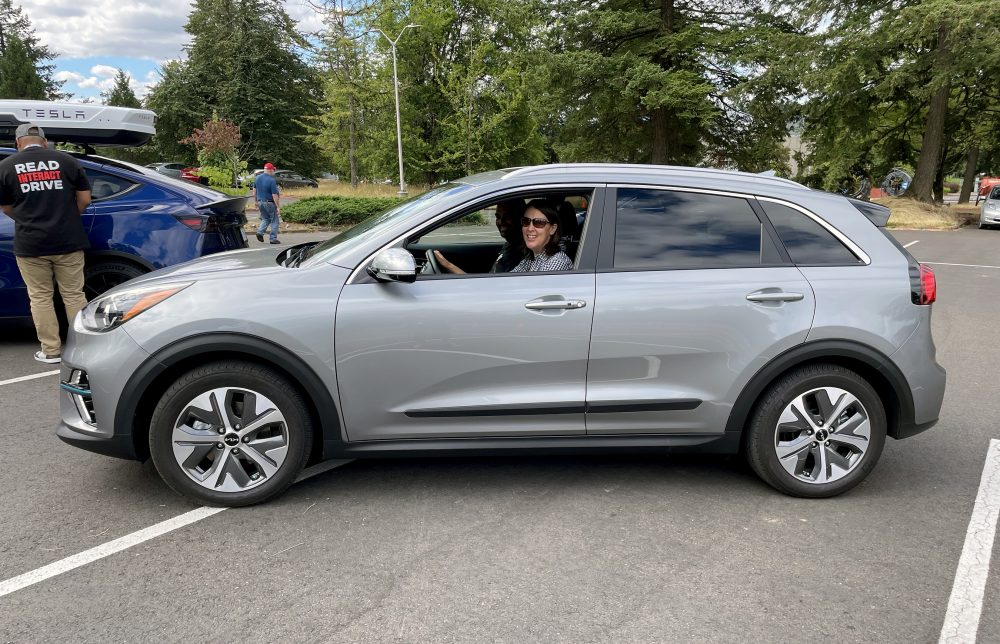 In August, Portland Community College and its sustainability office hosted the Electric Car Guest Drive and EV Charger Exhibit. This popular event attracted more than 200 people from the community to the college's expansive Sylvania Campus in Southwest Portland. 
PGE invited its residential customers to test-drive some of the newest cars and view EV chargers. With the recent rise in gas prices, electric cars are becoming more and more popular. Today's EVs offer better range, almost zero emissions and feature a wider price range.
People were able to take models on free test drives, such as the Chevy Bolt; Ford Mustang Mach E; Hyundai Ioniq 5; Nissan Leaf; Polestar 2; Rivian R1T; VW ID-4; and Tesla Model 3, S, X and Y.
In addition to the driving fun, there was a mobile electric vehicle exhibit trailer that showcased different kinds of residential EV charging stations. PCC also had a table for residents to learn more about the college's mission to sustainability as well as its large network of EV charging stations — funded by recent voter-passed bond measures — across its district.
Learn more about PCC's sustainability efforts at www.pcc.edu/sustainability/