Internationalization efforts help students, faculty understand ever-changing world
Photos and Story by James Hill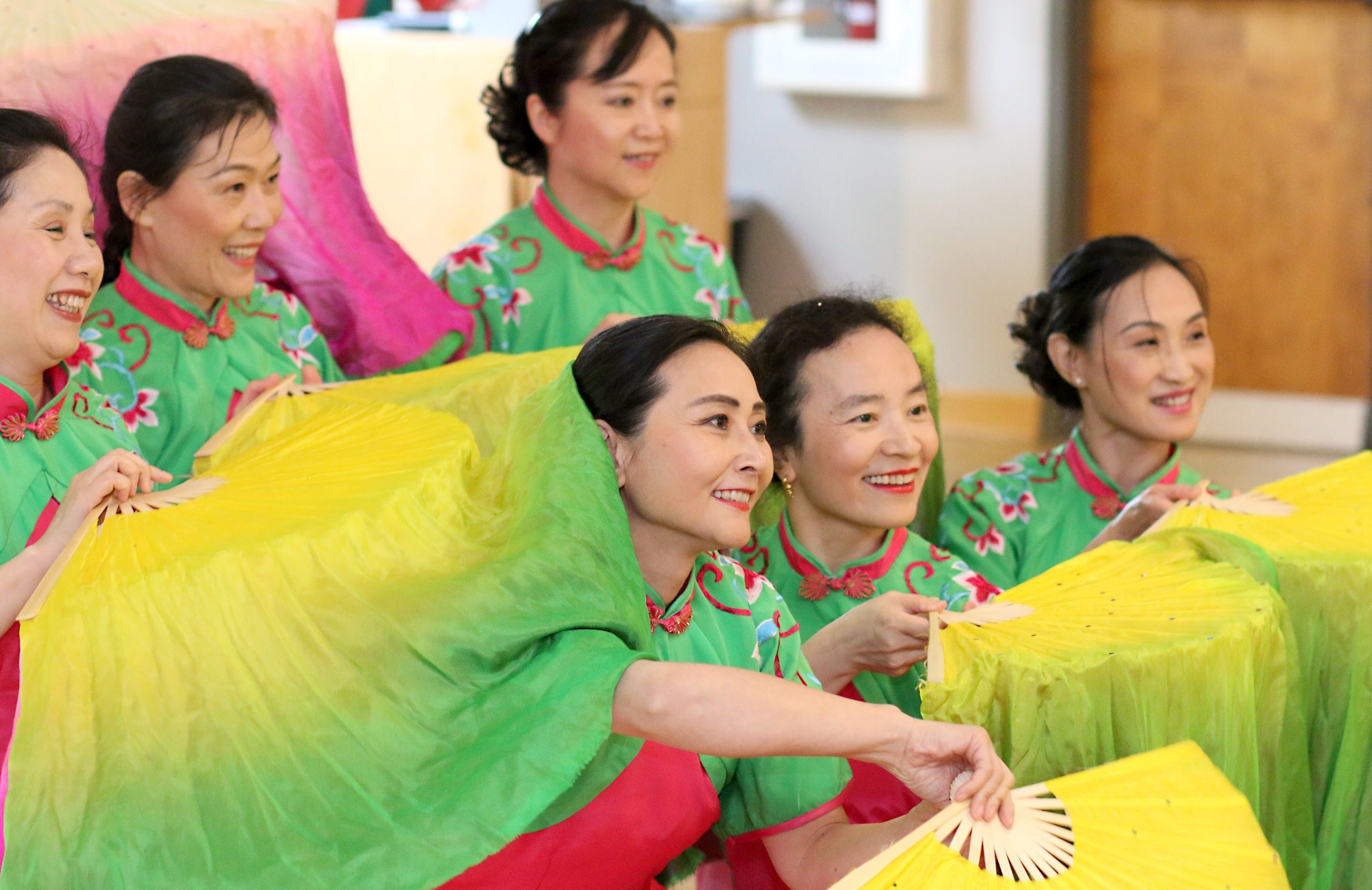 Upcoming Internationalization Events
"Internationalization Workshop for Faculty" —

10 a.m. to noon, Friday, Nov. 19. Learn how to apply for an Internationalization grant and support faculty!

Register here!

.

"The Use and Abuse of History in Japan and Korea" —

11 a.m. to noon, Tuesday, Nov. 30. Dr. Kenneth Ruoff, Professor of History and Director of the Center for Japanese Studies at Portland State University. Contact Sylvia Gray

 at

sgray@pcc.edu

to attend.

"South Korea" —

1-2:50 p.m., Thursday, Dec. 2,  Dr. Clint Work of 38 North speaks about South Korea (and North Korea). Faculty and students welcome. 

Email Amber Hicks at amber.hicks15@pcc.edu to attend.
It's the news and social media that most Americans utilize to shape their opinions and views of the world
, but not necessarily from traveling.
"During this time of a global pandemic, refugees fleeing from dangerous and unstable parts of the world, and diverse political views, it is particularly important that students obtain a balanced International perspective," said Ron Bekey, computer information systems instructor and the college's Internationalization Steering Committee chair.
This is where the PCC Internationalization Initiative comes in. Bekey said the initiative supports the infusion of internationalization into the entire college ecosystem — from faculty workshops on how to internationalize curriculum to providing funds to support international speakers in college classes. It also organizes a speaker series to explore international issues, provides mini-grants for faculty to internationalize their courses, coordinates the Asian, Global and Chinese Focus awards to acknowledge students who are dedicated to learning those topics and acts as a communication center for all international-centric programs at PCC.
In addition, the initiative works with the Office of International Student Services, which helps students from other countries to navigate PCC's resources and succeed at their studies. And, it connects with the Education Abroad Program, which coordinates in-person and virtual experiences in other countries for PCC students by coordinating classes oversees through its faculty. 
As the new school year begins, the committee is hosting a variety of upcoming events for faculty and students (see sidebar).
"It is important that faculty present information from a global perspective, not just the perspective inside the U.S.," Bekey added. "Students who receive knowledge from a global perspective and have personal experience in another country, either in person or virtually, are more likely to succeed in their careers, will have a competitive edge over others who do not, and will be better citizens when they vote and make decisions that affect others within our country. Many companies have offices throughout the world, so students with language training and a global perspective will have additional opportunities as well."
To get involved, visit the Internationalization Initiative webpage, or email rbekey@pcc.edu