History Corner: The Cascade Campus and its 50 Years of Opportunity
Photos and Story by James Hill | Start the discussion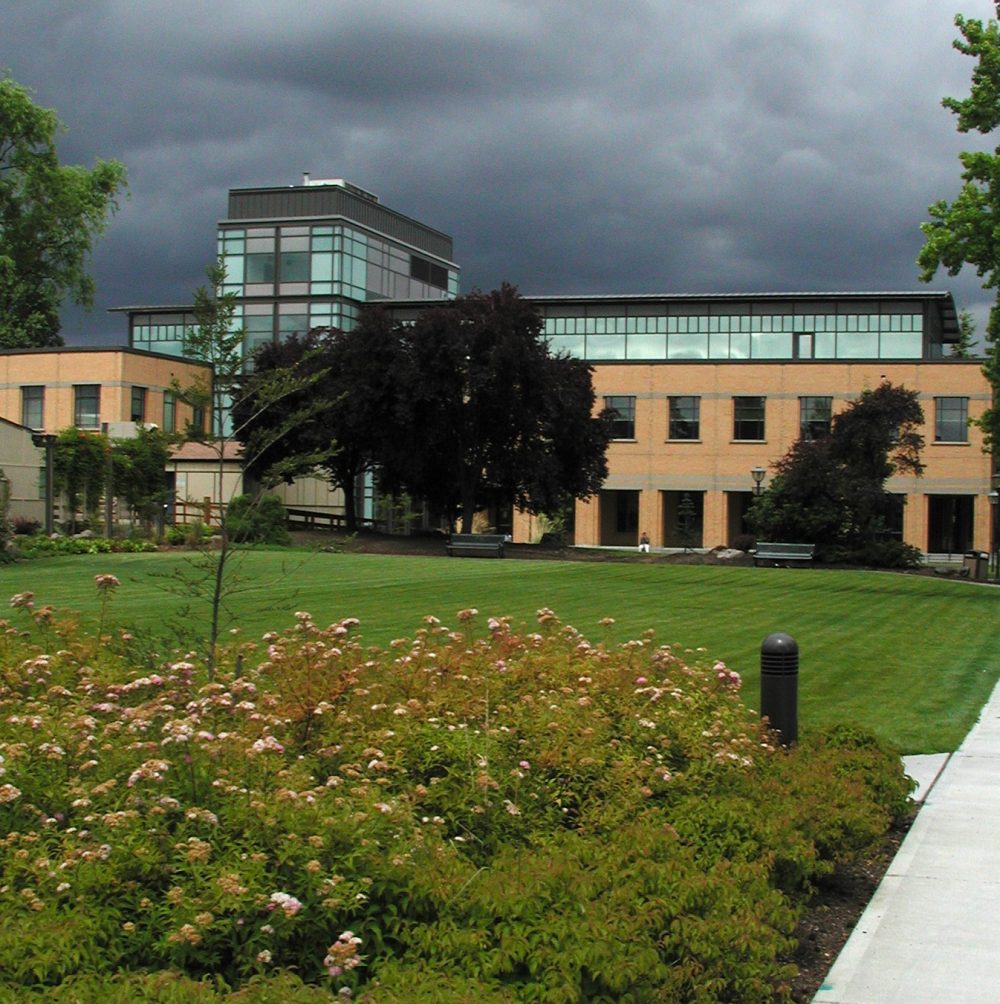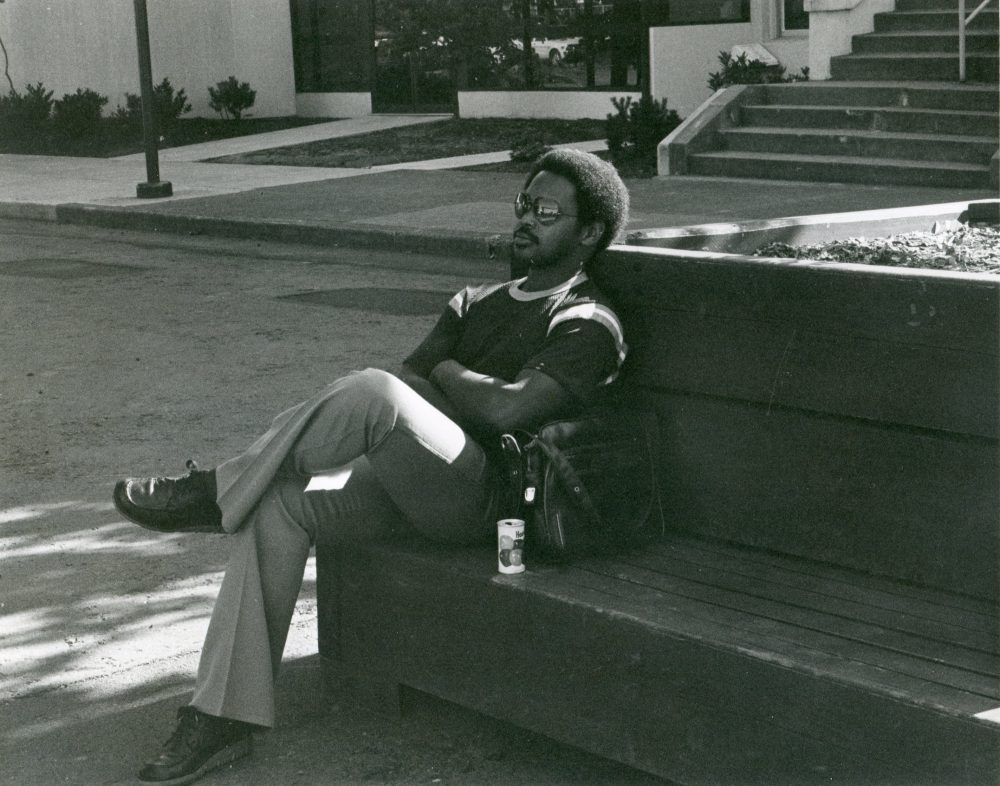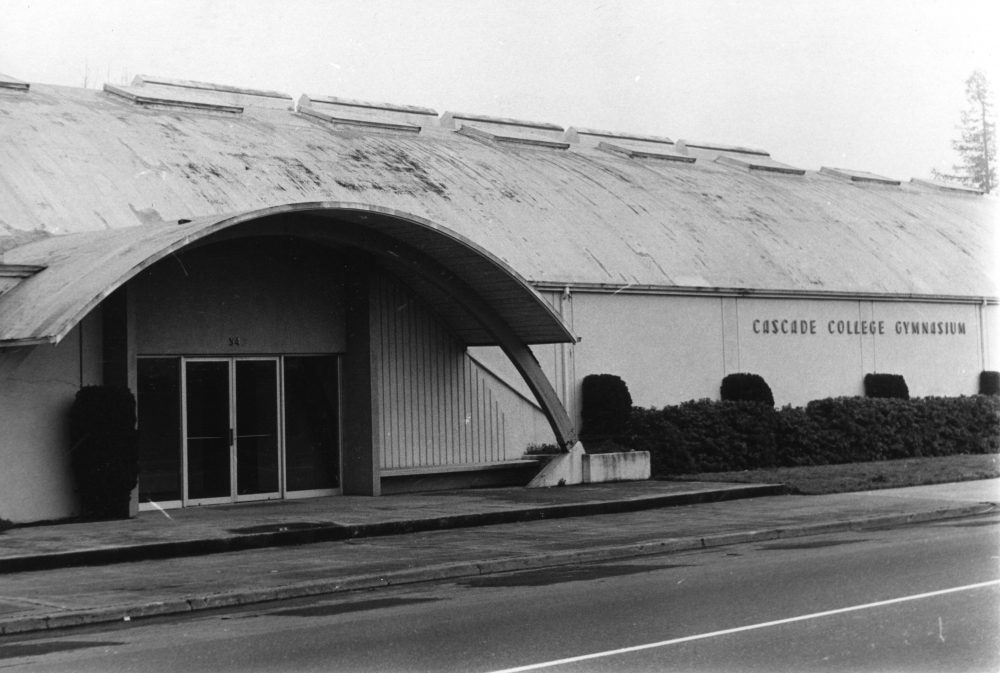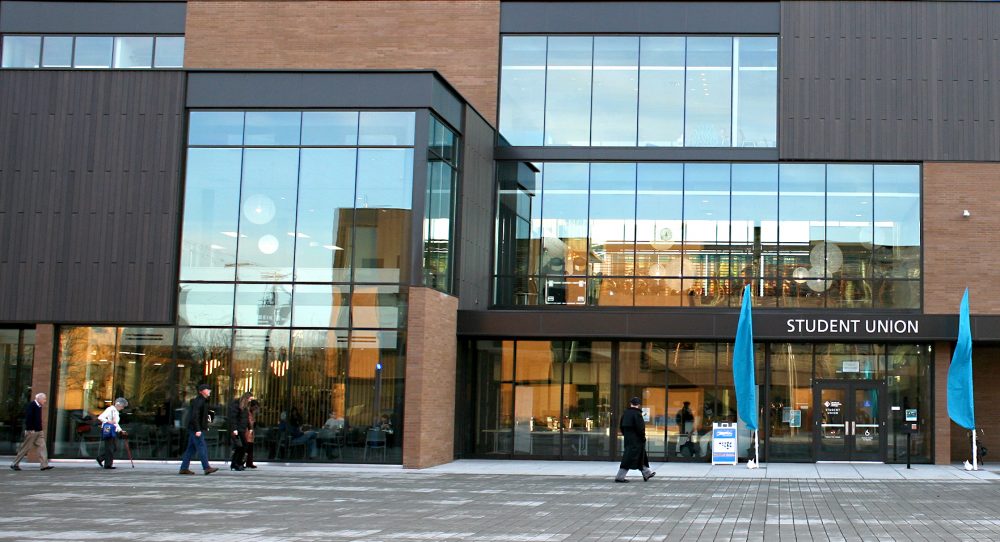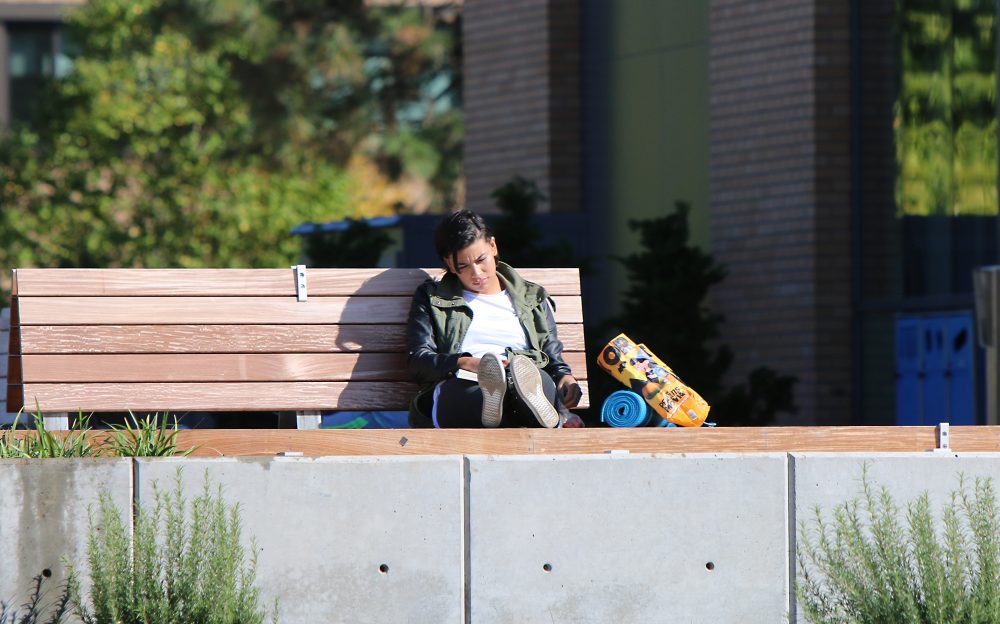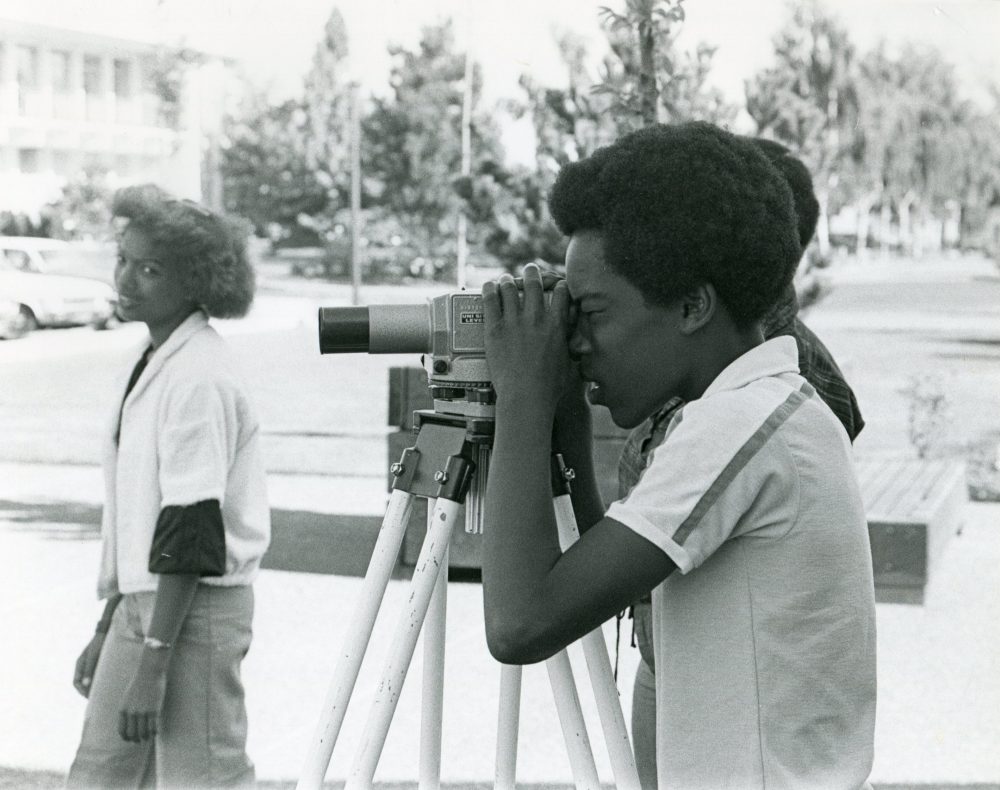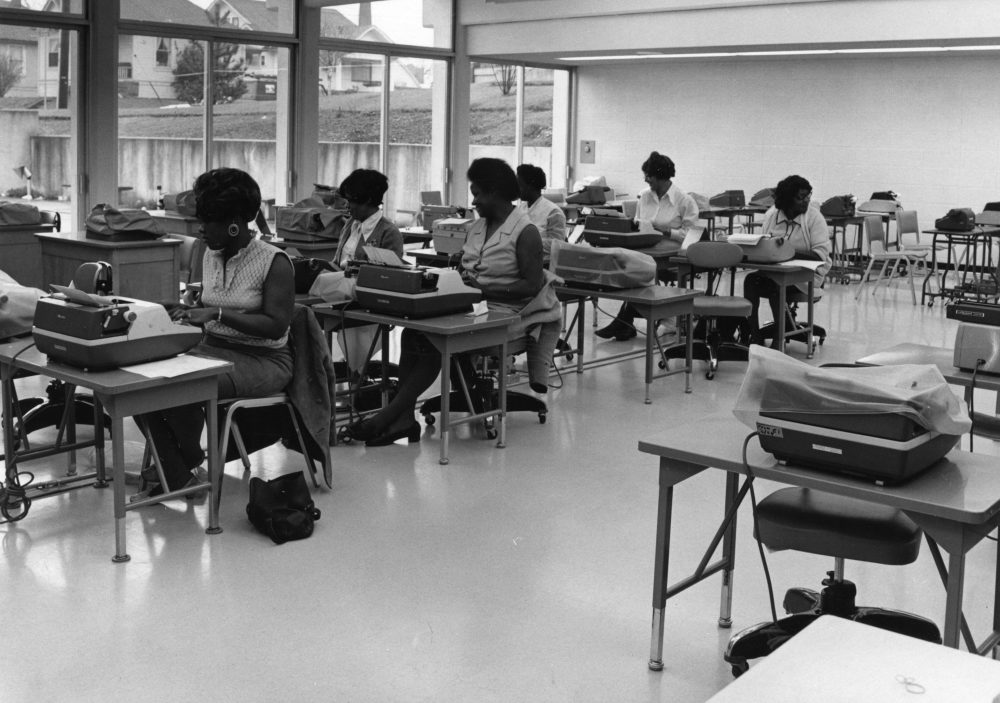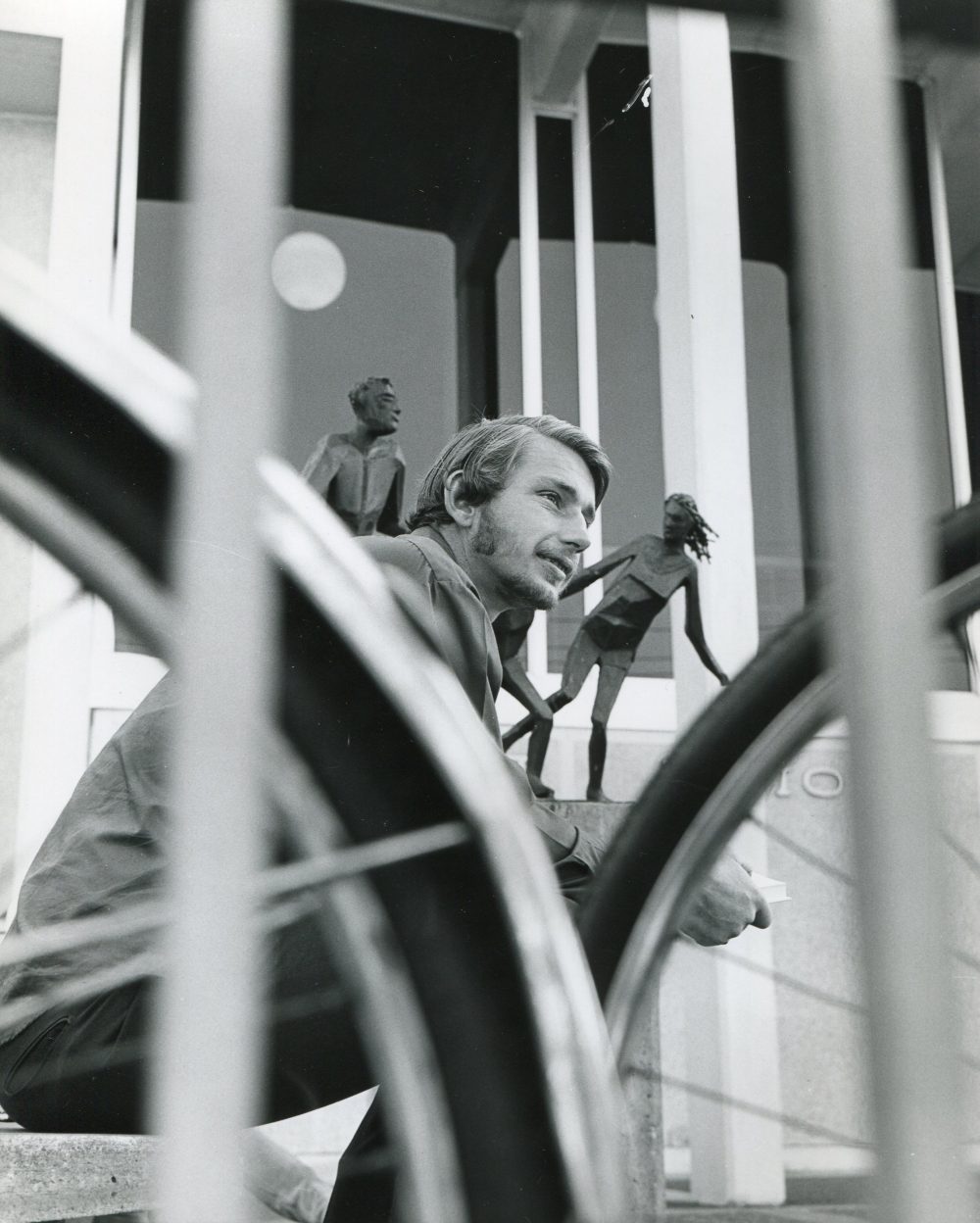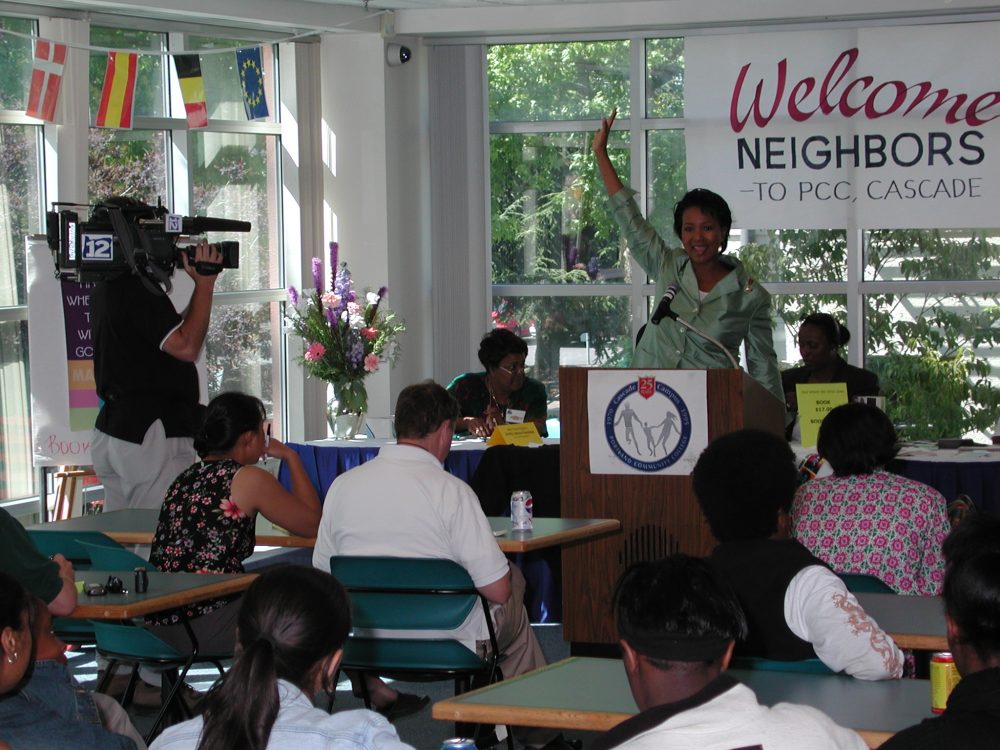 In the fall of 1970, the new Cascade Center in North Portland opened with an enrollment of 400 students. Fifty years later, the Cascade Campus has become a full-service, comprehensive campus, serving 17,300 students annually. 
When it opened as a center, it helped ease overcrowding at Portland Community College's Shattuck Hall (now part of Portland State University) and the Sylvania Campus, which was built in 1968. Besides helping with student flow, the multipurpose branch center finally gave North Portland residents, many historically under-served, a chance to attend college classes and access important resources closer to their homes. 
"I think Cascade has brought pride to the community here and by being a member of the community I can appreciate this," said retired Cascade Librarian Yvonne Williams.
By 1971, Cascade had 800 students and in 1974 it had grown to 2,240. One of its core services at the time was literacy tutoring for the large number of Cambodian and Vietnamese refugees that came to Portland after being displaced by war. In addition, Cascade was a model of partnering with area organizations like Portland Public Schools, PSU's School of Social Work, YMCA and Girls Scouts. They all came together to provide cultural enrichment, adult education, career selection and training, community activities and extensive job entry training at the center.
Its educational services and offerings have grown mightily since those early days. This is mainly thanks to several voter-approved bond measures that have expanded the campus and built state-of-the-art educational facilities. This allowed PCC to develop a network of support and educational services like Middle College, TRIO Student Support Services Program, jobs skills training and a plethora of career-technical health and public service programs.
Learn more about Cascade's history.