PAC Lobby
New rental rates
New PAC rental rates are in effect as of July 18, 2018. Check out the Rate Sheet for updated pricing information.
Renting the Lobby
Lobby calendar »
Auditorium calendar »
Note: be sure to check dates on both the Auditorium and Lobby calendars for space availability.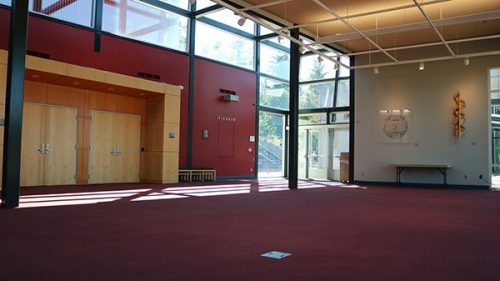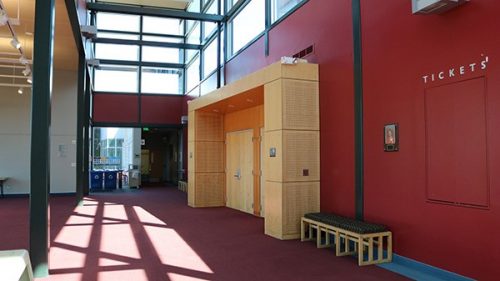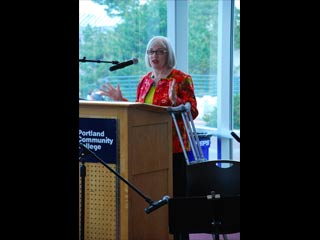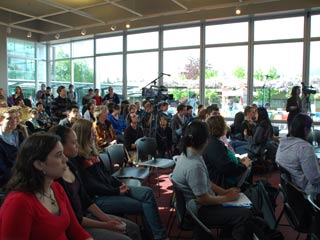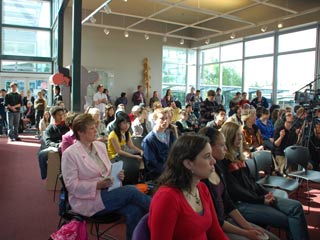 The lobby has been rented on its own for small lectures, readings, meetings and exhibit events.
Base rental rate includes
Max capacity is 100 people standing
75 chairs with 0 tables
55 chairs with 8 tables
Access to 8 size 6′ banquet tables (30×72)
Up to 1 microphone and 2 speakers
Lectern
Rates and policies
Refer to the booking your event page.
Floor plan