PAC Auditorium
New rental rates
New PAC rental rates are in effect as of July 18, 2018. Check out the Rate Sheet for updated pricing information.
Renting the Auditorium
Auditorium calendar »
Lobby calendar »
Note: be sure to check dates on both the Auditorium and Lobby calendars for space availability.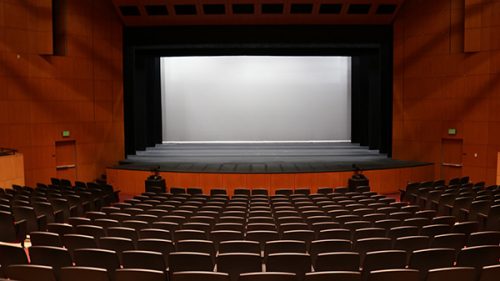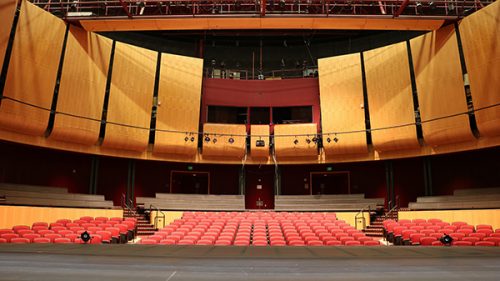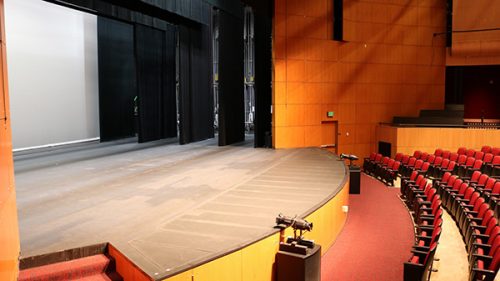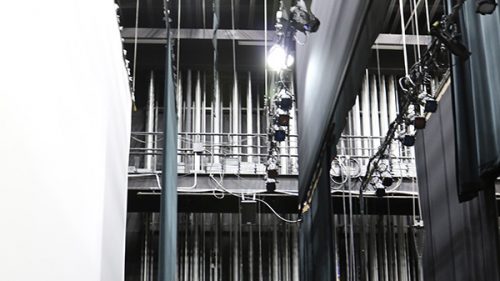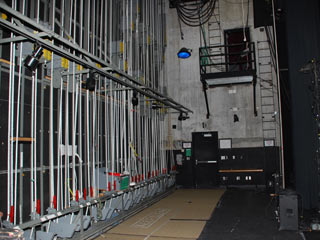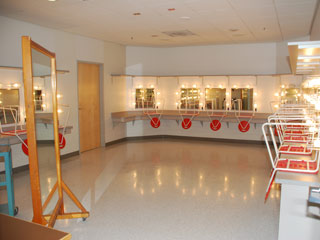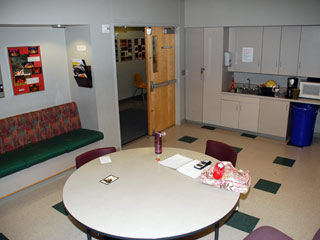 The auditorium can be rented for theatrical performances, ballets, East Indian dances, TEDx events, film festivals, conferences, and various-sized speaking events.
Base rental rate includes
Max capacity is 400 (not including performers and technicians)
380 seat auditorium, stage, and lobby
2 dressing room
Basic Rep plot lighting (100+ lights)
Up to 4 microphones
Green Room access
Access to 8 standard size 6′ banquet tables (30×72)
Access to 50 chairs
Access to 7 easels
Rates and policies
Refer to the booking your event page.
Floor plans and additional information