Homepage
PCC Day at the Capitol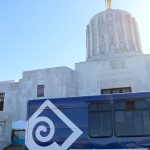 In addition, the Office of College Relations organizes the Day at the Capitol, where students, staff, faculty, and administrators share their "PCC story" with legislators and thank them for investing in higher education.
The Office of College Relations includes Government and Community Relations and is responsible for external partnerships that align with PCC's strategic priorities. They do this by cultivating and stewarding relationships with local, regional, and national partners to share knowledge and create mutually beneficial and equitable opportunities.
The Community Relations team serves as the steward and connection point between the College and the broader community. They engage with external organizations to understand and respond to needs, cultivate reciprocal partnerships, and connect strategic opportunities that benefit our students and the community.
The Government Relations team directs government advocacy for the College and stewards relationships with public officials and agencies at all levels of government. This includes connecting government officials to PCC and creating opportunities for the PCC community to advocate for equitable funding, affordable tuition, and other key issues.
Who we are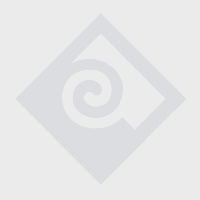 Sage Learn, Chief of Staff & Executive Director for College Relations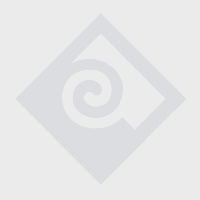 Colette Tipper, Government Relations Manager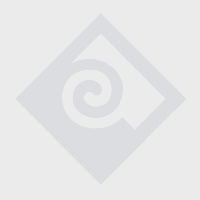 Jared Anderson-Bussiere, Government Relations Manager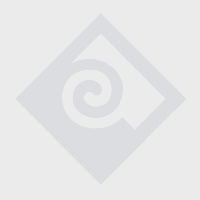 Alfredo Moreno, Community Relations Manager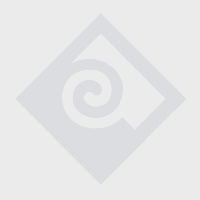 Amy Bader, Community Relations Manager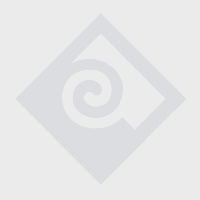 Maya Alkhayyat, College Advancement & Government Relations Assistant
Sylvania Campus, CC 234
971-722-4289
In the news
News from other sources
Advocate for PCC
Sign up to get notified about opportunities to be a PCC Advocate.
"*" indicates required fields