2020 archive
Thanks for a great conference!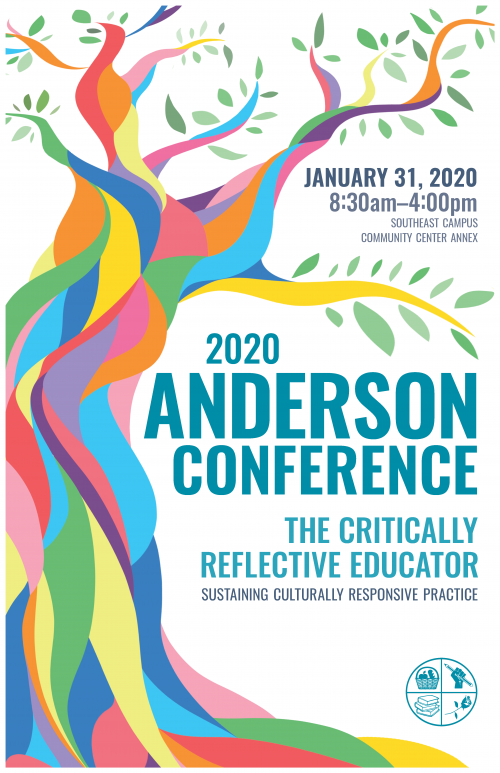 The Critically Reflective Educator: Sustaining Culturally Responsive Practice
Date: January 31, 2020
Time: 8:30am-4pm
Location: Southeast Campus
The college is strategically implementing structural changes to support equitable student success. As a result, many faculty are engaging in critical reflection and development activities that are leading to more equitable instruction: implementing changes in curriculum, teaching practices, and classroom policies. Inclusive instructional practice focused on promoting equity requires ongoing reflection and refinement. This is an opportunity to share our experiences and innovations with each other as practicing educators.
The PCC Teaching Learning Centers invite you to share the many ways you support PCC students, such as:
Culturally responsive instruction in STEM, CTE, LDC, and online specific contexts
Critical anti-racist and equitable pedagogies, lesson plans, approaches, and models
The results or effects of inclusive innovations you have implemented
Facilitation and rapport building techniques
Intersectionally based teaching practices that account for power in the college environment
Trauma informed frameworks and practices
Working with institutionally requested and noninstitutionally requested accommodations
Asset based and culturally responsive student learning assessment methods
Ideas for sustaining continual culturally responsive improvement throughout our teaching careers
Ways to welcome everyone's pronouns into the classroom
Or simply: tricks for remembering the names of a large group of new people every 11 weeks
Workshop structure
Each session will be 60 minutes in length. We are specifically seeking presenters who will lead interactive sessions. The TLC coordinators will be available to brainstorm active learning strategies for your session.
Questions?
Questions? Contact Lisa George, Cascade TLC Coordinator, at tlc.ca@pcc.edu.