Homepage
Our mission
The Center for Teaching and Learning Excellence promotes excellence in teaching and learning through professional learning opportunities. We aim to support and learn alongside faculty by offering quality educational programs and inclusive spaces for all to listen, share, teach, and build community. Our practices are grounded in Critical Race Theory, Antiracist Education, and Culturally Responsive Pedagogy. The CTLE focuses on increasing student academic belonging, promoting equitable assessment, and developing an inclusive curriculum to achieve student success.
On the horizon
See all professional learning opportunities.
CTLE locations
These are your spaces to use:
Sylvania – College Center 220
Cascade – Cascade Hall 102
Rock Creek – Building 7 117
Southeast – Mt Tabor 109
How can we help?
Email ctle@pcc.edu to meet with a CTLE Coordinator:
Anne Grey, Ed.D., CTLE District Coordinator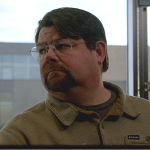 Samm Erickson, CTLE Coordinator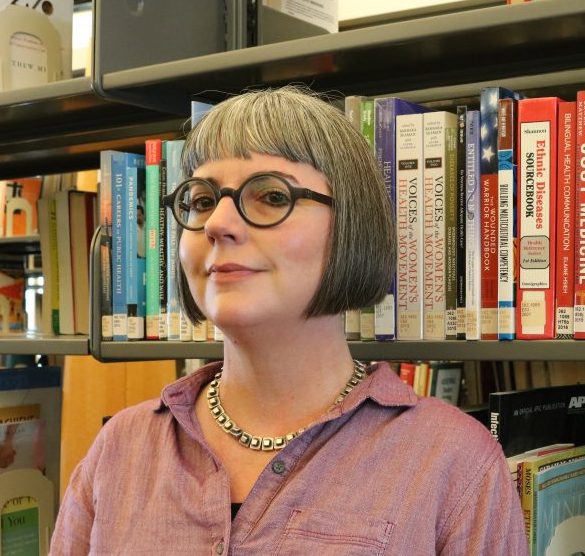 Jenny Sasser, CTLE Coordinator
Or, explore our partners at the college.
CTLE by the numbers
CTLE engages with the PCC community in multiple ways and events. The participation data for 2022-23 are as follows:
Anderson conference: 400 participants
Teaching Week: 337
New faculty orientation: 47
Faculty Learning Communities: 105
Train the trainer FLC training: 21
CTLE and Partner events: 269