CAMP services
CAMP offers a variety of services – explore our offerings below.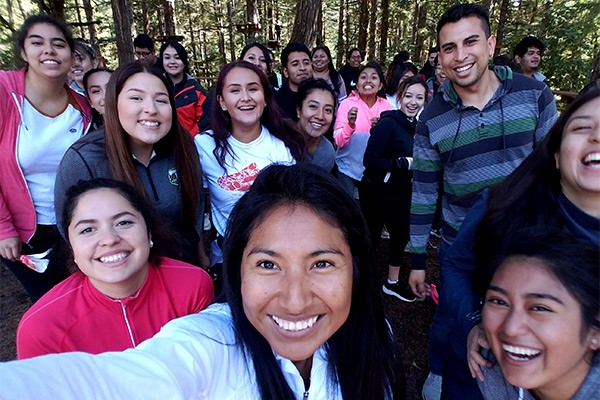 CAMP orientation
Before fall classes begin, the 4-Day CAMP New Student Orientation prepares students for their PCC transition, including learning key resources, building a networking of support, and building community within the CAMP group.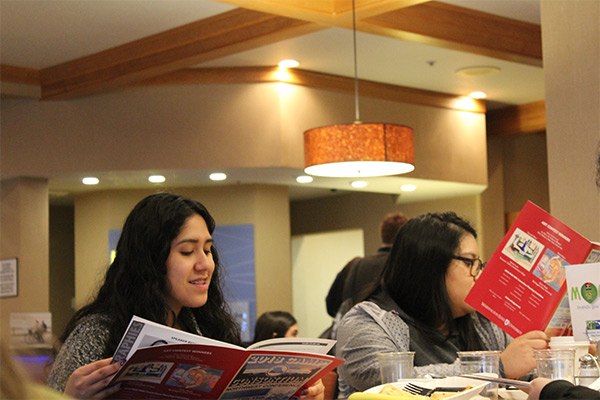 Financial assistance
PCC CAMP students earn financial support to help cover college expenses ($1800 CAMP scholarship and $900 textbook allowance). Students also continue receiving assistance with completion of FAFSA and other scholarship applications.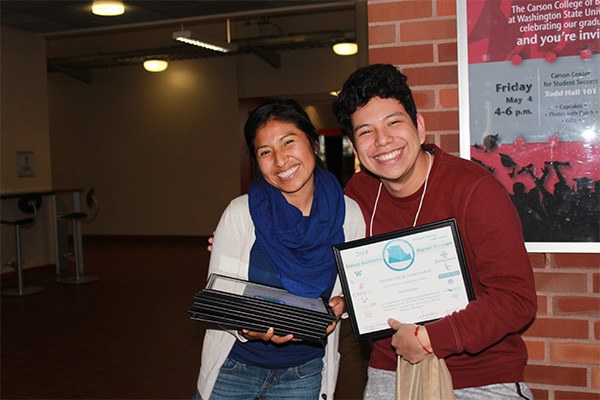 Academic advising
CAMP students receive detailed and thorough academic advising to assist with their major and career goals. Students meet regularly with the CAMP academic advisor to discuss class registration and methods to strengthen their class progress.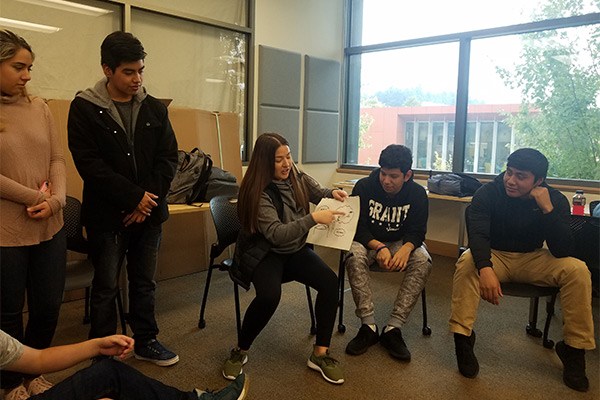 Career Guidance classes
Instructed by CAMP staff and other PCC professionals, CAMP students learn from a yearlong series of College Success and Career Guidance classes, including college survival, financial literacy, and career development.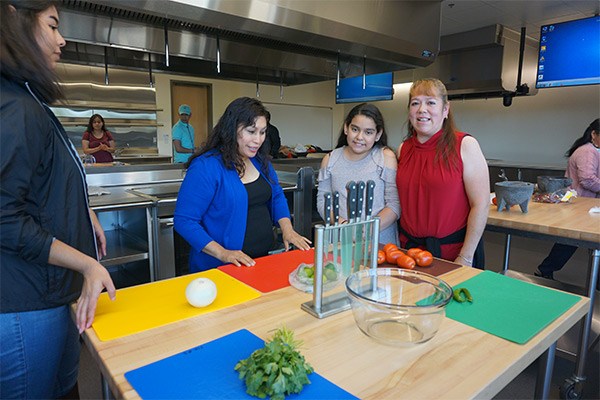 Family engagement
College is also a transition for the families of CAMP students. We value parent and family participation in our program to support the entire family. Through family events, activities, and celebrations, families of CAMP students are also part of PCC CAMP.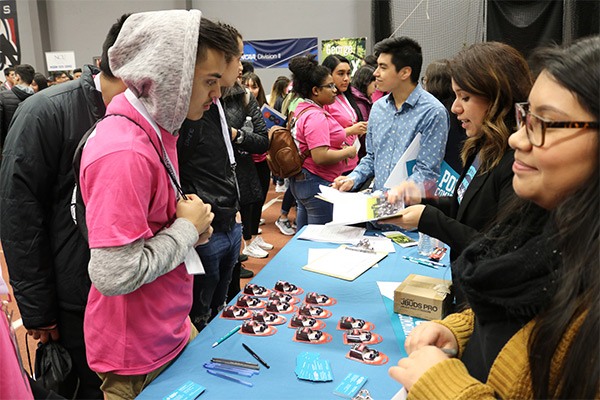 Community service
CAMP students receive numerous opportunities to give back to their community and gain valuable learning experiences, from building a home with Habitat for Humanity to participating in the Cesar Chavez Leadership Conference, and more.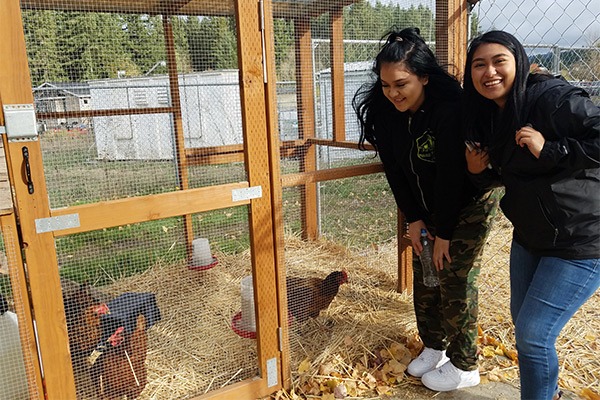 Mentoring and tutoring
Peer mentors, tutors, and coaches make up the student leadership team. CAMP students receive yearlong mentoring, tutoring in different subjects, and coaching in career pathways and university transfer after PCC graduation.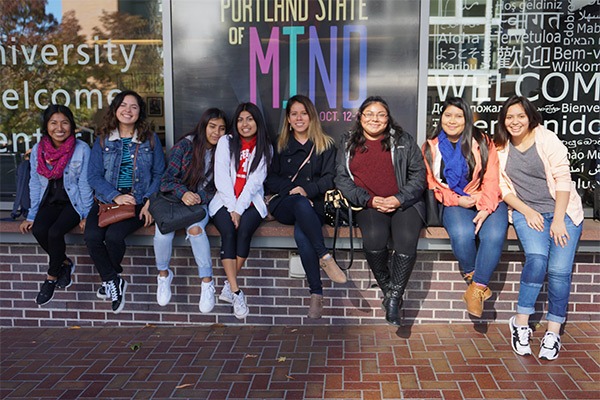 Activities and events
Throughout the CAMP year, students engage in several educational, social, and cultural events. From university visits to workshops and ceremonies, activities and events spur further learning and personal development along with a sense of belonging.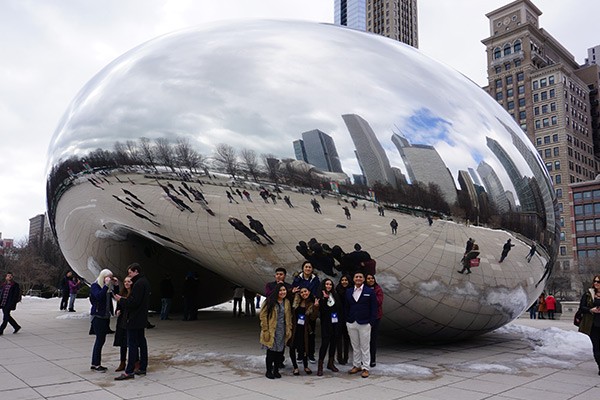 Conference participation
In our CAMP program, students have special opportunities to attend educational conferences throughout the country, including the United States Hispanic Leadership Institute and annual Northwest CAMP Consortium Conference.